Release of Former Colombian Legislators Held By Colombian Guerilla Suspended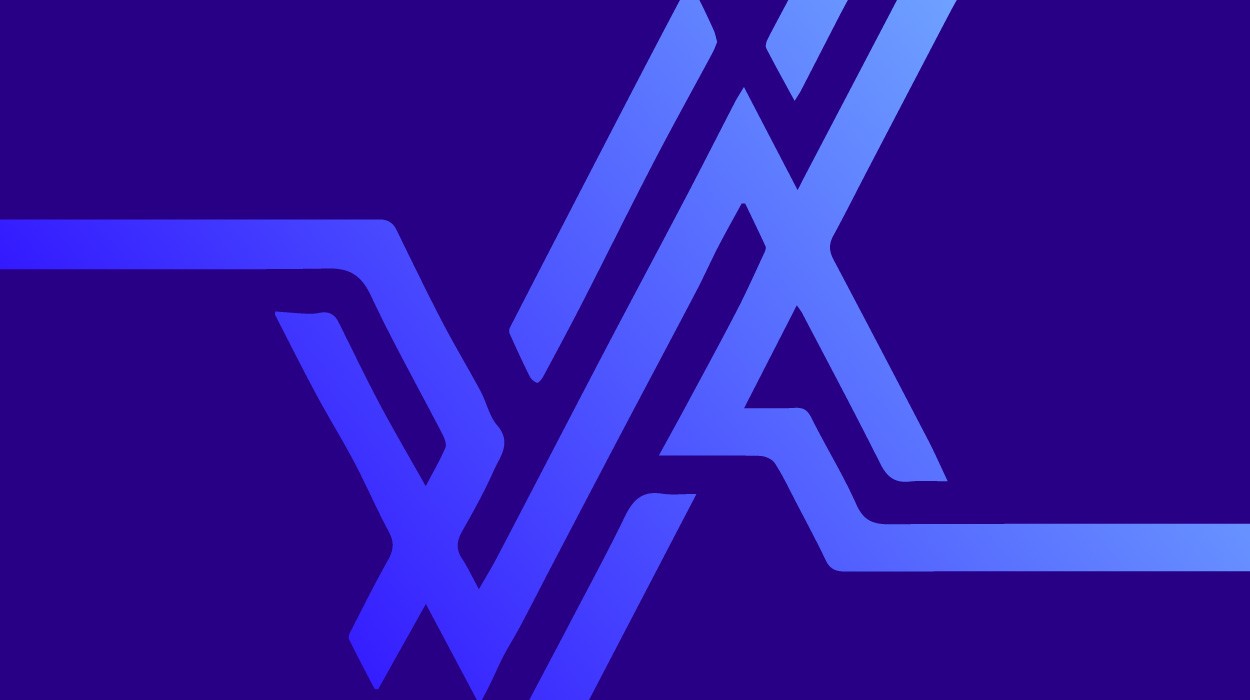 Caracas, February 13, 2008 – Colombian Senator Piedad Córdoba has confirmed that the rescue operation of three former legislators to be liberated by the FARC has been suspended.
Senator Córdoba explained that the suspension relates to military operations in the zone where Gloria Polanco de Lozada, Luis Eladio Pérez y Orlando Beltrán were to be liberated.
Córdoba assured that the operation remains postponed so as to not put the lives of the hostages in danger.
Approximately two weeks ago the FARC announced through a communiqué that they would liberate the three former legislators in Colombian territory. They were to be handed over to President Chavez, senator Córdoba or to someone designated by the guerrilla group.