Venezuela Pushes for Social Agenda and Debate on Existing Economic Model at Summit of the Americas
Venezuela argued that a debate on the current economic system is necessary if economic growth and social justice is to be achieved in Latin America.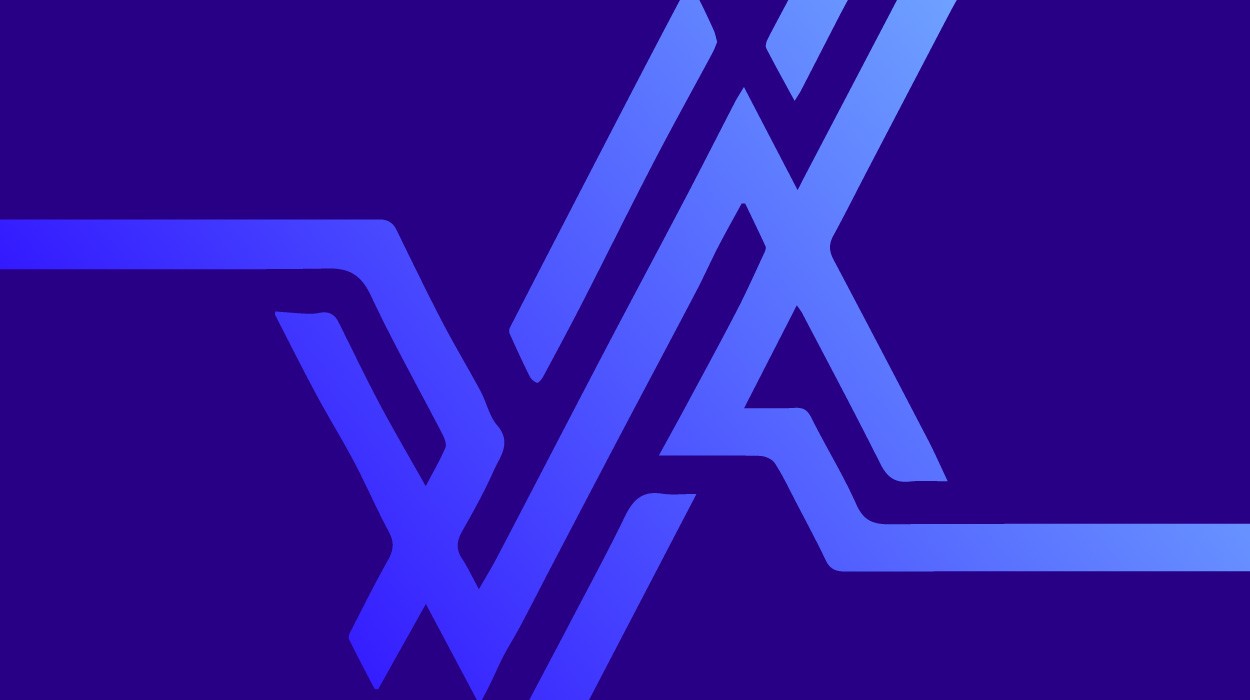 Venezuela argued at the Summit of the Americas, that a debate on the current economic system is necessary if economic growth and social justice is to be achieved in Latin America.

Venezuelan President Hugo Chavez talks to Jamaican Prime Minister P.J. Patterson during the Summit of the Americas in Moterrey, Mexico.
Photo courtesy of Presidential Press Office
Monterrey, Mexico. January 13, 2004 (Venezuelanalysis.com).- Shortly after arriving at Monterrey, México, to participate at the Summit of the Americas, Venezuelan President Hugo Chavez expressed hopes that the Summit takes into account social issues and not just free trade as the fundamental aspect for the region's development.
On Monday night, during his unscheduled intervention at the Summit's inaugural meeting, Chavez criticized the neoliberal policies being promoted by developed countries, and argued that it is impossible for developing countries to experience sustainable economic growth and social equity by applying these economic models. Chavez was expected to speak on Tuesday, but he was asked to speak Monday night on short notice.
"If we seriously want to talk about economic growth and social justice in Latin America and the Caribbean, we must debate around the current economic model that we have," said the Venezuelan President.
U.S. Roosevelt: a courageous President
Chavez mentioned US President Franklin D. Roosevelt's "new deal" implemented during the US economic depression of the 30's. He hailed Roosevelt as a courageous President for championing a new economic policy during those harsh days of depression.
Chavez highlighted the fact that Venezuela's mild economic growth in recent decades was accompanied by a growth in inequality. Similar patterns have been repeated thought the region, according to data form the Economic Commission for Latin America and the Caribbean CEPAL. "Poverty has increased. In 1995 the FTAA was first proposed, 110 million people in the region were poor, now poverty affects 227 million," said Chavez.
The Venezuelan President also took the opportunity to highlight the cooperation between his government and Cuba´s. "To God what is God's and to Caesar's what is Caesar's. With the help of Cuba and their alphabetizing method, Venezuela has managed to help almost one million people learn to read and write in just six months. Throughout our new health care program, also with cooperation from Cuba, we are providing free basic health care for the poor, attending 10 million cases."
Bush supports opposition in Venezuela
Chavez's comments about Cuba contrasted with US President George W. Bush, who sharply criticized the island's government and expressed sympathy for "the courageous people of Cuba who have supported almost half a century of tyranny". Bush's emphasis on Cuba seems to give credibility to reports that indicate that US foreign policy towards Latin America is being very heavily influenced by Cuban-American interest groups from the southern part of the US state of Florida.
During his intervention, Bush implicitly supported the anti-Chavez movements in Venezuela when he called for "giving hope and strength to those who struggle for the preservation of their god-given rights, whether in Venezuela, or Haiti or Bolivia." Opposition movements in Venezuela have argued for the last four years, that President Chavez is about to become a full fledged "Castro-communist" dictator, and have accused the democratically elected President of undermining democracy. Twice-elected Chavez survived a coup attempt sponsored by the opposition in April of 2002, which resulted in a short dictatorial government that abolished the Constitution, dissolved the National Assembly and fired elected state governors. US government officials' welcoming of Chavez's overthrow at the time, gives credibility to accusations of US involvement in the coup.
George W. Bush was challenged on his argument that all the roads of free trade lead to prosperity. Even Canadian Minister Paul Martin argued that developing countries cannot compete immediately in the fast paced world economy. The United States has a competitive advantage, which is seen as unfair by many countries in the region.
No FTAA talks
President Chavez also argued that any discussion on the Free Trade Agreement of the Americas FTAA during the Summit "would be out of context." Chavez told journalists that he hopes to manage to get the Summit to endorse his proposal for the creation of an International Humanitarian Fund, which was first made two years ago at a similar event.
Visit the Summit of the Americas website at www.summit-americas.org