Venezuelan Government Launches New State Food Company
With the distribution and sale of 74,000 tons of powdered milk at controlled prices, PDVAL, the new PDVSA food subsidiary created by President Hugo Chávez, was launched in order to fight food hoarding.

PDVAL was launched by Venezuela's Energy and Oil Minister and President of PDVSA, Rafael Ramírez, who said that this food network was inaugurated in 10 different regions of the country with a single aim: guaranteeing the Venezuelan people's food security.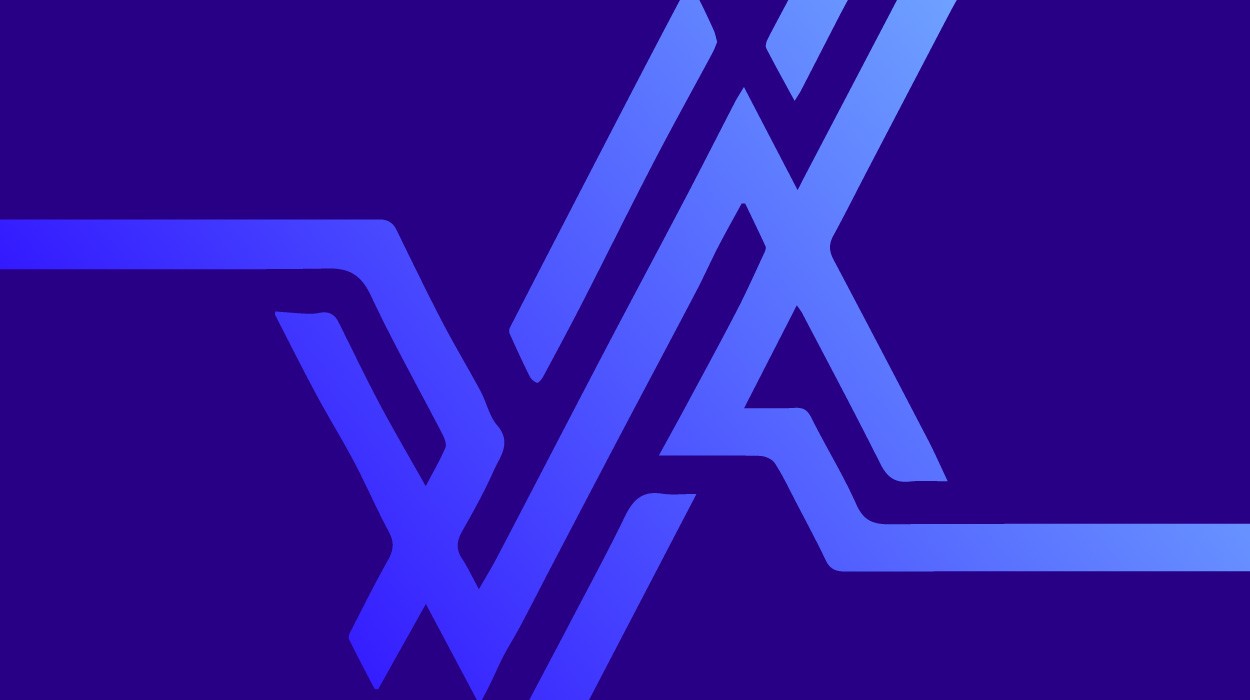 PDVAL's launching included the participation of the National Armed Forces, the Agriculture and Food Ministries, Mercal, the Bolivarian Missions, and electricity companies to guarantee PDVAL's success.
Ramírez announced that this food service will always be available, having as its main product Leche Venezuela (Venezuela Milk), a product made by the Bolivarian Government and PDVSA Agrícola. Likewise, he mentioned that other food items will be included in PDVAL's trading network since they are now being hoarded.
The aim is to prevent Venezuelan products from being taken abroad; they must be distributed by PDVAL in Venezuela.
Likewise, the Venezuelan energy and oil minister announced that they are improving their storage capacity in dry and cold conditions, as well as transportation, "in order to avoid intermediaries, and let the Venezuelan people be confident that the Bolivarian government, and the revolutionary State, is going to actively participate in the food distribution network to guarantee that milk is available for the people."
In addition, Ramírez explained that another 155,000 tons of food will be imported every 2 months in order to replenish stocks when they diminish. The Venezuelan authorities expect this initiative to defeat food hoarding and shortage.
Petróleos de Venezuela, S.A. (PDVSA) / Monday, January 21, 2008