President Chavez meets with U.S. Congressman Delahunt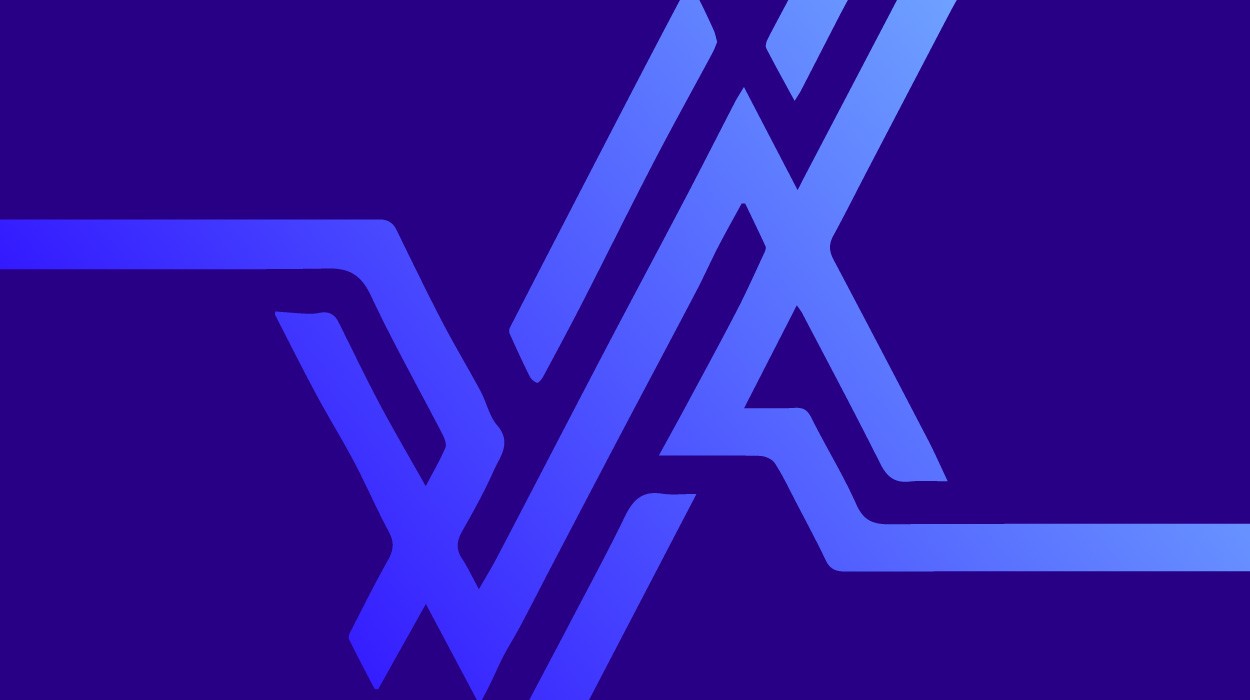 Caracas, Jan 18 (ABN).- The President of the
Bolivarian Republic of Venezuela, Hugo Chávez Frías, received this
Friday at the Miraflores Presidential Palace the U.S. Democratic party congressman William Delahunt.
The main member of the Subcommittee of Inter-American Affairs of
the U.S. house of Representatives arrived in Venezuela
after a four days visit to Colombia.
Delahunt held a meeting, together with his counterparts James
McGovern and George Millar, with some Colombian demobilized
paramilitary chiefs, as part of an investigation into North American
financing of the United Self-Defense of Colombia (AUC, Spanish
abbreviation).
According to Delahunt, AUC leaders like Salvatore Mancuso, Jorge
40, H.H, Don Berna, and Macaco informed that "a lot of North American
companies financed them".
Furthermore, he recognized "the positive role of the Senator Piedad
Córdoba and President Chávez. They really made a step forward, but
a lot more is needed".
Finally, he accused North American Government of acting with a "double standard regarding the treatment of terrorists".
Translated by Ernesto Aguilera