Venezuelan Government: Colombia Undermining Chavez's Hostage Efforts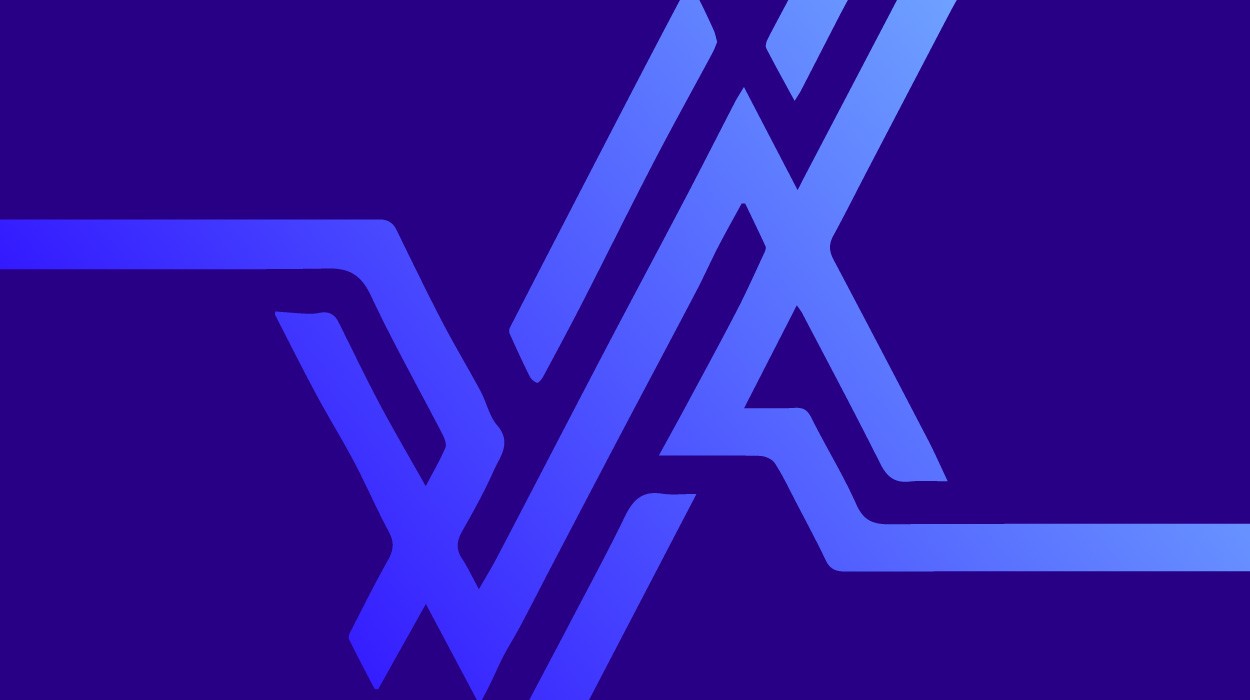 CARACAS, Venezuela — Venezuela accused Colombia's U.S.-backed government on Thursday of undermining efforts led by President Hugo Chavez to negotiate a prisoners-for-hostages swap with Colombia's largest rebel group.
Venezuela's socialist government took aim at Colombian President Alvaro Uribe, issuing a statement that his government has ignored the plight of hundreds of rebel-held hostages and is "obsessed with war."
"The Colombian government has reached the extreme of obstructing and sabotaging the humanitarian missions led by the international community, putting the lives of innocent people at risk," Venezuela's foreign ministry said in its statement.
It was the latest of several tense exchanges since Chavez last week urged the world's governments to remove the rebels from lists of terrorist groups, angering Uribe's hard-line administration. The Colombian government on Wednesday complained that Chavez was ignoring crimes committed by the guerrillas.
"The Colombian government seeks any pretext for to justify its military mindset," Venezuela's statement said.