Venezuela Honors Martin Luther King Jr. With School Named After Him
The TransAfrica delegation of prominent African-American activists participated in the opening of a Bolivarian School dedicated to Martin Luther King, Jr. Bill Fletcher, who heads the delegation, drew parallels between MLK and President Chavez.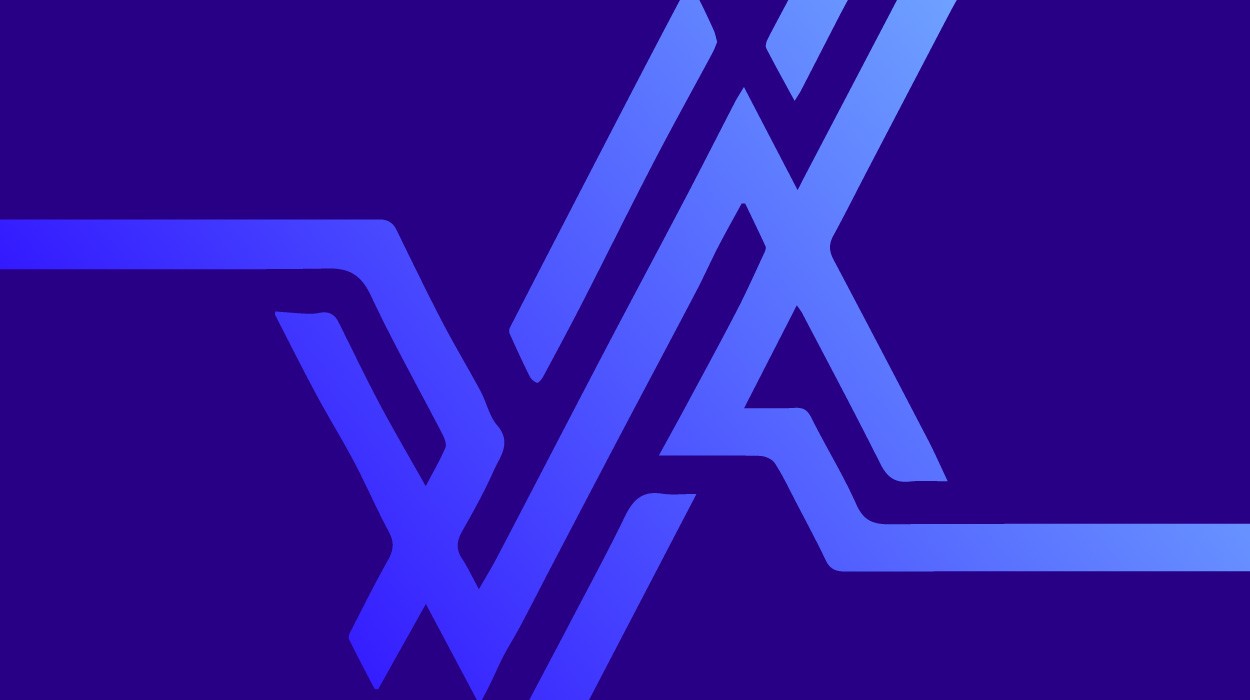 Caracas, Venezuela. Jan 9 (Venezuelanalysis.com) The delegation of the TransAfrica Forum, which includes prominent African-American activists, participated in the opening of Venezuela's first Bolivarian School that is named after Martin Luther King, Jr. The opening was presided by Venezuela's Minister for Education, Culture, and Sports, Aristobulo Isturiz, who is Venezuela's first minister of African descent to hold that post. Also participating was the governor of Vargas state, the coastal state in which the school is located.
TranAfrica Forum delegartion meets with Vargas state Governor Antonio Rodriguez and Minister Isturiz.
Photo: G. Wilpert
The opening ceremony included cultural presentations by a children's traditional dance troupe and a group of typical African-Venezuelan Tambores (drums). Also, TransAfrica President Bill Fletcher gave a rousing speech in which he made a parallel between the U.S. civil and social rights activist Martin Luther King and Venezuela's President Chavez. Fletcher said, "Dr. King was not a man who was fundamentally concerned with changing laws. He was fundamentally concerned with social justice. He was a man who abhorred the oppression of billions of people on this planet and despised the vampires who absorbed the wealth for a small number of people. He was a man who abhorred war and who had the courage to speak against the war in Vietnam…" Fletcher added, "Any movement that advances that kind of politics is a movement that is consistent with the legacy of Dr. King."
Actor Danny Glover listens while Bill Fletcher speaks.
Photo: G. Wilpert
The School which was inaugurated that day is known as a "Bolivarian" school because it is a new school concept introduced by the Chavez government, in which children receive attention all day, receive three free meals per day, and where the curriculum is based on some of the latest pedagogical methods.
The North American delegation includes actor Danny Glover; TransAfrica president, Bill Fletcher; Patricia Ford, International Vice President of the Service Employees International Union (SEIU); Sylvia Hill, Professor of Criminology and Director of the Department of Urban Studies in Washington, DC; Julianne Malyeaux, Economist from the Massachusetts Institute of Technology; and the Vice President of TransAfrica Forum, Selena Mendy Singleton, James Early, Director of Cultural Studies and Communication at the Center for Folklife Programs and Cultural Studies at the Smithsonian Institution, and human rights activist Malika Asha Sanders, Executive Director of the 21st Century Youth Movement, amongst others.
Minister Aristobulo Isturiz inaugurating the school.
Photo: G. Wilpert