Chavez Waits for Word on Hostage Release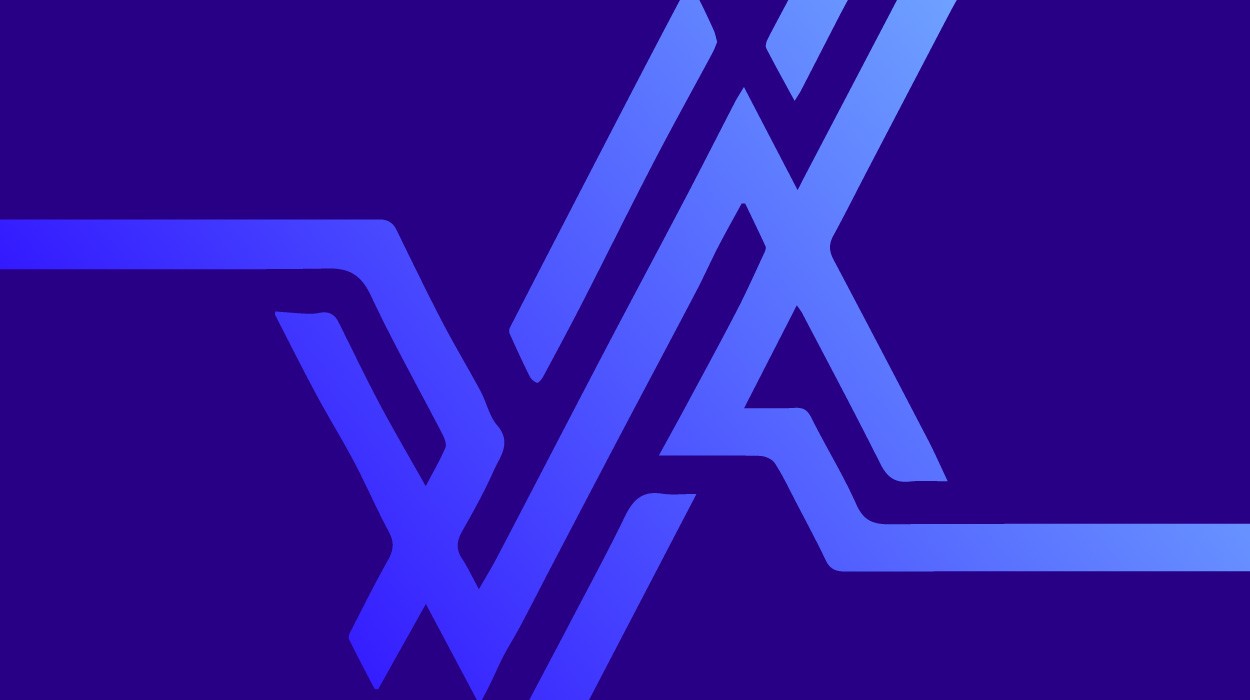 CARACAS, Venezuela (AP) — Venezuelan President Hugo Chavez said
Sunday he is waiting to hear from Colombia's largest rebel group about
two rebel-held hostages that the guerrillas promised to release to the
leftist leader last month.
Chavez lamented that his initiative to
help free the hostages — former congresswoman Consuelo Gonzalez and
former vice presidential candidate Clara Rojas — failed when rebels
said last week that operations by Colombia's U.S.-backed military had
prevented a planned handover.
"We continue waiting for new
contacts for the liberation of Clara and Consuelo," Chavez said during
his weekly television and radio program "Hello President."
The
FARC had vowed to release Gonzalez and Rojas, along with a 3-year-old
Colombian boy named Emmanuel — the product of a relationship between
Rojas and a guerrilla fighter.
But the rebels failed to free the
hostages despite efforts by Chavez to facilitate the release. Results
of a DNA test later proved Emmanuel has been in a Bogota foster home
for more than two years, rather than held captive in the jungle.
"The
nicest and most important thing is that Emmanuel is free," Chavez said,
acknowledging the results of the DNA test. Previously, Chavez said "the
FARC will have to explain to the world" if rebels were not holding the
boy in the jungle as they had claimed.
After the DNA test results
were release, the FARC accused the Colombian government of "kidnapping"
the boy to sabotage Chavez's efforts to broker the release.
The
FARC is holding 44 other prominent hostages — including former
Colombian presidential candidate Ingrid Betancourt and three U.S.
defense contractors kidnapped nearly six years ago.
Rebels are
offering to free them only in exchange for hundreds of imprisoned
guerrillas. Numerous obstacles to a prisoner swap remain, such as the
FARC's demand that high-ranking rebels in U.S. custody be freed.