Pilot Reported Engine Trouble as Plane Crashed off Venezuela with 14 Aboard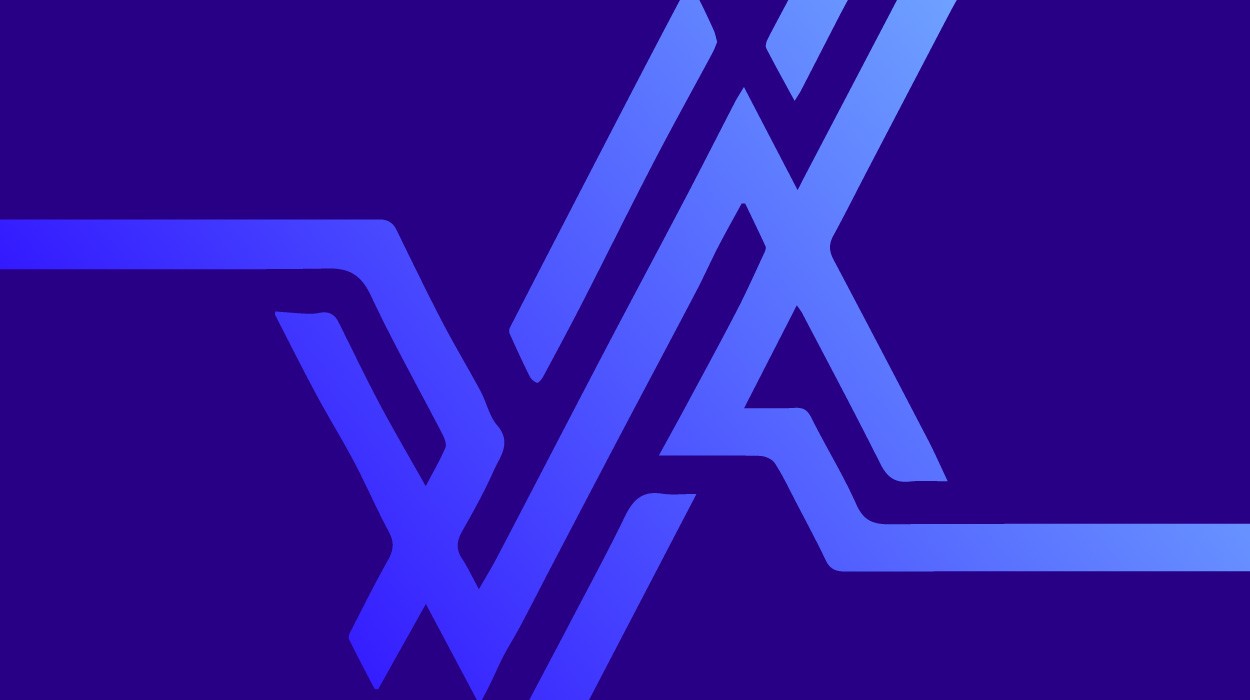 CARACAS, Venezuela –
Search teams in helicopters and boats scanned the Caribbean Sea on
Saturday for signs of a plane that crashed off Venezuela with 14 people
on board, including eight Italians and a Swiss citizen.
After a second day of crisscrossing the area, the teams had yet to
locate the plane but planned to continue the search, said Gen. Antonio
Rivero, chief of the emergency management agency.
The pilot made a distress call reporting engine trouble to the
control tower in Venezuela's Los Roques islands before the twin-engine
plane went down on Friday, according to Luis Diaz, an official in the
emergency management agency.
"He reported that he had engine failure and declared an emergency, and it was the last message he sent," Diaz said.
Helicopters flew over the zone, while the navy sent a frigate and
two patrol boats. Diaz said private boaters also joined the search.
"There
is still a lot of area to cover," Rivero told the Venezuelan television
channel Globovision on Saturday afternoon, saying it was possible the
wreckage could have drifted a considerable distance in the currents.
Officials said the plane left Simon Bolivar International Airport
near Caracas on Friday morning and hit the sea about 18 miles (29
kilometers) from Los Roques islands, a popular tourism destination with
a national park and world-class scuba diving off white sand beaches.
Italy's foreign ministry confirmed that eight Italians were on
board. Venezuela's emergency management agency said there were also
five Venezuelans on board, including the pilot and co-pilot, as well as
one Swiss man.
Authorities said the plane belonged to Transaven, a small Venezuelan airline that regularly flies to Los Roques.