Venezuela: Provocations by Misinformed US State Department Spokesman Will Not Affect Relations
Venezuela's Vice-President rejected comments made by US State Department spokesman Adam Ereli, linking presidents Chavez and Castro in efforts to destabilize Latin American governments.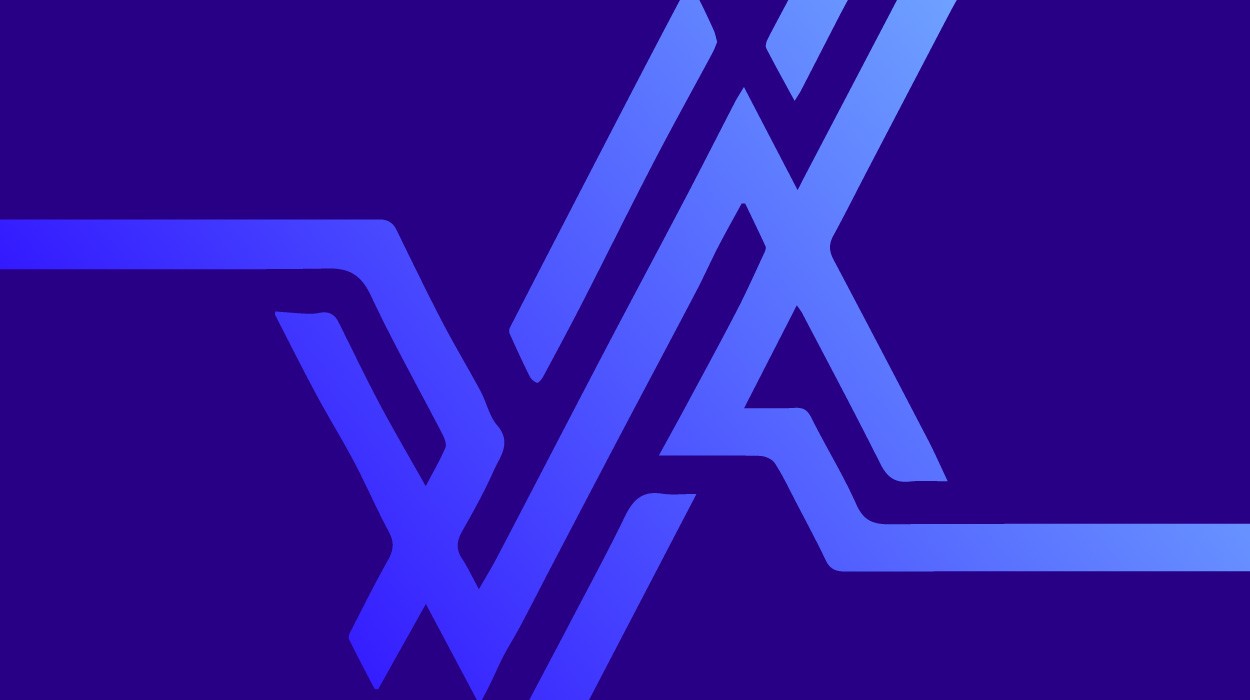 "Sadly, the only country that has intervened in other countries in the region is indeed the United States," according to Venezuelan Vice-President Jose Vicente Rangel.
Photo credit: Venpres.
Caracas, Venezuela. Jan 7 (
Venezuelanalysis.com
).- Venezuelan Vice President Jose Vicente Rangel commented this Tuesday in relation to statements made by US State Department spokesman, Adam Ereli, about alleged reports that Venezuela and Cuba are creating and funding an effort to cultivate anti-American sentiment in Latin America.
Mr. Ereli said on Monday that the US is aware of those reports, and that they are "concerned about any action that might impede free and fair democratic processes throughout the hemisphere." Mr. Ereli said that the government of Cuba's Fidel Castro "has a long history of attempting to undermine democratic governments throughout the region, and for that reason, the close ties between the Government of Venezuela and the Government of Cuba raise concerns among Venezuela's democratic neighbors."
Rangel responded saying that the frequent negative comments about Venezuela coming from the US State Department "are like a scratched record. It is the same thing they have been saying in other opportunities."
The Vice-President added "I don't understand why they give this kind of treatment to a country like Venezuela, which is respectful of the United States and respectful of international treaties. We have our policies and the US has their own policies. I think the foundation of a good understanding, is mutual respect."
The Vice-President said that the Chavez-Castro relationship is similar to the one that the Cuban President has with some other leaders of the region such as Brazil's Lula, for that reason he described the opinion of the American official as "disproportionate."
During the State Department press briefing, a journalist reminded Mr. Ereli that the US has a long history of interfering with democratically elected governments in this hemisphere such as the one in Chile in the 70's. Mr. Ereli rejected any comparison "between the United States' record, in supporting of democracy and freedom, and Cuba's." Venezuelan Vice-President Rangel commented that Mr. Ereli didn't know how to answers that question and incurred in contradictions.
"Sadly, the only country that has intervened in other countries in the region is indeed the United States," Rangel added.
In April of 2002, the U.S. was quick to support dictator Pedro Carmona, who briefly replaced Chavez after a failed coup d'etat. The U.S. Ambassador to Venezuela, Charles Shapiro, paid a visit to Mr. Carmona at the Presidential Palace, the day after the coup, expressing his support. The U.S. support of the coup against Chavez has been covered by mainstream media outlets such as Newsweek.
When asked if Venezuela's democratic neighbors were distinct from Venezuela, Mr. Ereli responded "no, I would not make that contrast."
US assistant secretary of state for Western Hemisphere affairs, Roger Noriega, said on Tuesday that he could not confirm if Venezuela was financing destabilizing operations in the region sponsored by Cuba.
No explanations asked
The Vice-President added that "it is not worth the trouble of requesting explanations because the statements by the North American official are a somewhat confusing. He talked about media reports, but he does not give any accurate information. He spoke of presumptions and we cannot act based on presumptions."
Rangel said that some US government officials do not seem to be very well informed about Venezuela and Latin America, and that they make rushed comments based on one-sided information. "Besides, we have told them that if they have proof of any of this, they should lay it on the table in order for us to discuss it," added Rangel.
No support for Bolivian lawmaker
The Vice-President dismissed reports of alleged financing of Bolivian opposition Congressman Evo Morales by the Venezuelan government. Morales was one of the leaders of the mass protests that led to the resignation of Bolivian President Gonzalo Sanchez de Losada, a US ally, last October. According to unnamed US government sources cited by some media, financial resources from Venezuela were decisive in the downfall of the Bolivian President. Morales recently denied receiving any money from Chavez or from Fidel Castro.
Morales, who enjoys broad support among Bolivia's indigenous population, was described by former US President Jimmy Carter, as "an impressive leader" with a great future. "The US State Department looks bad by not presenting evidence of this," said Rangel.
Good and smooth relations
When asked about the present state of the diplomatic relations between the United States and Venezuela, Rangel responded that those relations have always been good and within normal parameters. "We have good relations in the fight against drug trafficking, against terrorism, and about oil matters. There are some political differences, but it is logical that they exist, as differences are normal in international relations. Venezuela wants to have smooth, democratic, respectful and equal relations with the United States, and we think we do have them in those terms. We do not want to confuse what could be interpreted as provocations by a misinformed spokesman, with the essence of the overall policy".
Ambassador Shapiro to leave
Vice-president Rangel refused to comment on the imminent replacement of US Ambassador Charles Shapiro in upcoming months by the US government. Shapiro supports for the coup against Chavez, his frequent meetings with opposition leaders, and comments about Venezuelan politics, have caused tensions with the Venezuelan government.
No Chavez-Bush meeting
Responding to alleged efforts made by the Venezuelan government to arrange a meeting between US President George Bush and Venezuela's Chavez, Rangel responded "President Chavez is not pursuing that meeting. A meeting between them is not in the plans for now."
Venezuelan anti-Chavez newspaper El Universal ran a story last December citing unnamed sources, claiming that the Chavez administration was desperate seeking to arrange a meeting between the two Presidents at the Special Summit of the Americas that will take place in Monterrey Mexico this month.
See also: