Venezuelan Government Denies Supporting Leftists and Guerillas
Responding to new U.S. government accusations, vice-president José Vicente Rangel denied that the Chavez government was supporting leftist political movements, such as Evo Morales' party in Bolivia or the Colombian guerillas.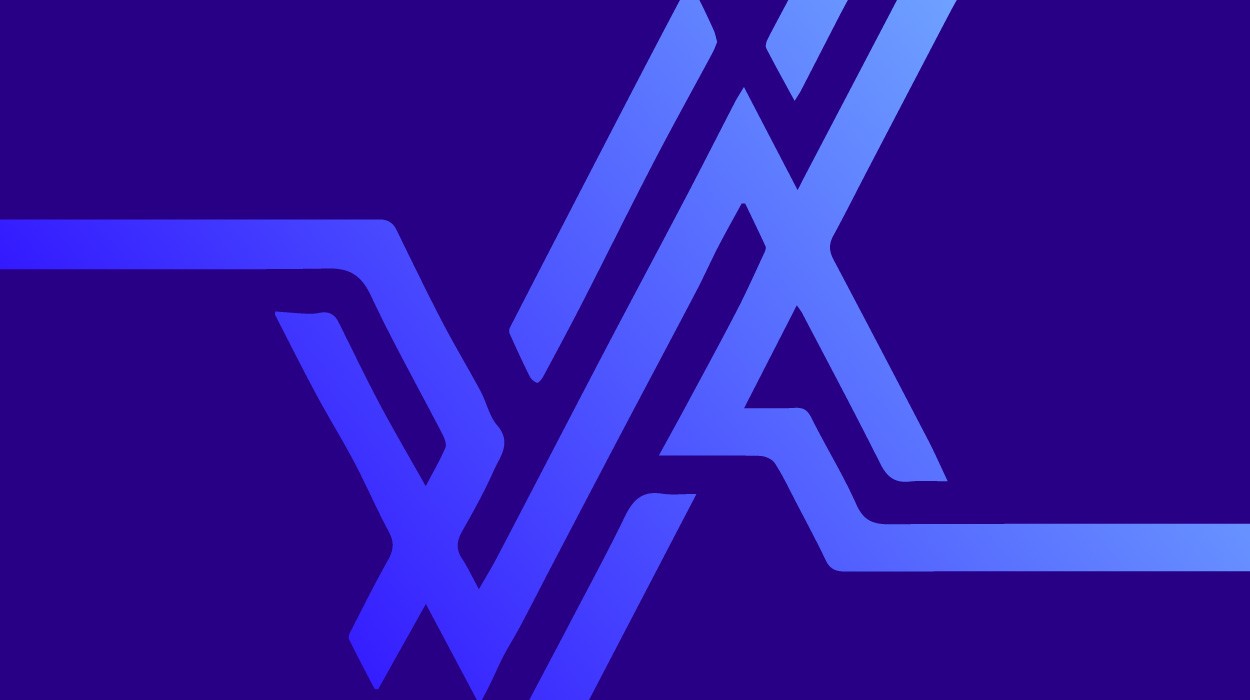 Venezuela's vice-president, José Vicente Rangel, denied the accusations made recently by U.S. government officials that Venezuela is supporting the Colombian Guerilla Movement and one of Bolivia's leftist parties.
In a declaration sent to Associated Press, Rangel said that "at no moment" has Venezuela provided financial support to Evo Morales, the Bolivian legislator who led the protests that led to the downfall of the president of that country, Gonzalo Sanchez de Lozada. Rangel also denied that Caracas supported Morales' political movement.
Anonymous U.S. government sources said that financial resources from Venezuela had been decisive in the downfall of the Bolivian President, who was known for his pro-U.S. sympathies.
An official said that Morales received money from Venezuelan officials during a visit to Caracas. Prior to the toppling of Sanchez de Lozada, the Venezuelan military attaché to Bolivia was expelled for giving money to Morales, according to the source. Venezuela's vice-president also denied that the Venezuelan military attaché to Bolivia had been expelled.
On Monday, the U.S. State Department spokesperson, Adam Ereli, said that Cuba remains an anti-democratic force in the region and affirmed that the "strong ties" between the island and Caracas "generate preoccupations among many democratic neighbors of Venezuela."
The unidentified source also indicated that Venezuela provided financial support and human resources to oppositional groups in Ecuador and Uruguay and that Chavez has also provided support to the Colombian rebels and allows them to use territory in western Venezuela as a launching pad for attacks within Colombia.
Rangel said that Venezuela has "never" supported the Colombian rebels.
Earlier, the president of the international relations commission of the National Assembly, Tarek William Saab also denied the accusations and charged that Washington was "slandering and defaming in order to weaken a constitutional government such as ours." Saab also added that the claims are "false, irresponsible, and cowardly."