Venezuela turns back clock 30 minutes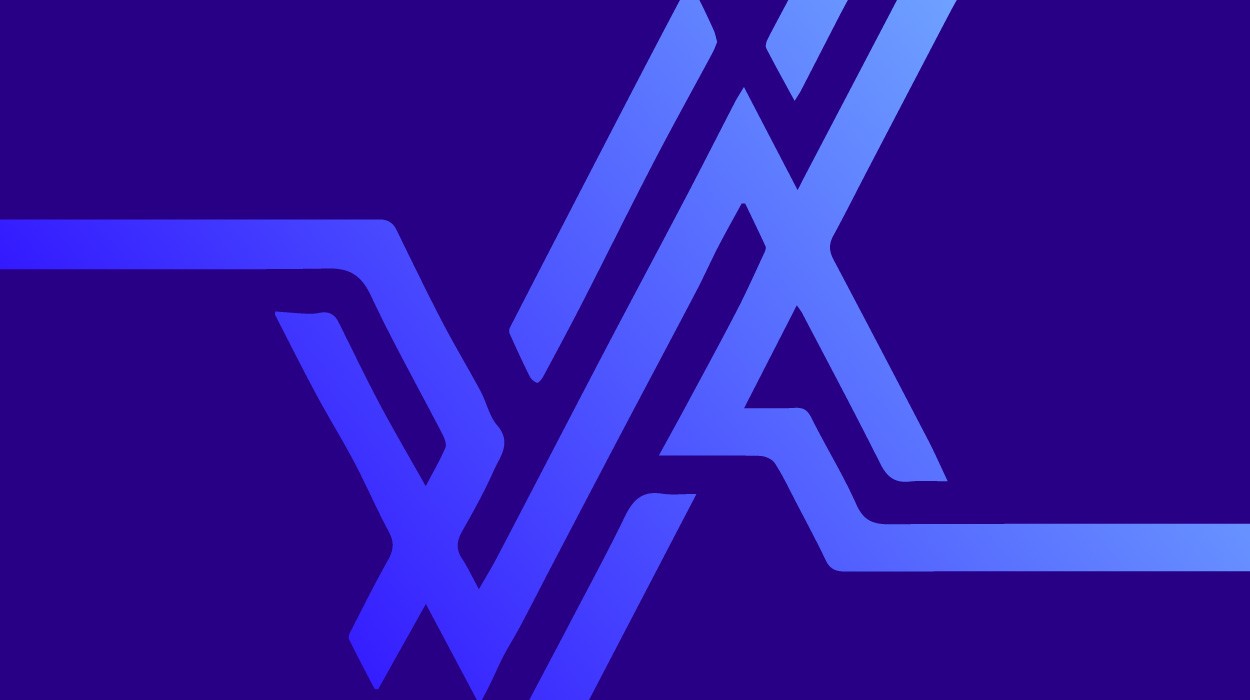 Clocks were turned back half an hour as the government carried out a
time change intended to optimize use of daylight hours. Chavez has said
it will help Venezuelans take better advantage of daylight hours and
keep schoolchildren from having to wake up before dawn.
"That affects even the biological functioning of the body, which is
scientifically proven," he said Sunday, according to the state-run
Bolivarian News Agency.
Others called it an arbitrary move by a socialist leader prone to whimsical measures.
Street vendor Maria Luz Garcia, 74, said she doesn't see much sense
to the 30-minute adjustment and that it's being done simply "because
that man (Chavez) likes to change things like that."
Chavez has also redesigned the national seal and flag, and renamed
the country the Bolivarian Republic of Venezuela, after independence
hero Simon Bolivar. Venezuela also will launch a new currency, the
"strong bolivar," in 2008.
Garbage collector Jose Hernandez, 48, said he thinks the time change is a sound policy that will benefit Venezuelans.
"Children can wake up later," he said. "It's not a whim."
Government officials have been studying the time change since 1999,
seeking a compromise for a country wide enough for two time zones. The
new hour will remain the same year-round.
The change occurred at 3 a.m., putting Venezuela 4 1/2 hours behind
Greenwich Mean Time — a unique time zone for the Americas. Caracas is
now a half-hour ahead of New York and Washington during standard time,
instead of the previous full hour ahead.
Venezuela joins other places with a half-hour difference from the
rest of the planet including India, Afghanistan, Myanmar, Iran and Sri
Lanka, along with Canada's Newfoundland, parts of Australia and some
islands in the Pacific and Indian Oceans.