Border Incursions Raises Venezuela-Colombia Tensions
Colombian authorities and media accuse Venezuelan National Guard troops of attacking peasants in Colombia. Venezuela's foreign minister and the head of Venezuelan military operations in the region deny the charges.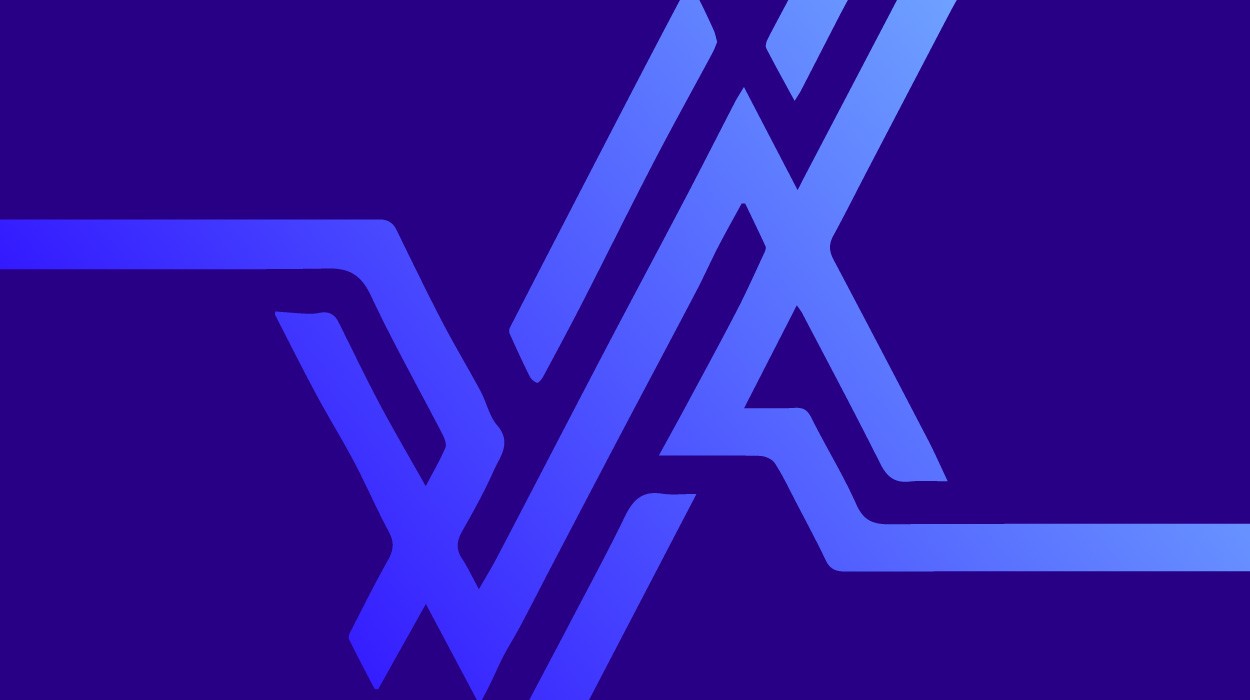 Caracas, Venezuela. Jan 4 (Venezuelanalysis.com).- Venezuela's Foreign Minister, Roy Chaderton, issued a denial on Saturday that Venezuelan National Guard troops entered northern Colombian territory earlier that week. The denial was in response to news articles that had appeared in one of Colombia's main newspapers, El Tiempo and in Colombian Television, which were repeated on front pages of Venezuela's oppositional press, that approximately 80 Venezuelan National Guard troops assaulted peasants and burnt three homes on Colombian territory near the town of Tibú.
According to Colombian peasants interviewed by Colombian media, the troops beat up various peasants in the border area, robbed them, and burnt their homes. A commander of the Colombian armed forces said that his unit was collecting eye-witness reports about the incident, which was to have occurred around December 26th, 2003.
Chaderton, who also is a former Venezuelan embassador to Colombia, said in remarks to the press that the accusations were baseless and that they constituted a "response pattern of Colombia's ultra-right and of drug dealers who make accusations every time when Venezuelan authorities execute successful operations" against drug traffickers. He added that their intent was also to avoid an investigation into the recent killings of seven members of Venezuela's National Guard at the hands of Colombian paramilitary forces last December 18 and 19.
The head of Venezuela's regional National Guard command, Fernando Fernandez, said, "We do not have any knowledge of any kind of incident. Our units are placed along the entire frontier of Zulia state [bordering Colombia] and we have not had any knowledge or information of any incidents some claim have ocurred there."