Venezuela's CITGO Profits Increased by 100% in 2003
CITGO President and CEO Luis Marin announced that the PDVSA subsidiary doubled its income and net profits for the year 2003. CITGO may take over PDVSA operations in North America and the Caribbean.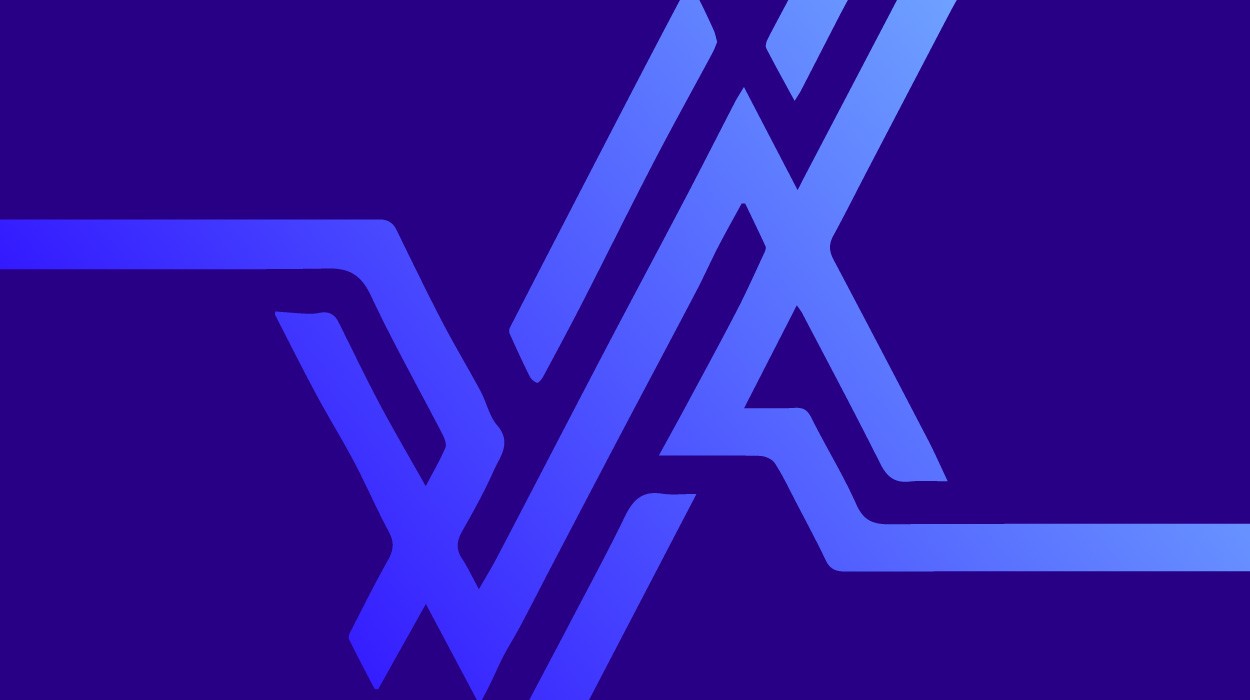 According to company president and CEO Luis Marin, CITGO is expected to invest 400 million dollars in 2004.
Photo credit: Venezuelanalysis.com
Caracas, Venezuela. Jan 2 (
Venezuelanalysis.com
).- According to preliminary numbers, CITGO Petroleum Corporation obtained more than 890 million dollars in operating income and more than 500 million dollars in net profits for the year 2003.
The announcement was made by CITGO President and CEO Luis Marin last Tuesday, during a visit to Caracas, Venezuela. Marin highlighted that the 2003 operating income and profits represent an increase of about 100% in comparison with the previous year.
"These are record numbers, because since 1986 CITGO hasn't had income and earnings of that magnitude," said Marin to the Venpres news agency. In 1986 CITGO became a wholly owned subsidiary of Venezuela's state oil company Petroleos de Venezuela (PDVSA).
CITGO's CEO also explained that since 1986 the company has invested 1.7 billion dollars, and its parent company PDVSA has received dividends of 1.9 billion dollars. CITGO owns several refineries in the United States which process Venezuelan oil, and through its 14.000 gasoline stations, it guarantees the collocation of PDVSA oil and derivatives in the North American market.
"Sales increased between 6% and 7% in 2003 and the goal for 2004 is to increase those percentages," he added.
"The important thing about these results is the integration of PDVSA and CITGO in a coherent line of market monitoring and collocation of products. It is important to emphasize this because in the past CITGO and PDVSA competed for markets," said Marin.
According to Marin, CITGO will make substantial payments in dividends and debt in 2004. "We are planning to pay about 270 million in credits and to generate dividends over 200 million dollar," he added.

CITGO has a debt contracted in previous administrations of about 1.1 billion US dollars and it has assets of about 12 billion. "This company is in good shape and its debt is perfectly manageable". Marin added that the company's liquidity is over 700 million dollars.
CITGO sales increased between 6% and 7% in 2003.
Photo credit: CITGO
The Tulsa, Oklahoma-based company owns and operates 6 refineries: one located in Saint Lakes Charles, Luisiana, that processes 320 thousand barrels of crude per day (bpd); another one in Corpus Christy, Texas, which processes 157 thousand bpd; one in Lemont, Illinois, processing 220 thousand bpd; and lastly one in Post Vort, New Jersey, and the one in Savannah, Georgia, both of which process approximately 100 thousand bpd of crude asphalt.
Marin added that the company is expected to invest 400 million dollars in 2004.
Consolidation
Marin also announced that CITGO's board of directors has proposed parent company PDVSA to transfer its US and Caribbean operations to CITGO. PDVSA's subsidiary PDV Services, Inc, operates several refineries in cooperation with other oil companies. "We are talking about the Merey-Sweeney refinery in Texas, the Chalmette refinery in Louisiana and Hovensa in the Virgin Islands," said Marin.
Among the benefits of this operation are operating cost reductions and a better positioning in the North American gas distribution market. "This means consolidating all of PDVSA North American operations under one company," added the CITGO CEO.
CITGO for sale?
Responding to rumors that PDVSA may decide to sell CITGO this year, Marin commented that the decision is up to PDVSA's board of directors, the Ministry of Energy and Mines, and the Executive Branch of the Government of Venezuela. "However, it makes no sense to sell a company that now is reporting above average income and earnings," he added.
Marin highlighted CITGO's strategic importance for PDVSA as it guarantees distribution and markets in the United States for Venezuelan oil and natural gas. "We have 55 terminals and 5 poly-pipelines from the Gulf of Mexico to New York," said Marin.
Information from Venpres was used in this report.