54% of Venezuelan ballot boxes will be opened to backup electronic results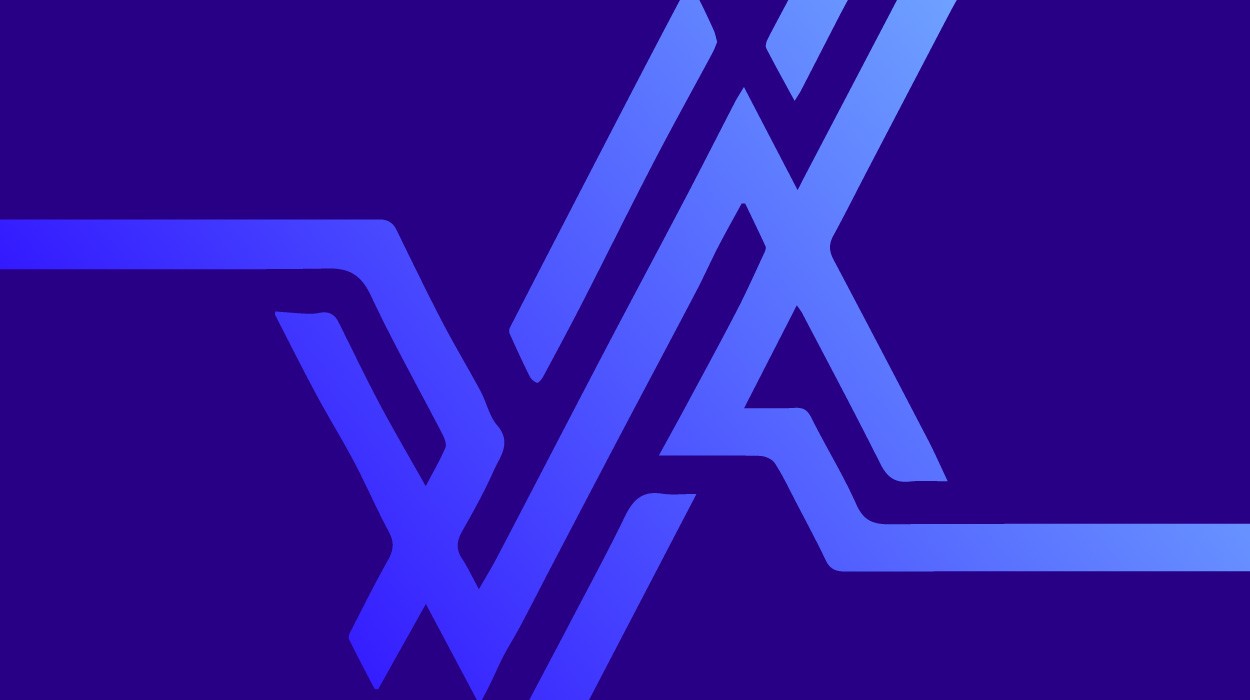 More than half of the
ballot boxes containing the physical votes of the Referendum Sunday
December 2nd will be opened to verify the electoral process, announced
Supplemental Rector of the National Electoral Council (CNE), Humberto
Castillo, during a special broadcast on Venezolana de Televisión (VTV). 
According to Castillo "what used to be a black box is now a transparent
box since 54% of the ballot boxes will be open." He stated that
the results will reflect the will of the people. 
Nearly 100,000 witnesses of both tendencies will participate in the
referendum observing the process, reported the Bolivarian News Agency
(ABN). 
Castillo indicated that the mechanisms of guarantee applied to this
election are above international standards, and he expressed that the
horseshoe shape of the polling station will facilitate voting: "We
have increased the number of centers and the process will be rapid,
efficient and will move along quickly." 
He warned that any accusation of fraud "will clash with reality
and will go nowhere. It is political rhetoric and will have no support
in the majority of the country."
3,000 national and
international journalists accredited
A total of 3,000 national
and international journalists were accredited by the National Electoral
Council (CNE) to cover the constitutional reform referendum taking place
Sunday, December 2nd according to CNE Rector Germán Yépez, who also
mentioned the participation of national and international observers.
Translated by Dawn Gable