Military officers detained for appearing in video calling for rejection of referendum results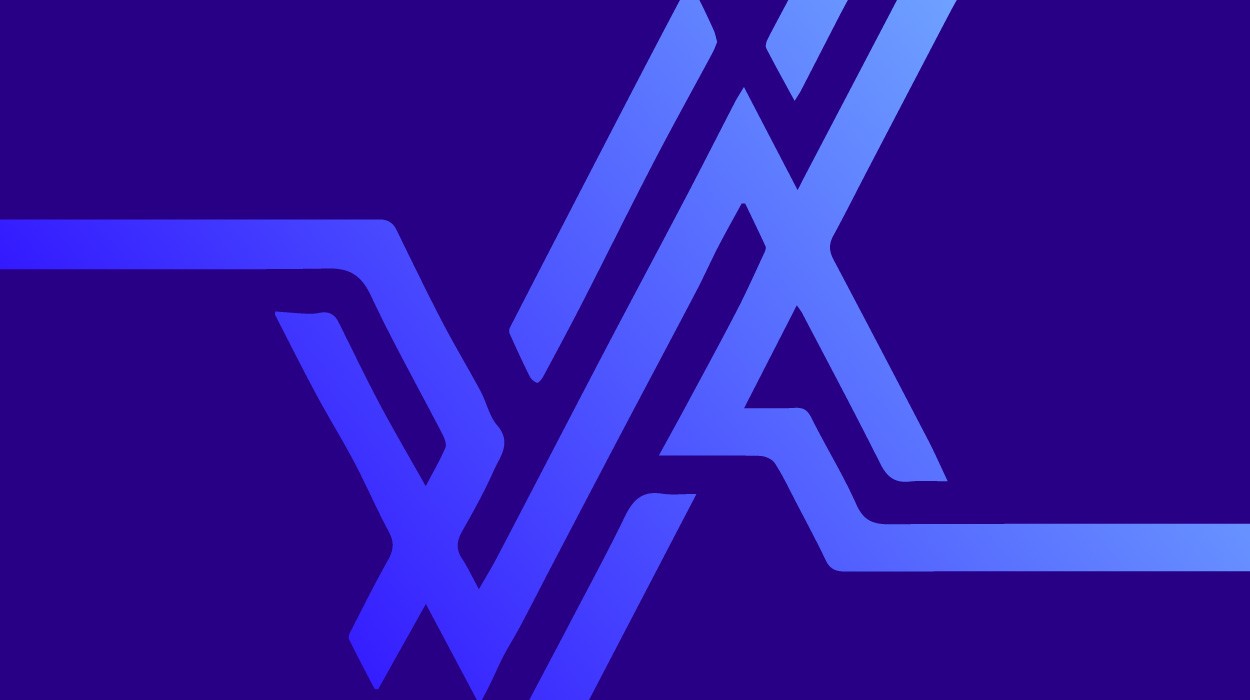 General José Francisco Alvarado, Army
Capitan Carlos Bullón Celis, and Army Lieutenant Coronel José Guerrero
were taken into custody on order of the Military Prosecutor's Office
November 30th. They were detained for appearing alongside Mayor Leopoldo
López of Chacao municipality in a video that circulated via Internet
and which is under investigation by the Attorney General's Office. 
Purportedly, in that video the officers urge the public reject the results
of the referendum vote taking place Sunday, December 2nd. During the
arrest, the three active military officers were found to have in their
possession firearms, bullet proof vests, grenades and even a memory
flash with information that could jeopardize national sovereignty.  
The lawyer of two of the accused, Guillermo Heredia, stated that during
the judicial process it will be decided whether the seizure of these
items was legal or not, whether they will accept or deny the supposed
evidence, or acknowledge possession.  
The accused must wait for a closed hearing to learn their fate which
could range from: pre-trial detention, provisional measures, full release
or periodic reporting. 
Translated by Dawn
Gable