Anti-Chavez Protests In Carabobo Leave One Dead And Three Injured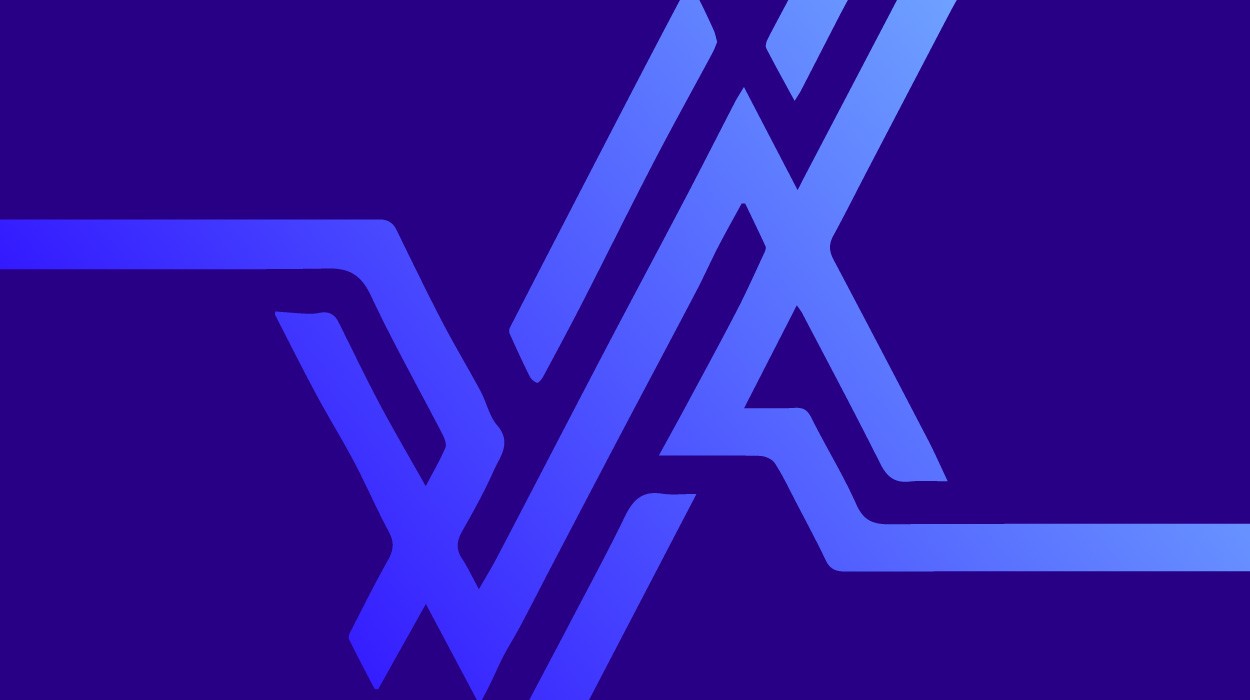 Valencia, 26
Nov. ABN.- José Aníbal Oliveros Yépez, 19, was killed Monday morning in
Guacara, Carabobo, after being shot three times by anti-Chavez demonstrators
who were protesting in the street against the constitutional reform.
The information comes from General Cliver Alcalá
Cordones commander of the 41st Armored Brigade and the Military Garrison of
Valencia. He stated that from "about 2:00 in the morning, these groups set up
in different places around town with the intention of creating chaos."
In these acts, 3 others were injured by firearms
and by blasts from explosives in the Ciudad Alianza community of Guacara.
The General indicated that 'four individuals suspected
of being involved in the death of Olivero Yépez were detained.'
He explained that the victim was in a truck of
the socialist company Petrocasa, where he worked. When he tried to convince
demonstrators to let his truck through so he could continue with work, he was
shot twice in the back and once in the forearm.
The case has been assigned to Darnis Zolorzano, Public
Ministry prosecuting attorney of homicides.
In addition, Alcalá Cordones reported the
detention of 15 others involved in the disruption of public order by blocking
traffic in the cities of Valencia, Libertador, Naguanagua and Guacara.
In those jurisdictions the protesters burned
tires and uncovered manholes to block transit.
The General said that Army, National Guard and
Carabobo Police personnel are neutralizing these actions, "which are hardly
democratic and violate the rights of others."
Translated by Dawn Gable