Opposition Submits more Signatures for Recall Referenda
Over one million signatures for recall referenda against 27 pro-Chavez legislators were submitted to the electoral council today.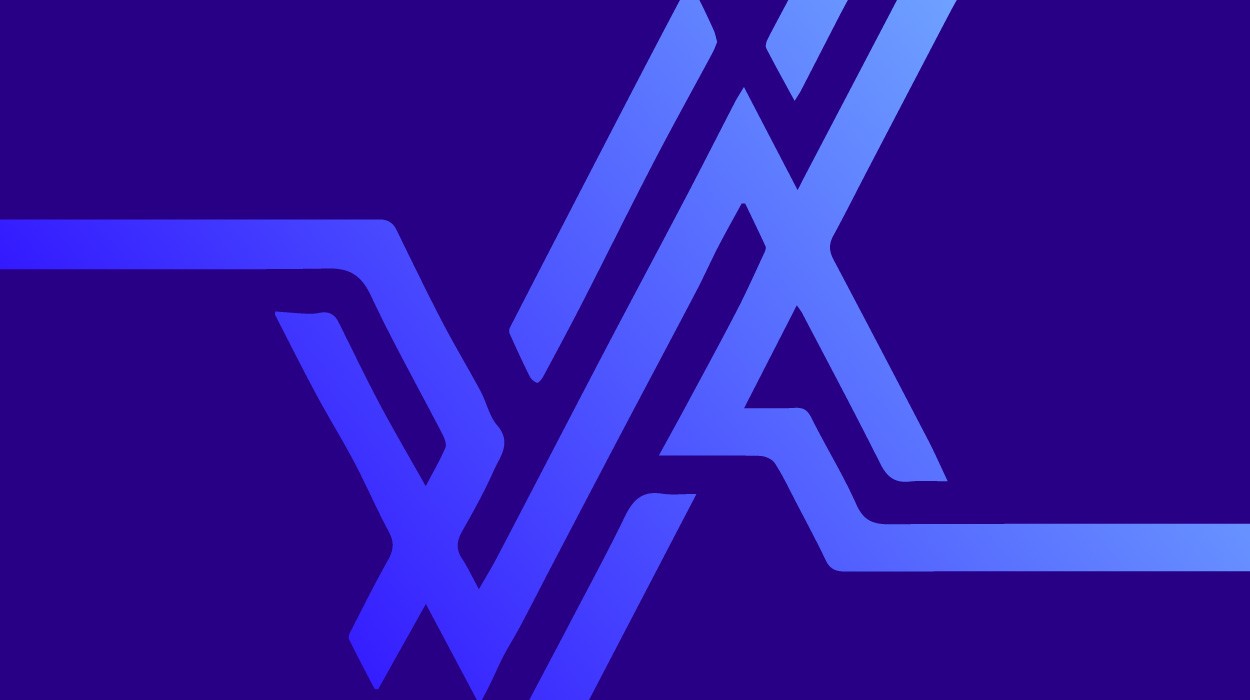 Early in the morning today representatives of the parties Movement Towards Socialism (MAS) and Democratic Action (AD) submitted boxes with what they said were over one million signatures requesting recall referenda against 26 pro-Chavez legislators.
Over the course of the past few weeks Chavez supporters have also submitted petitions calling for referenda against 37 opposition legislators. Pro-Chavez parties have a one-vote majority in the 165-seat National Assembly.
The National Electoral Council (CNE) will begin verifying signatures beginning on January 5th. Until then the petition forms will be stamped and stored at the CNE headquarters.