Fugitive Venezuelan Opposition Leader Carlos Fernandez files for USA political asylum
Fugitive former Federation of Chambers of Industry & Commerce president argues suffering political persecution in Venezuela after his actions caused a historic 27% drop in Venezuela's GDP.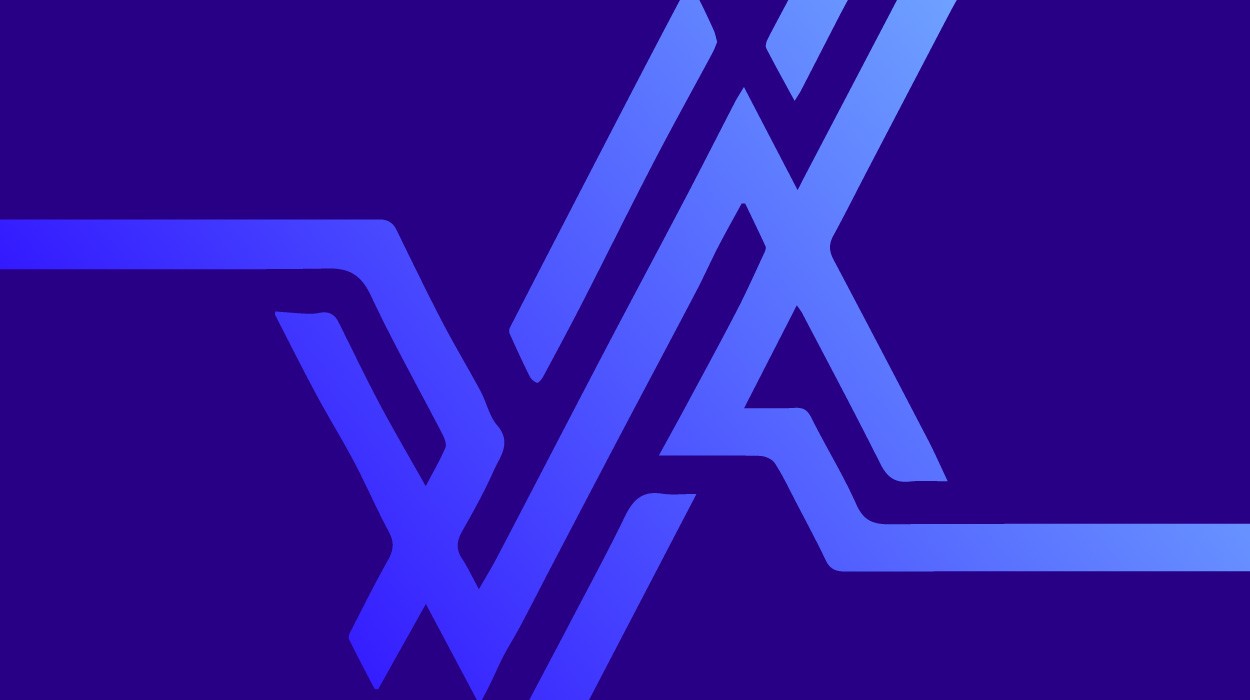 Dec, 20, 2003 (vheadline.com).- Fugitive former Federation of Chambers of Industry & Commerce (Fedecamaras) president Carlos Fernandez has applied to Beltway backers for political asylum in the United States. The petition, filed last month includes his immediate family, who have been enjoying a continued life of luxury in Aruba, Florida and Spain since Fernandez conned his way out of custody on the pretext of a serious medical condition.
Carlos Fernandez along with the pro-bosses Confederation of Venezuelan Workers Union (CTV) president Carlos Ortega, and former oil executive Juan Fernandez, headed the three-month sabotage of the oil industry and a lock-out of hundreds of businesses between December of 2002 and February of 2003. The lock-out was aimed at toppling President Hugo Chavez, and caused 7.3 billion US dollars in losses, and a historic 27% drop in the country's GDP for the first trimester of 2003.
US Immigration Service officials are at a loss to explain why Fernandez' request should have been held so secret for the last several weeks, but it is understood to be an "extremely sensitive issue" related to the United States' misdirected covert assistance to April 2002 coupsters and his direct relationship with Dictator for a Day Pedro Carmona Estanga, currently exiled in Bogota, Colombia.
As VHeadline.com recently revealed, Fernandez admitted that he had lied about a medical condition (allegedly high blood pressure) that required urgent medical treatment in the United States. A Caracas court was conned into releasing the anti-government rebel on humanitarian concerns, after which he made good his escape from luxury house arrest in Valencia (Carabobo State) giving the middle finger to Venezuelan justice.
Incredibly, Fernandez is attempting another con with USA authorities in claims that he is suffering political persecution while he continues an international campaign to discredit the democratically-elected government of President Hugo Chavez Frias. He is now waiting for final INS decision on his status and that of his family. He claims he was imprisoned and held incommunicado by Venezuelan Security (DISIP) police.
Part of Fernandez' petition includes "harassment" by Venezuelan authorities who want him re-arrested on an Interpol fugitive warrant to face charges of treason and conspiracy. Anti-government media in Venezuela continue to claim that Fernandez was "kidnapped" by law enforcement officers and say that he risks being put in prison again should he ever venture to return to Venezuela where he has considerable transport business interests.