Supermodel Naomi Campbell visits Venezuelan President Hugo Chavez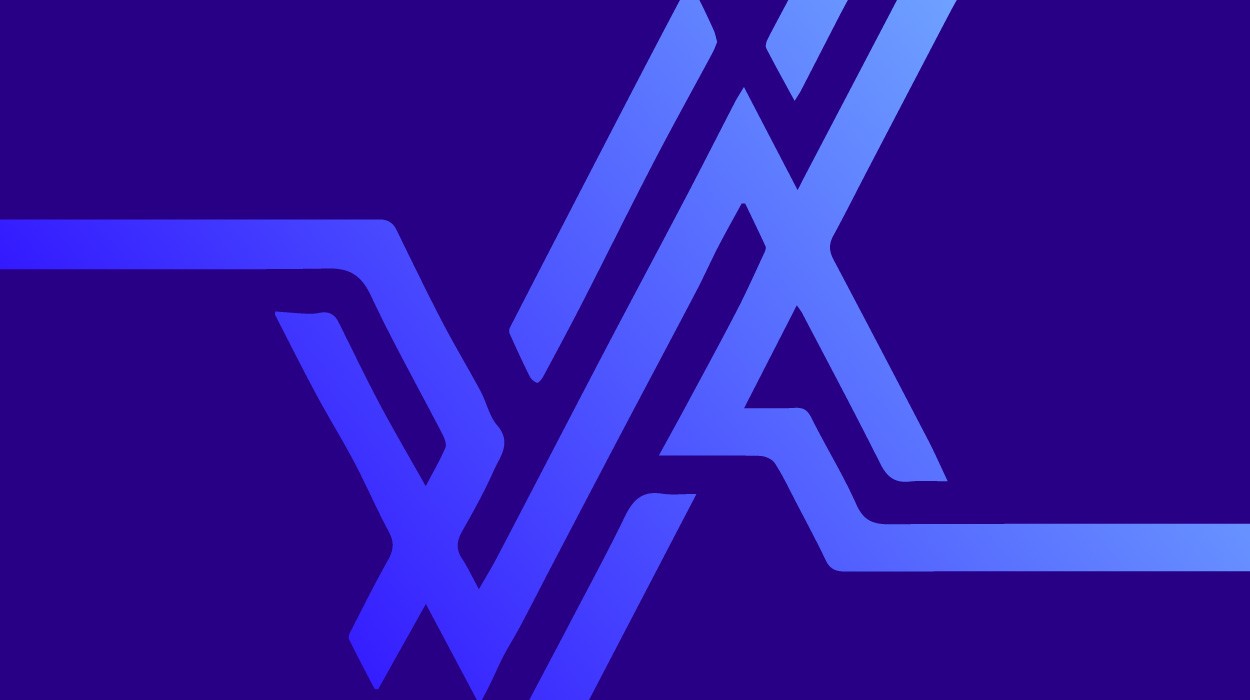 CARACAS, Venezuela – British supermodel Naomi Campbell met privately with Venezuelan President Hugo Chavez on Tuesday, becoming the latest in a series of celebrities hosted by the leader of the South American country.
Campbell flashed a smile as she arrived at the presidential palace but said little about what she hoped to discuss with Chavez.
"I've been here before actually," she said.
"A beautiful country, very tropical. You've got great waterfalls."
Then, before turning to walk inside, she added: "I'm not going to be political. Thank you very much."
Last month, Chavez met in Caracas with U.S. actor Kevin Spacey,
who praised the Venezuelan government's efforts to support filmmaking.
The Venezuelan president also has hosted recent visits by Hollywood
stars, including Sean Penn and Danny Glover.