Opposition Submitted Petition Signatures for Recall Referendum
The opposition delivered 3.4 million signatures to the national electoral council today, which it says is enough to activate the recall referendum against President Chavez. Chavez supporters say that many of the signatures are suspected to be fraudulent.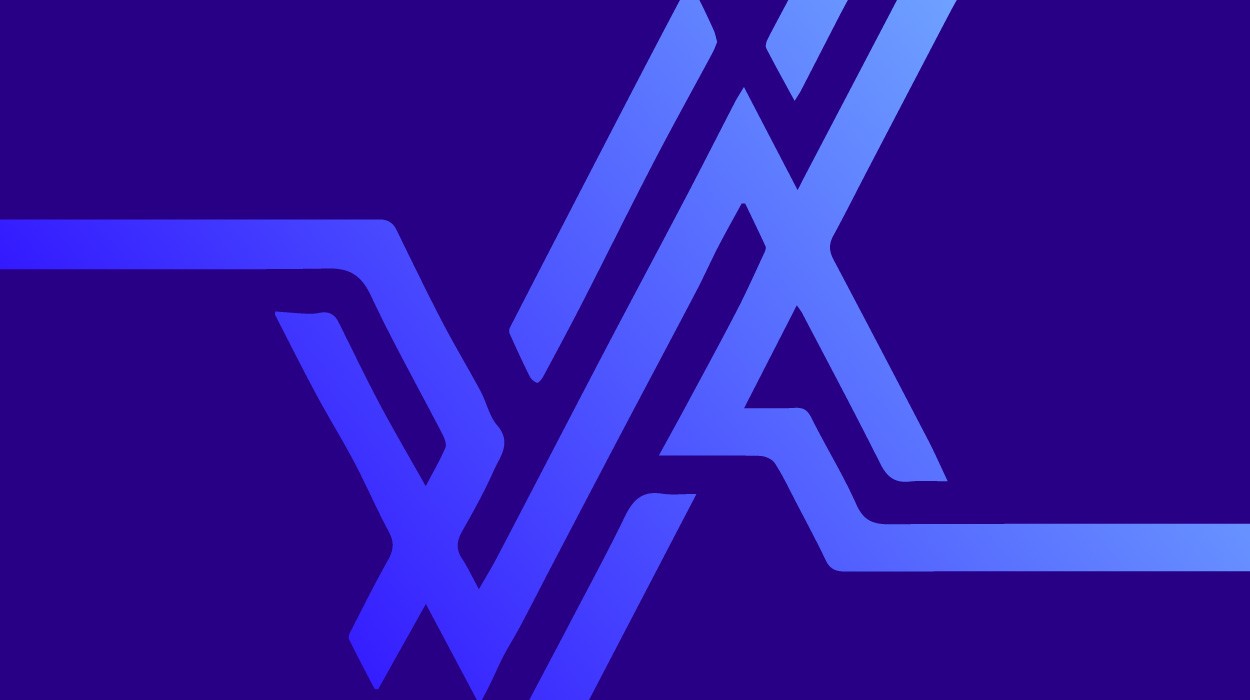 This morning, at 6:50am, the opposition coalition Democratic Coordinator completed its submission of petition signatures needed to activate a recall referendum against President Chavez. The turning in of the signatures occurred under the custody of the military, which was there to ensure that the delivery would not be prevented in any way.
Leading up to the delivery the opposition had claimed that Chavistas would try to prevent it and that the opposition was willing to defend the signatures "to the last consequences." The delivery proceeded without incident.
According to the Democratic Coordinator (CD), it submitted 250 boxes with the signature forms and 80 boxes with copies, with a total of 3.47 million signatures. Chavez supporters have said that it has witness testimony of thousands of instances of fraud and that, according to its estimate, about 30-40% of the signatures will have to be invalidated by the national electoral council (CNE). 2.4 million signatures, or 20% of the electorate, are necessary to activate the recall referendum. If 30% were invalidated, the opposition would just barely have missed the necessary requirement.
The CNE now has thirty days to verify the signatures and issue a ruling on whether or not there will be a recall referendum. If a referendum is to take place, the CNE has another ninety days to organize it, which means that it would take place sometime in late April.
The opposition also collected signatures to activate referenda against pro-Chavez legislators of the National Assembly, which it has not yet turned in. According to opposition spokespersons, the recall process initiated against Chavista legislators was organized by the Democratic Action party, which will thus be in charge of submitting the necessary signatures.