Venezuela's Electoral Council Bans Campaign Propaganda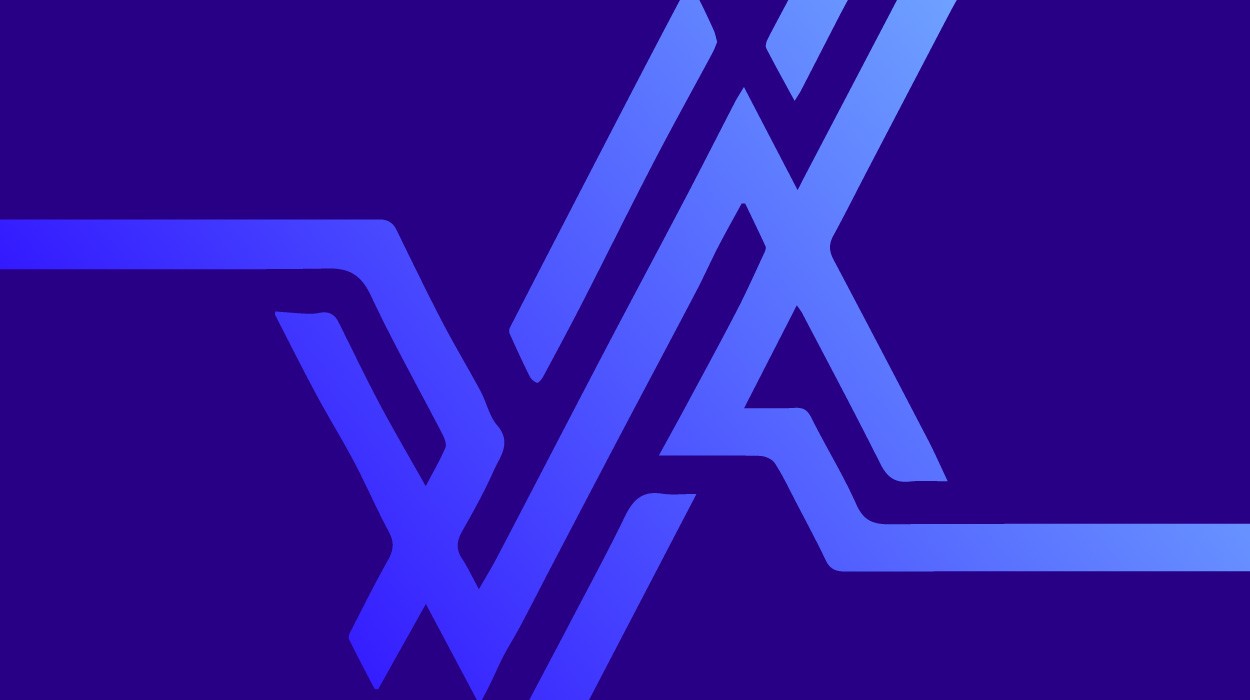 The National Electoral Council (CNE, under its Spanish
acronym) issued a formal request for private and public
TV stations and for the Ministry of Information and
Communication (MINCI, under its Spanish acronym) to stop
broadcasting messages that seemed to be intended to
campaign for a "yes" or a "no" vote over the
constitutional reform proposed by President Hugo Chávez
and currently being discussed at the National Assembly.
The CNE ruling was spread on Saturday through a press
communique reported to have been sent to all mass
communications media and was also posted on the
electoral institute's Web site.
In specific, CNE addressed three actors: a private TV
station, MINCI, and the Mayor of Caracas, Juan Barreto.
"…The
Constitutional Reform referendum has not been called yet.
Therefore, the period for electoral campaign has not started yet."
Globovisión, the private television news channel, was banned to keep
broadcasting its daily Ciudadanía Activa's ads, whose
argument seemed to be that a new reform was a
government's strategy to keep attention away from its
failure to attend basic problems. The CNE considered these
ads to be intended to "unstimulate the exercise of
the right to vote with phrases such as 'Who needs a new
Constitution?,'" CNE's Web communique read.
Venezolana de Televisión (VTV), the national state-run
TV station, was also asked to stop broadcasting
MINCI's promotions of articles 87 and 115, concerning
labor rights for non-formal workers such as taxi drivers
and the several types of property, respectively. CNE
claimed those messages used resources to illustrate the
content of the articles that tended to promote the
reform's approval.
The president of CNE, Tibisay Lucena, held meetings with
representatives of VTV and Globovisión and demanded that
they stop "campaigning for any option ("yes" or "no"
vote) because the Constitutional Reform referendum has
not been called yet. Therefore, the period for electoral
campaign has not started yet."
According to the time given by the electoral authority
for campaign-like messages to be stopped, promotions in
question should have been stopped by Sunday, at the
latest.
Instead of Ciudadanía Activa's ads, Globovisión
substituted complaint-like messages keeping the same
musical background as that of the ads.
The Minister of Information and Communications, William
Lara, was reported on Saturday to have said that the
government would respect the ruling, which only
addressed these two instruments.
Mayor Juan Barreto, CNE informed in its Web communique,
was told to remove several street banners reading
"With Chávez, now the people has all the power," placed
on Caracas avenues by the mayoralty. CNE demanded "the
mentioned signs to be taken off … as well as any other
within (Barreto)'s jurisdiction" that has similar
contents.
No official answers from Barreto were known by Sunday
evening.