CITGO Dimisses Claims of Corporate Jet Given to Cuba's Fidel Castro by President Chavez
CITGO corporation, a subsidiary of Venezuela´s state oil company PDVSA, said through a press release that President Chavez has not ordered CITGO to hand over any of its planes to President Castro.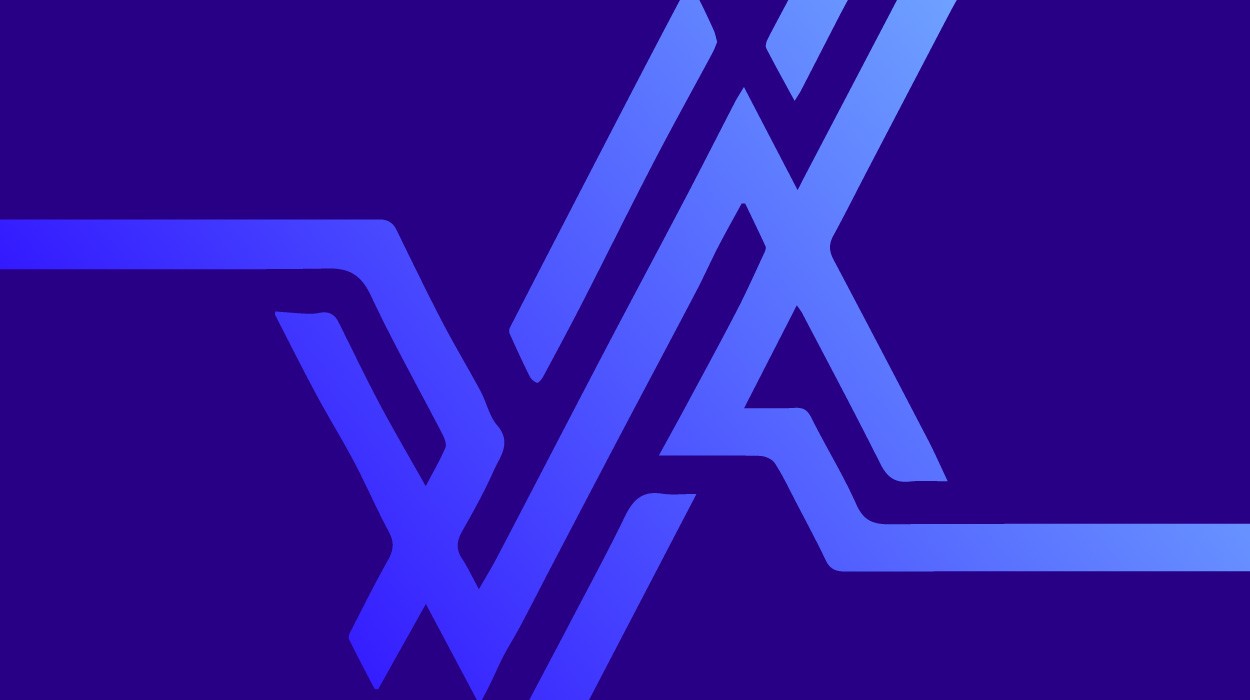 Tulsa, Dec 17 (Venezuelanalysis.com).- CITGO Petroleum Corporation rejected claims published on Wednesday December 17 in a Venezuelan newspaper stating that a corporate airplane property of CITGO was transferred as a gift from President Hugo Chavez to Cuban President Fidel Castro.
The Falcon 2000EX airplane made in France in the year 2003, was leased by CITGO Petroleum Corporation in the month of November, to help with the transportation of company executives.
The Falcon airplane is registered in the U.S. Federal Aviation Administration (FAA) under the number N977CP, exclusively for the use of CITGO Petroleum Corporation. The plane remains at CITGO facilities in the city of Tulsa, Oklahoma, and it is being operated only by CITGO Petroleum Corporation personnel.
The decision to lease the new plane has to do with the fact that CITGO'S old plane does not comply with the FAA regulations that will come into place next year.