Minister Says Government Wants Opposition to Submit Signatures
Minister Chacon: "We are the ones who are most interested that the opposition submits its signatures."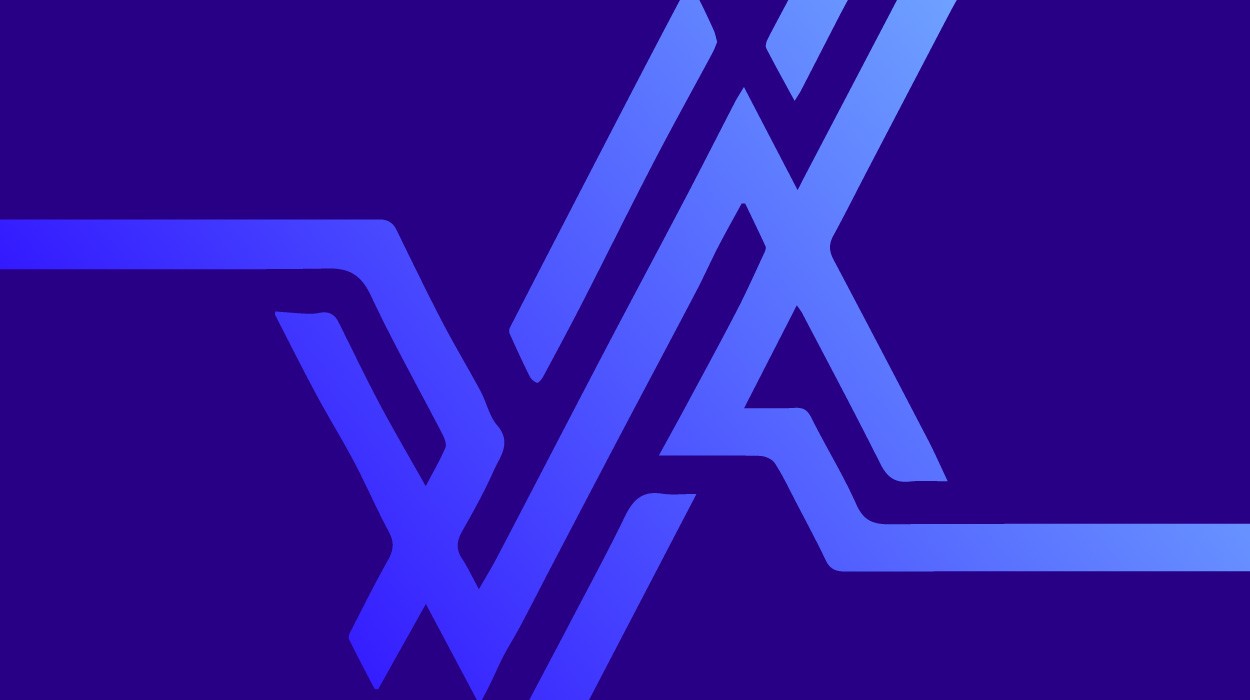 Minister of Information and Communication, Jesse Chacon, said today that the government is more interested that the opposition submits the signatures than the opposition itself. The reason for this is that only once the signatures are submitted will the international community see what really happened during the signature recollection process.
Chacon also dismissed the suggestion that the government or its supporters would try to steal signatures. Earlier in the day opposition leader Antonio Ledezma had claimed that the reason the opposition had delayed the submission of the signatures was because they had discovered that there was a group of government supporters waiting to destroy them upon delivery to the National Electoral Council.
According to Chacon, the international community should be able to see the petition forms and that those forms that are not accounted for in the documentation originally submitted to the CNE be discarded.