Opposition Coalition Will Submit Signatures at End of Week
After several delays, the opposition decided to submit the signatures on Friday, December 19. The CNE announced that opposition fears of new signature verification rules are unfounded.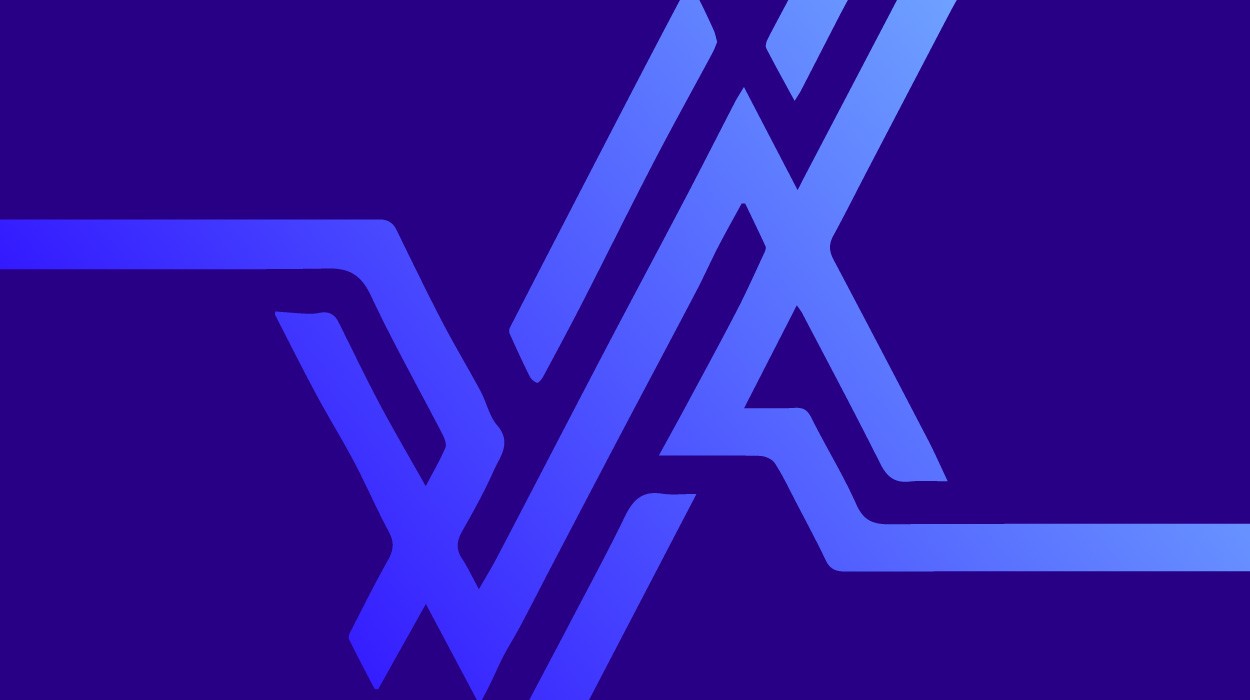 The spokesperson for the opposition coalition Democratic Coordinator, Enrique Mendoza, said on Sunday that the opposition is not required to submit the recall referendum signatures within any specified time limit. Mendoza also said that the Democratic Coordinator would submit the signatures only after it has met with the National Electoral Council (CNE). The reason for the meeting is to make sure that the CNE does not change the way it plans to verify the signatures. Earlier Mendoza had warned that if the CNE changes the procedures, the Democratic Coordinator might not turn in the signatures at all, in protest.
Last week a proposal had been made by pro-Chavez electoral council member Jorge Rodriguez, to revise the signature verification process. However, the CNE president Francisco Carrasquero announced today that the CNE had decided unanimously not to revise the signature verification procedures.
Manuel Cova, the president of the oppositional union federation CTV, said that perhaps the opposition would turn the signatures over to the Organization of American States, which had been observing the signature collection process. Numerous other opposition leaders, however, dismissed the suggestion, saying that it would only confirm the impression of Chavistas that the opposition did not have enough signatures.
Signature Submission Date Announced
The Democratic Coordinator announced that it would definitely submit the signatures on Friday, December 19. The number of signatures it will submit at that time is 3.4 million, which is 400,000 less that what some opposition leaders had announced immediately following the signature collection drive which ended two weeks ago. With regard to the signatures collected for recall referenda against pro-Chavez legislators, Enrique Mendoza said that "we will see if we can these the day of the delivery [of presidential recall signatures], if not, we will do it later."
Defense Ministry Will Guarantee the Security of the Submission of Signatures
Defense Minister José Luis Prieto said today that the measures to protect the submission of the signatures will be redoubled, so as to guarantee that the "documents arrive absolutely safely" to the CNE.