Long-absent Castro Speaks to Chavez Live on TV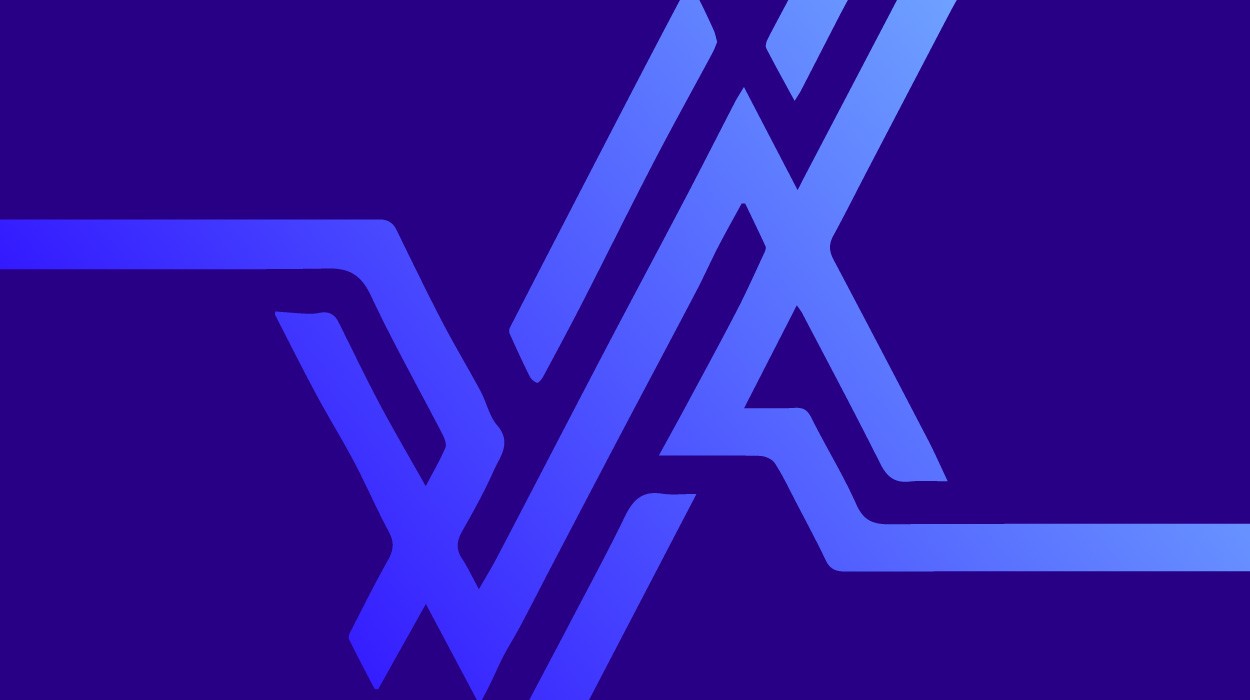 SANTA CLARA, Cuba (AFP) — Cubans heard their ailing President Fidel Castro
joking and chattering as he spoke live for the first time in months on a
television show hosted by his Venezuelan ally Hugo Chavez.
In his first
live broadcast in Cuba since he was sidelined by an unspecified illness 15
months ago, Castro spoke by telephone for an hour and 22 minutes on a variety of
topics, including the state of his health and the challenges of life in the
shadow of the United States.
"Everyone is electrified to hear you,"
Chavez told the convalescing Cuban leader on his program "Hello Mr. President,"
broadcast for five hours Sunday in both Cuba and Venezuela.
Castro has
kept out of sight since undergoing intestinal surgery and ceding power to his
brother Raul in July 2006, communicating through regular articles in the
communist regime's official newspapers.
He took part in an earlier
broadcast of Chavez's program by phone in February, but that aired live only in
Venezuela.
This time, however, he went to great lengths to persuade
fellow Cubans and other viewers his appearance was genuine.
"I can see
you are moving your left hand, and I know you are left-handed. And now I can see
you laughing," Castro said to Chavez, to persuade skeptics that the broadcast
was indeed live.
Apparently to the same end, the two discussed the most
recent oil prices and joked about their joint foe, US President George W.
Bush.
"This gentleman crosses to the other side of the street when he
sees me," Castro said of Bush.
"He is too powerful to speak with the
devil, with an axis of evil. And you, Hugo, and I represent an axis of evil," he
added, using a term Bush once applied to certain rogue states.
"Don't
even think of mentioning to anybody, not even as a joke, that I speak to
Lucifer," the Cuban leader concluded.
Switching to a more serious tone,
he argued with satisfaction that "the tyrannical power" — a term he usually
reserves for the United States — "is now facing new multiple
Vietnams."
The Venezuelan president underscored ever closer ties between
his country and Cuba, saying: "Deep down, we are one government."
Chavez
later proposed building a petrochemical plant in the southern central Cuban city
of Cienfuegos, where he traveled after the show. He said he would discuss it
with Raul Castro at a meeting on Monday.
Venezuela is a key trading
partner and oil supplier to Cuba, which has been under a tight embargo by the
United States for more than 40 years. A 1.4 billion-dollar oil refinery
renovated with its help is to open in Cienfuegos in December.
Earlier in
the show, Chavez showed a new video of Castro recorded during a four-hour
meeting between them Saturday. Castro, dressed in a red, blue and white sports
suit, was shown chatting with Chavez.
The official communist newspaper
Juventud Rebelde on Sunday published photographs from the meeting.
One
showed the 81-year-old Castro seated next to Chavez and leafing through a book
with a picture of the revolutionary icon Ernesto "Che" Guevara on its cover. The
other showed him standing, shaking hands with Chavez.
Chavez was
broadcasting the show from Cuba to mark the 40th anniversary this week of the
arrest and execution of Guevara, Castro's comrade-in-arms during the
revolutionary struggle that brought him to power in 1959.
As in previous
appearances, Castro — who last month was briefly rumored to be dead — appeared
frail but apparently recovered to some degree from his illness.
"As you
have seen in the pictures, Fidel is in very good spirits and has lots of color
… his beard is well trimmed, he has immeasurable spirit and mystique," Chavez
said.
After admitting he was on medication, Castro signed off from the
phone call with the words, "always, all the way to victory."
This
revolutionary exhortation was the signoff used by Che in his letters, later
adopted by Fidel to encourage Cubans during his government's resistance to US
political pressures.