Venezuela Seizes More Than 2 Tons of Cocaine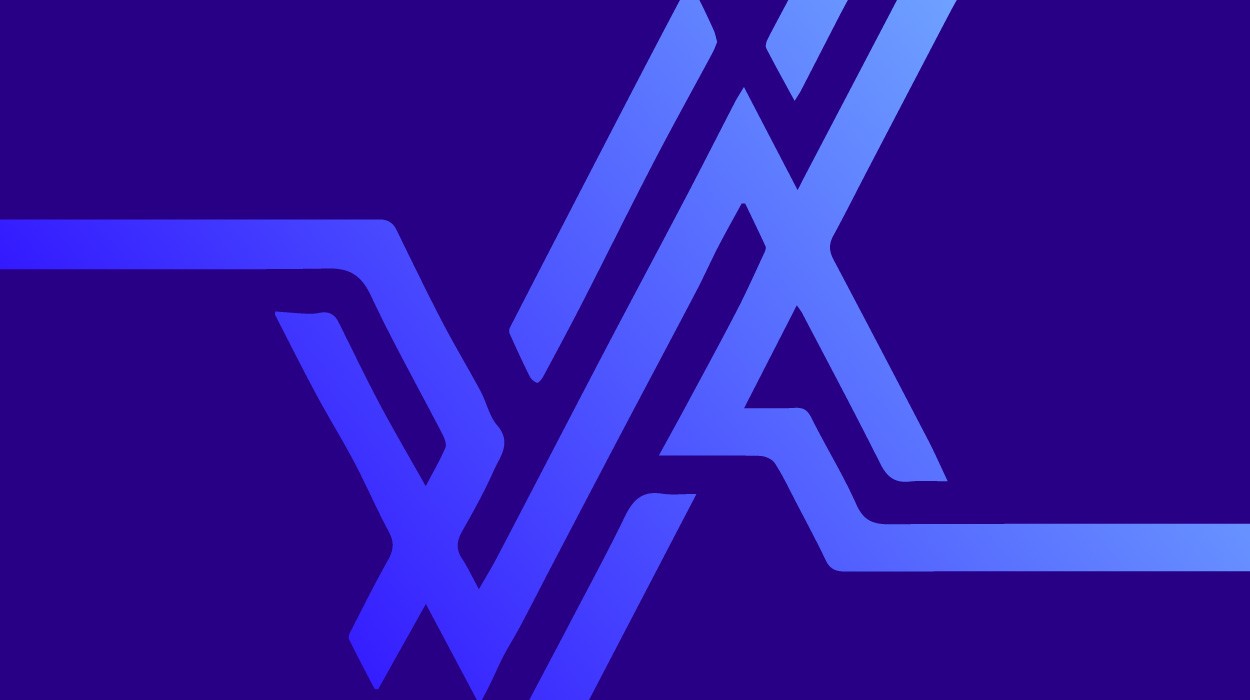 CARACAS, Venezuela: Venezuelan authorities seized 2.6 metric tons (2.9 US tons)
of cocaine Saturday in a shipment headed for Mexico, state media
reported.
The drugs were hidden in a shipment of empty glass containers,
National Guard Cmdr. Freddy Alonso Cardion said, according to the Bolivarian
News Agency.
The shipment seized in Puerto Cabello, a major seaport, was
destined for Mexico, National Guard officials told reporters.
Alonso said
the bust, and another one Thursday in northwestern Lara state, bring to about 4
metric tons (4.4 US tons) the amount of cocaine seized in the past few
days.
Venezuela is a major conduit for Colombian cocaine being smuggled
to the United States and Europe.
In a report to the U.S. Congress last
month, the White House accused Venezuela of failing to take adequate steps to
curb drug trafficking.
Venezuelan officials dismiss that conclusion as
political and insist that recent large seizures demonstrate they are making
strides in fighting smuggling.