Venezuelan Troops Detain Colombian Guerrillas
General Acosta Carles says that over 40 Colombian Guerrillas have been detained in the past year. The announcement contradicts accusations of the opposition that Venezuela is secretly supporting the Colombian guerilla movements.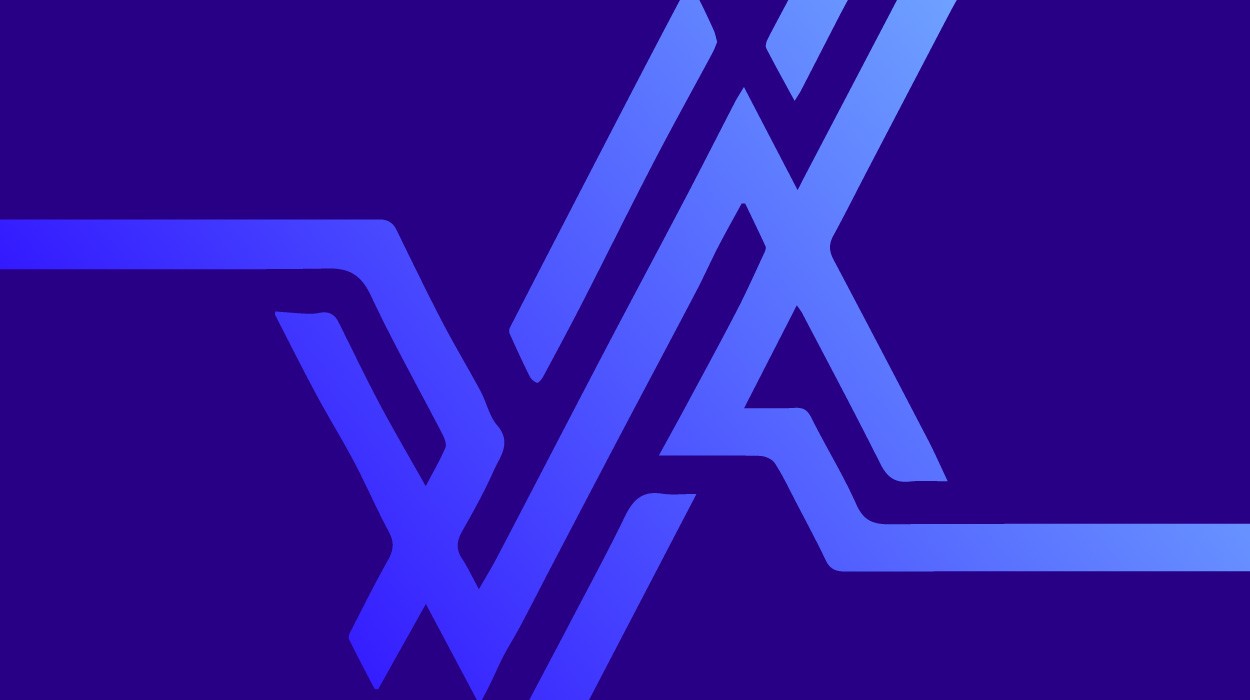 CARACAS (AP)–Venezuelan soldiers have captured more than 40 Colombian rebels and turned them over to authorities in that neighboring country so far this year, a Venezuelan general said Monday.
"We've collared over 40 of these people attempting to enter Venezuela ," Army Gen. Carlos Acosta told the state-run Venpres news agency.
Acosta said the guerillas captured by the Venezuelan military along the sparsely populated 2,200-kilometer-long border were members of the Revolutionary Armed Forces of Colombia, or FARC, and the National Liberation Army, or ELN – Colombia's two main rebel groups.
Leftist rebels, right-wing paramilitaries and other armed groups from Colombia frequently stray into Venezuelan territory.
Acosta said Venezuelan troops also seized weapons belonging to rebels, but he didn't provide details.
Colombia has asked for more cooperation to stop the rebel movements, and some Colombian generals have accused Venezuela's left-leaning president, Hugo Chavez, of sympathizing with and aiding guerrillas.
Chavez, who has declared himself neutral in Colombia's conflict, denies the allegations.
Venezuela has complained that Colombian authorities aren't doing enough to secure their side of the porous border, which runs through steep mountains and thick, tropical jungle.
Colombia's rebel groups have been waging war against the government for nearly 40 years. About 3,500 people, mainly civilians, die in the fighting each year.