President Chávez Asks Colombia for More Help to Hold Meeting with FARC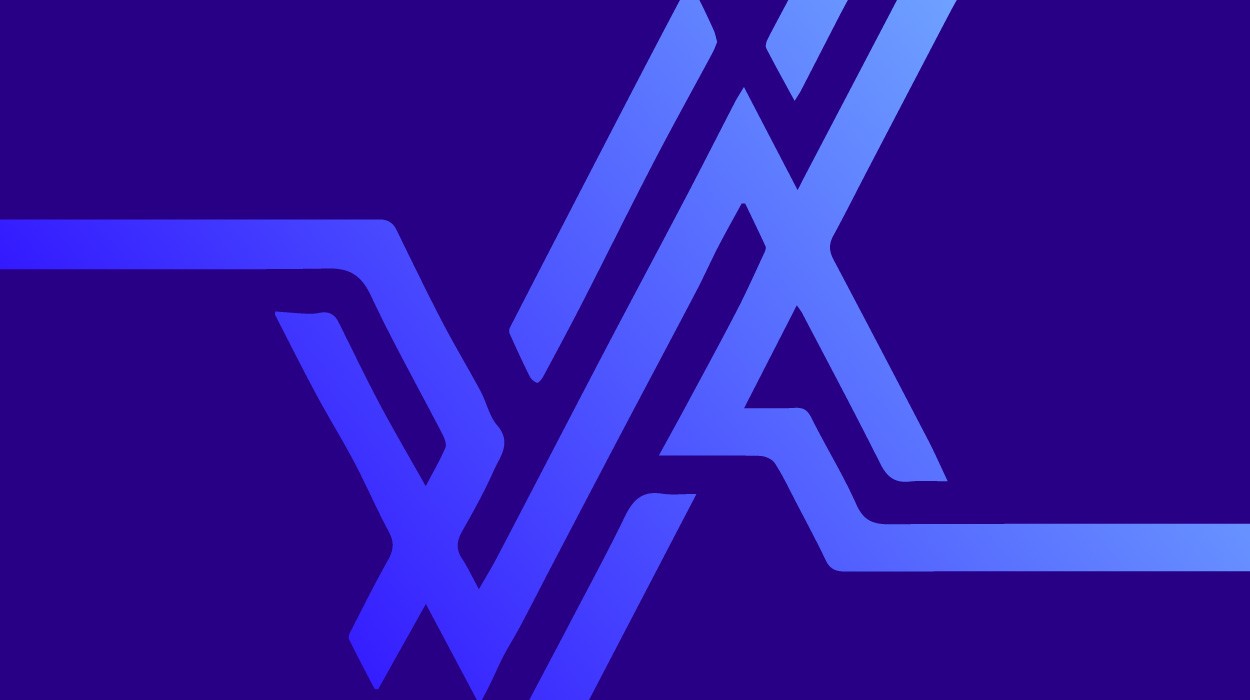 The
President of the Bolivarian Republic of Venezuela, Hugo Chávez, asked the
Colombian government for more support and cooperation regarding the necessary
security to hold a meeting with a FARC envoy as he announced that the October 8
meeting was called off.
During his weekly radio and TV show,
¡Aló, Presidente!, he pointed
that "the lack of security" did not make it possible to hold the meeting. He
asked his Colombian counterpart, Álvaro Uribe Velez, for more cooperation in
this sense since it is very difficult to start a mediation, observation and
dialogue process if he can not talk to one of the parts involved.
The Venezuelan president said that
if it were necessary and the Colombian government cooperated and guaranteed
security to hold the meeting in Venezuelan soil, he would wait for Marulanda on
the very same border.
In this regard, he rejected some
press releases claiming that Uribe's government is setting the FARC leaders up
in order to capture them with the help of the Venezuelan mediation. He turned
down this negative thesis and denied it was underway because he knows that
President Álvaro Uribe is interested in achieving a humanitarian agreement.
He warned that there are negative
factors in Venezuela and Colombia seeking to block the path towards peace in
Colombia.
Colombian Senator
Piedad Córdoba to meet FARC leader
Senator Puiedad Córdoba – who
attended President Chavez's weekly radio and TV show, ¡Aló, Presidente! – told the Venezuelan
president about the progress she recently achieved in the United States, where
she hold meetings with the Speaker of the United States House of
Representatives, Nancy Pelosi, and FARC member Anayibe Rojas, known as "Sonia,"
who was extradited to the U.S. by Colombia, as well as U.S. pro-Human Rights
NGOs.
She said that she will meet soon
with the FARC leader Ricardo Palmera, known as "Simón Trinidad," who was tried
by the U.S. justice system.
Next meeting in
La Guajira
Regarding the humanitarian
agreement, President Chávez stressed that it will be one of the main issues to
be tackled during his next meeting with Álvaro Urive in Riohacha, La Guajira Department,
Colombia.
Both presidents will talk about the
progress of bi-national projects and security on the border. Likewise, they will
inaugurate the first section of the Transguajiro Gas Pipeline. The Ecuadorian
president, Rafael Correa will also attend this meeting.