Venezuela National Assembly Approves Oil Joint Venture Deals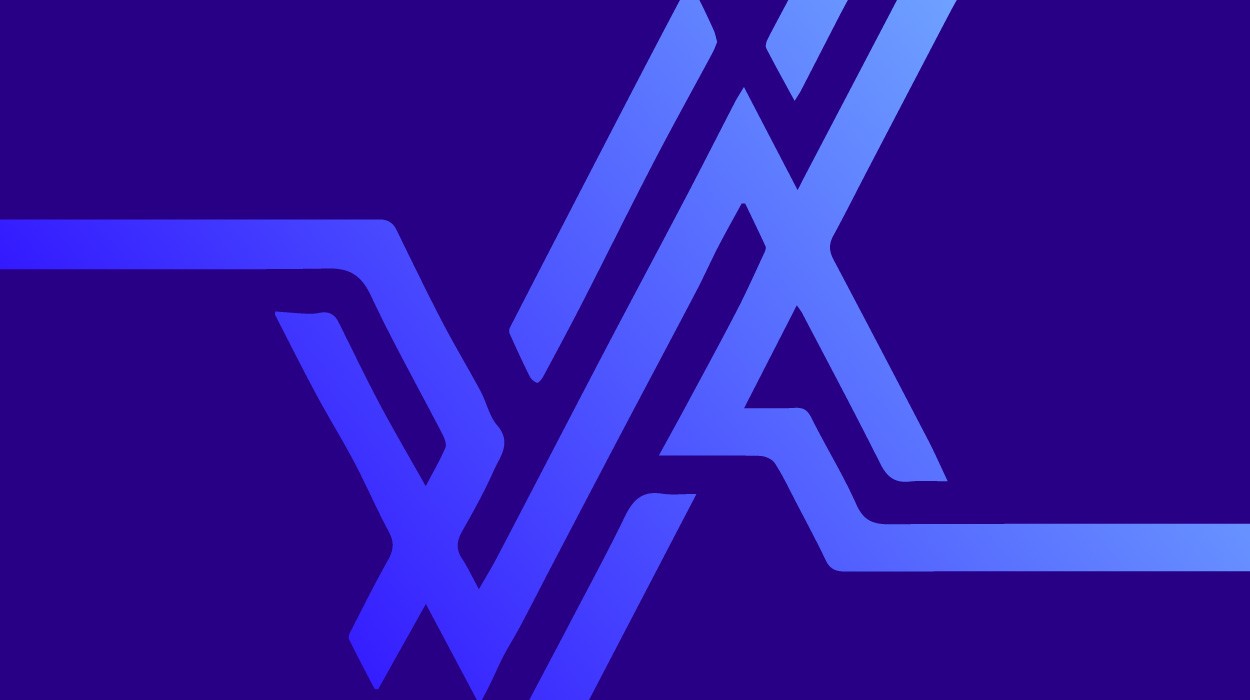 CARACAS, Venezuela:
Venezuela's National Assembly has approved joint venture contracts
between the state oil company and foreign oil companies involved in
heavy crude projects in the lucrative Orinoco River basin.
The deals approved Tuesday allow the joint ventures to export crude
and other products, and require payments from the minority partners —
France's Total SA, Norway's Statoil ASA and Britain's BP PLC — to get
the "mixed companies" operating.
As part of the agreements, Total and Statoil will pay US$130 million
(€92 million), while Veba Oil & Gas Cerro Negro, a branch of BP,
will pay US$50 million (€35 million), Dow Jones Newswires reported. The
deal signed with Chevron Corp. doesn't include a monetary contribution
clause.
The money will be subtracted from the compensation Venezuela owes
these companies for taking majority stakes in the heavy crude
upgraders, according to the contracts. The documents make no mention of
how much the state oil company, PDVSA, owes its partners.
President Hugo Chavez's government assumed majority control of four
heavy oil projects in the eastern Orinoco region in May while offering
foreign partners minority stakes.
The oil fields and heavy crude upgrading plants in the Orinoco were
run for more than a decade under contract by six major international
oil companies.
Exxon Mobil and Houston-based ConocoPhillips balked at the tougher
terms, while Chevron, BP, Total and Statoil agreed to stay on as
minority partners in new joint ventures controlled by the state company.