Advanced General Elections is the Worst Scenario for Both Sides
Chavistas discarded the idea a year ago. the opposition fears the idea because it would imply fractures.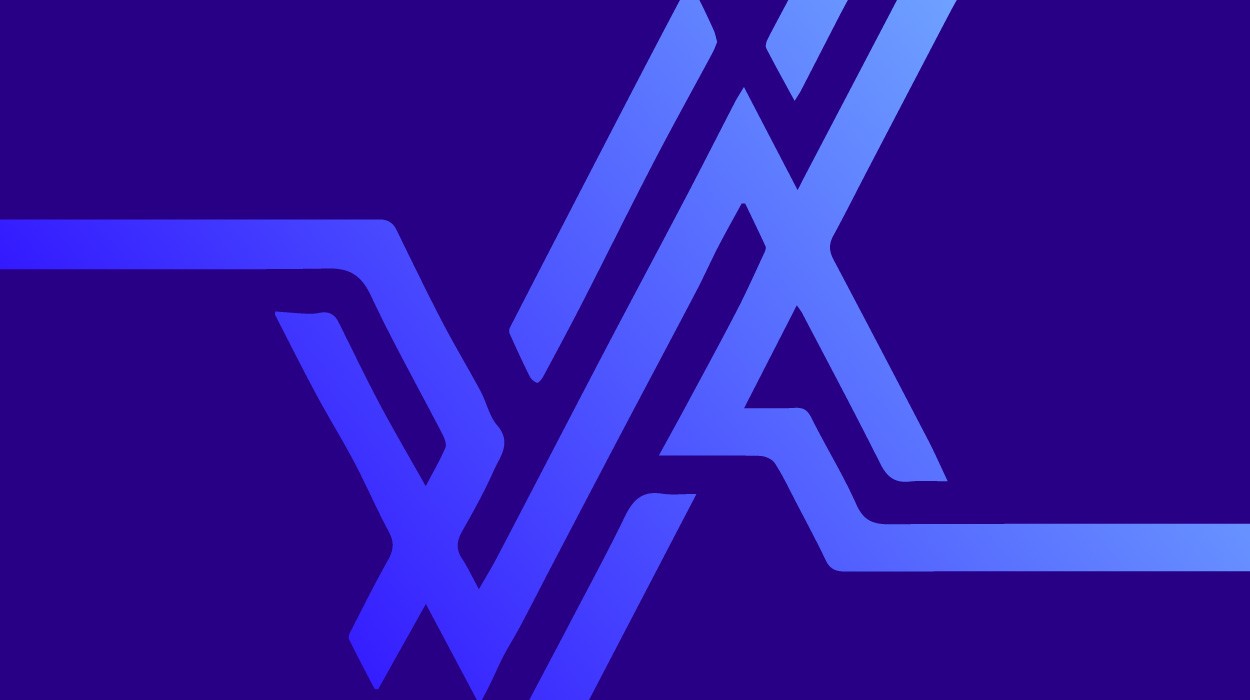 The subject of advanced general elections is circulating the political atmosphere of the country. High level functionaries of the government say so in private and so did the company Merril Lynch recently.

Nevertheless, the deputies of Democratic Action (AD), Pastor Heydra, and of Chavez's Fifth Republic Movement Party (MVR), Nicholas Maduro, agree that this scenario is the worst one for both sides.

In order for President Hugo Chávez to call for general elections he would have to amend the Constitution, which, according to article 341 of the constitution, establishes that such changes to the Magna Carta must be put to a popular vote.



Opposition in a tight spot. In the opinion of the deputy Pastor Heydra, general elections would favor the Head of State, who would have a new opportunity to be measured in presidential elections and would put the opposition in the difficult situation of choosing not only a single presidential candidate, but also 3 thousand aspirants for the other popularly elected positions.



The parliamentarian explained that the political parties would have to dilute their forces in difficult negotiations around the candidacies, including the presidential one, whereas the MVR and its allies would have it much easier "because the finger of Chávez is always the one that decides".

"The opposition would have to choose parliamentary candidates for 165 national assembly deputies, 300 mayors, 24 governors, 2,000 city councilmen, and the President of the Republic. In that situation, Chávez would try to fracture the opposition and to create problems for it. For example, there are some state governorships that have quite clear candidates, as in the case of Zulia state, with Manuel Rosales.

But the situation is not so in Mérida, Anzoátegui, Nueva Esparta, Portuguesa and Caracas states, where a very complex negotiation would be needed." He added, in the present circumstances the President does not know how to prevent the recall referendum and in view of this situation, his best option would be general elections.

MVR discards it On the other hand, the deputy of the MVR Nicholas Maduro assured that that this issue is a discussion that has been discarded among the leadership of the pro-government party ever since December of last year.

"The only time at which in which it was discussed was in November and December of last year, during oil industry shut-down. The result of this discussion among us resulted in the conclusion that we must respect the constitution and strengthen it in all situations, and for that reason the proposal that the opposition should wait until the 19 of August when half of the presidential period was completed received the greatest support."
– But amending the constitution is a possibility that is established in the Constitution itself? – "It has not been raised – it could be a constitutional option, but politically we prefer to follow the option of strengthening the constitution. If we were to decide to amend the constitution due to circumstantial situations such as the one in November and December of last year, or in the present situation in which a great fraud is about to be discovered, we would have a Constitution of pieces for the future and we really prefer to respect the Magna Carta and that is what the will of the majority wants."