New Currency Prices in Venezuela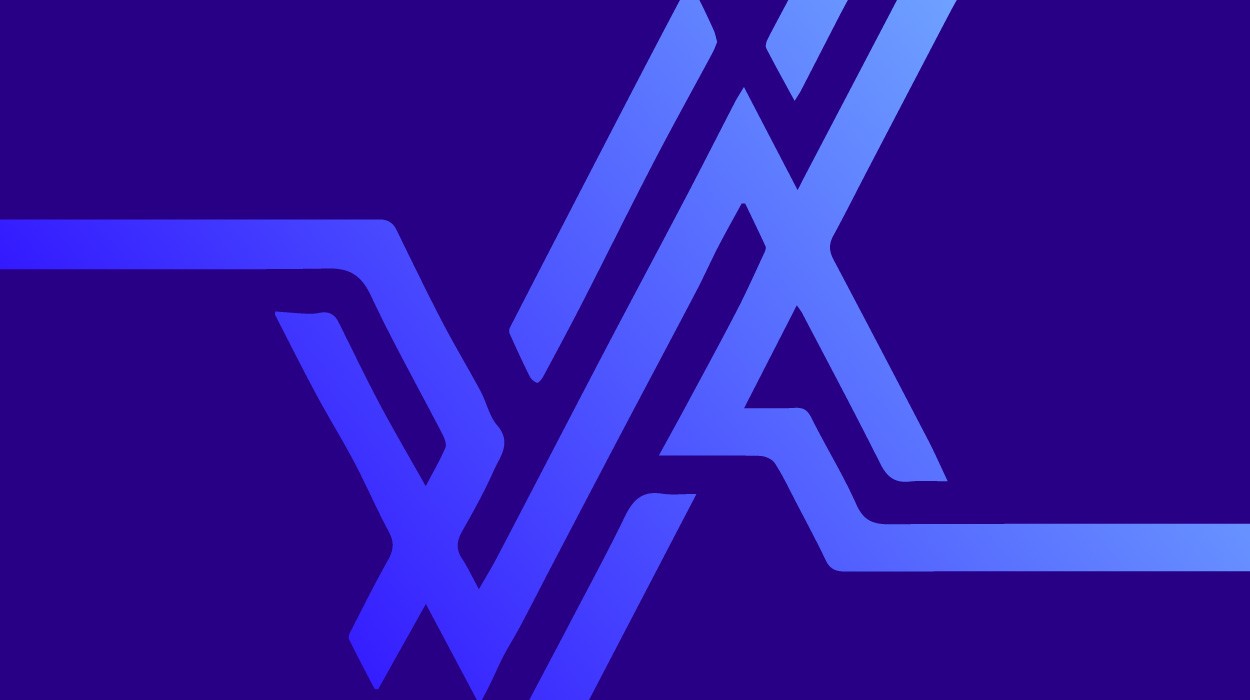 CARACAS, Venezuela (AP) — Businesses in Venezuela are placing new
price tags on products in preparation for the transition to a new
currency that officials say will help them fight inflation.
Regulations that went into effect Monday require retailers to post
prices in the new currency — the "strong bolivar" — alongside prices
in bolivars as a means of preparing consumers for a Jan. 1 monetary
shift.
The change is relatively simple: shifting the decimal point three
places to the left so that, for example, 1,000 bolivars become 1 strong
bolivar.
"There haven't been any complications so far," said Victor Aguilar, a
shopkeeper who sells mobile telephones in downtown Caracas. "I think
there could be some problems when people begin paying in the new
currency because they are going to be confused."
Finance Minister Rodrigo Cabezas told a press conference that cutting
three digits from the bolivar — which has weakened on the black market
— would help curb inflation.
"The monetary conversion will come in 2008 to help us with this battle for stable prices," Cabezas said.
Critics argue the currency shift is only symbolic, saying it will not
stem inflation. The bolivar is fixed at 2,150 to the U.S. dollar under
foreign currency controls, but the black market rate for U.S. dollars
is more than double the official rate.