Venezuela Insists Oil Output Unchanged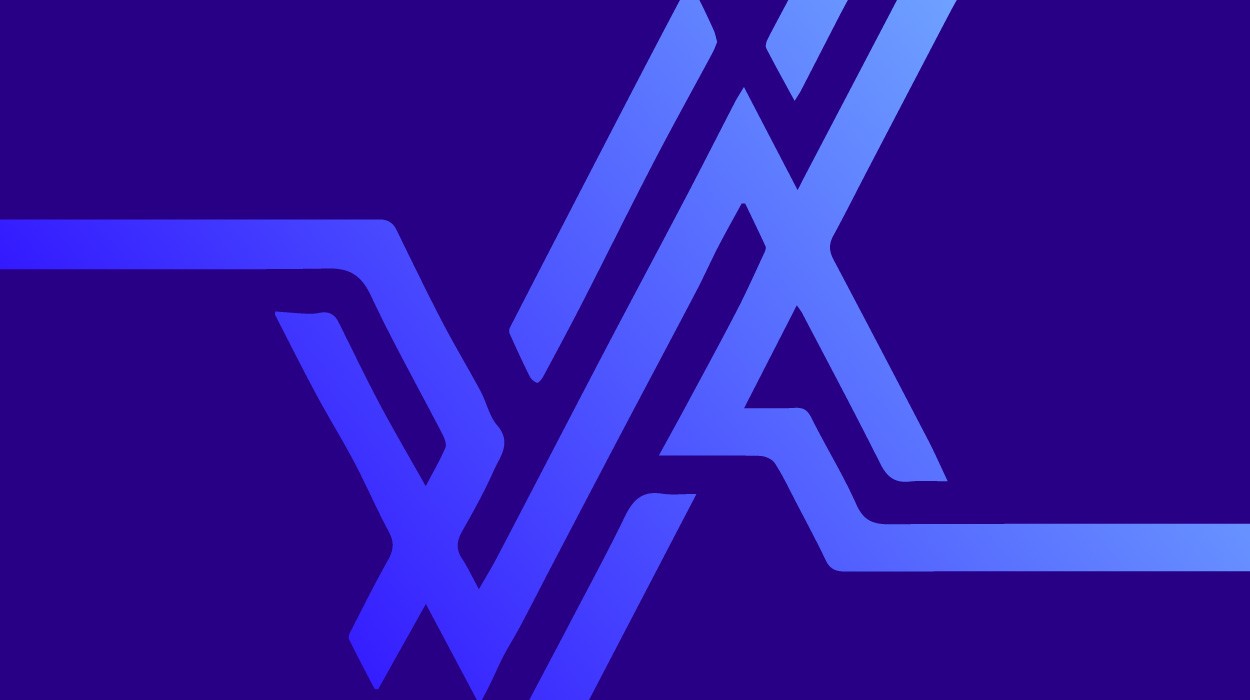 CARACAS, Venezuela — Venezuela's oil minister took issue with OPEC figures allotting the country a sharply lower ceiling for oil production, insisting output is above 3 million barrels a day despite analysts' lower estimates.
Oil Minister Rafael Ramirez, speaking to The Associated Press late Monday, disputed the latest figures on the Web site of the Organization of Petroleum Exporting Countries, which reduce Venezuela's quota ceiling to 2.47 million barrels a day in November _ far lower than the 3.22 million barrels a day allotted as of earlier this month.
"There is confusion and manipulation there, because in the OPEC quota system it's established that Venezuela's participation is 11.5 percent," Ramirez told the AP. "And to change that system of quotas it merits a resolution by (OPEC oil) ministers, which hasn't happened."
"To change that, a special meeting is needed," Ramirez said. As for the figure cited by OPEC, he said, "what's reflected there is based on secondary sources."
President Hugo Chavez's government has long insisted it produces more than 3 million barrels a day, while oil analysts and industry organizations like the Paris-based International Energy Agency estimate output is much lower.
OPEC agreed at a meeting Vienna earlier this month to boost its crude output by 500,000 barrels a day starting Nov. 1 in an effort to calm markets roiled by high oil prices.
"Now, with the new level starting in November we will be back at 3.3 million" barrels a day, Ramirez said.
Early this month, Venezuelan officials met Fuad Al-Zayer, who leads OPEC's data services department, seeking to bridge the gap between what Venezuela says it produces and the lower estimates by oil market watchers.