Venezuela's Chavez Skips This Year's UN Opening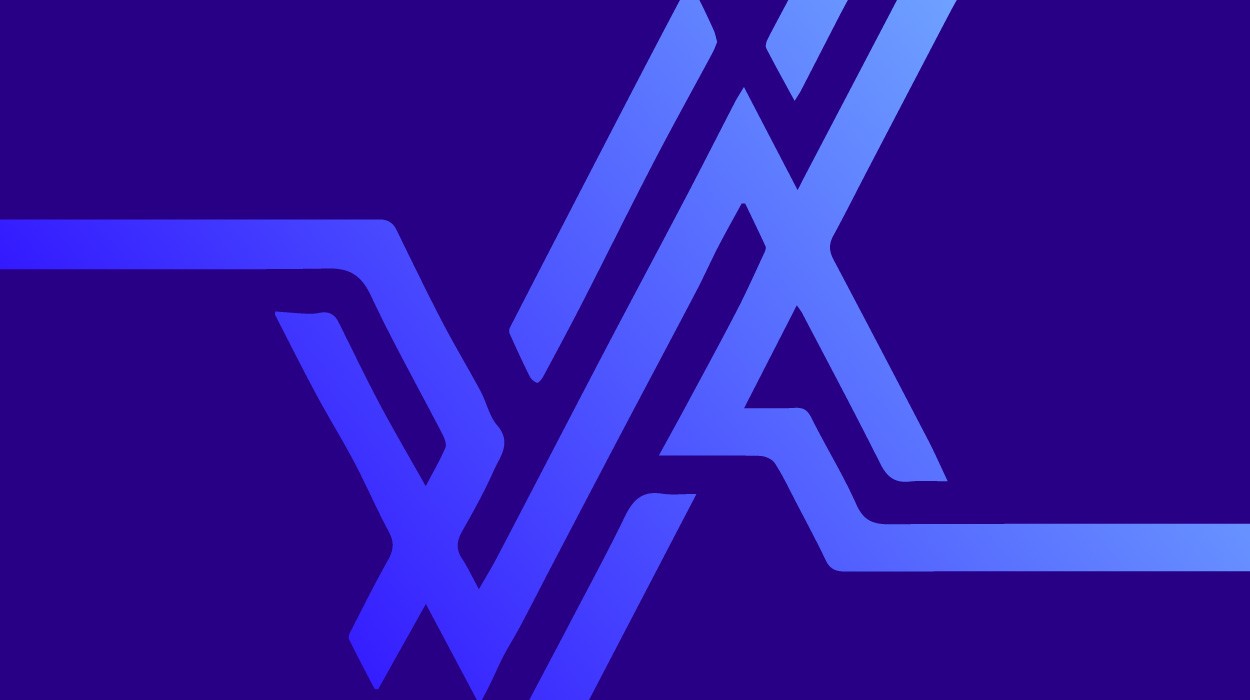 CARACAS, Venezuela (AP) — Venezuelan President Hugo Chavez said he will not attend the U.N. General Assembly this week, one year after he captured the world's attention when he called President Bush "the devil" during the gathering of world leaders.
Chavez told state television late Monday that he is unable to attend this year due to a packed agenda at home in Venezuela, and has sent Foreign Minister Nicolas Maduro in his place, the state-run Bolivarian News Agency reported Tuesday.
The Venezuelan leader, who is expecting a visit from Iranian President Mahmoud Ahmadinejad later this week, said he spoke by phone with the Iranian leader on Monday after his tense showdown at Columbia University in New York.