Kevin Spacey Meets Venezuela's Chavez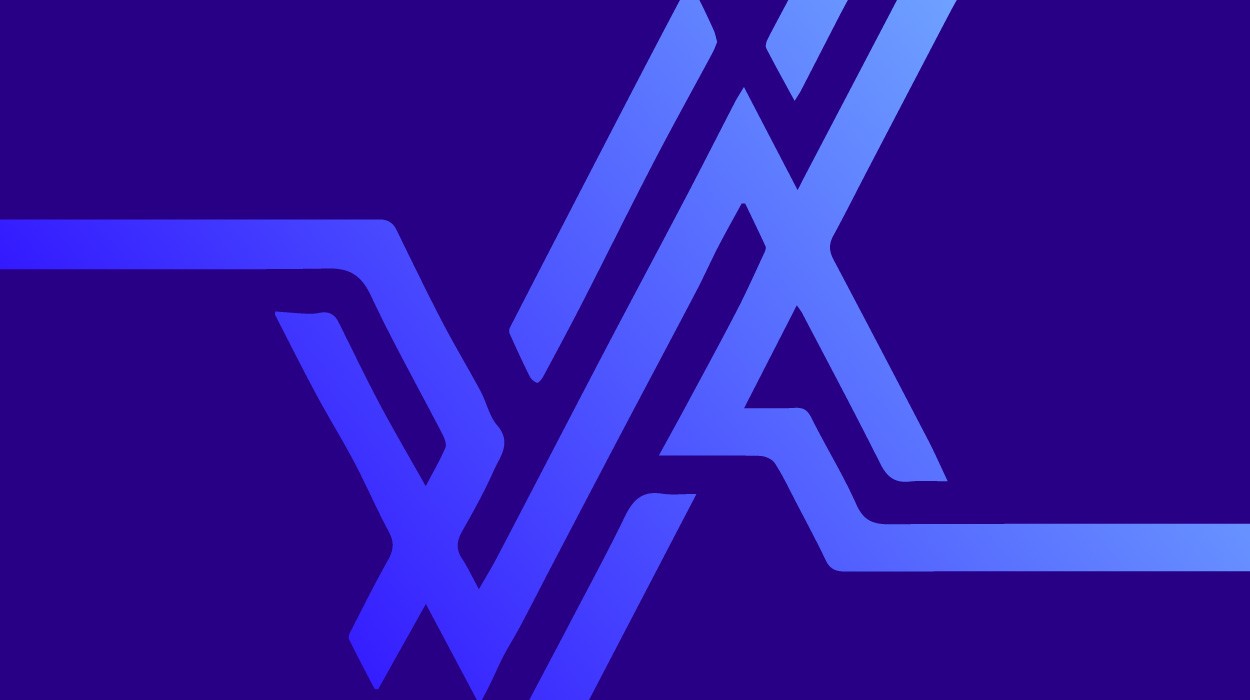 CARACAS, Venezuela (AP) — Actor Kevin Spacey met privately Monday with Venezuelan President Hugo Chavez, one of Washington's most outspoken critics in Latin America.
Neither Spacey — who has won Academy Awards for roles in "The Usual Suspects" and "American Beauty" — nor Chavez spoke to the press after the nearly three-hour encounter in the presidential palace in Caracas. They shook hands warmly on the red carpet as Spacey left after a dinner with Chavez.
Hours earlier, the actor visited a $13 million film studio founded last year by the government to support Venezuelan filmmaking. Details were not released about the rest of Spacey's itinerary.
Chavez has said Venezuela hopes to produce its own films as an alternative to the "cultural imperialism" of Hollywood. Yet, Chavez speaks highly of some Hollywood films.
He has also hosted recent visits by stars including Sean Penn and Danny Glover.