Venezuela's Chavez and Supporters Celebrate Failure of Opposition's Petition Drive
While Chavistas celebrate victory, the opposition quietly claims it collected four million signatures. The oppositional private mass media remain oddly silent on the final day of the petition drive.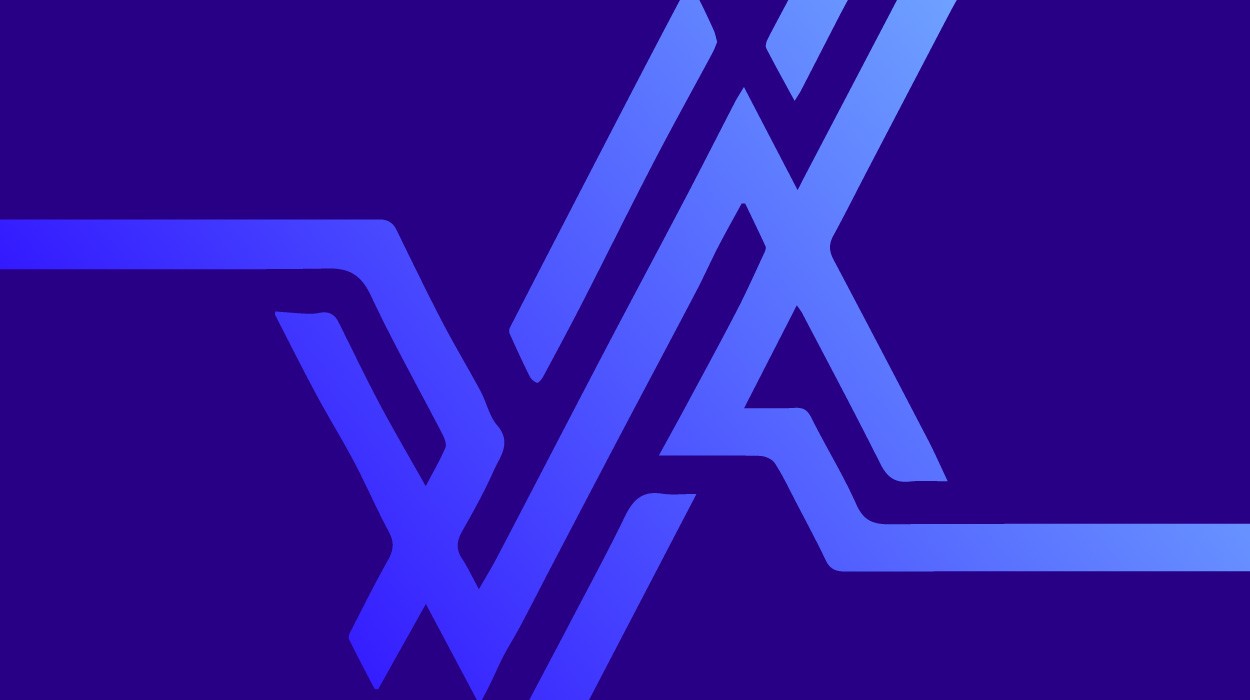 See a gallery of pictures taken during the anti-Chavez petition drive in Aporrea.org (Spanish)
Caracas, Dec 2 (Venezuelanalysis.com)The fourth day of the opposition's petition drive to call for a recall referendum against President Chavez ended today amidst celebrations and an odd media silence.
Even in El Paraiso, a middle-class sector of Caracas whose population is believed to be mostly opposed to President Chavez, few people came out to sign. Photo taken on Sunday Nov 30, at noon.
Photo: Ignacio Labrador
While opposition leader Henry Ramos Allup suggested that the opposition had collected four million signatures, another opposition leader, Enrique Mendoza urged the supporters of the opposition to go onto the streets and to celebrate their success. His call, however, was largely ignored.
Chavez supporters, on the other hand, such as Infrastructure Minister Diodado Cabello, said that the opposition had collected no more than two million signatures, which would mean that the opposition's campaign failed, since at least 2.4 million signatures are necessary to convoke a recall referendum. Leaders of Chavez' party, the MVR, called for people to gather in front of the presidential palace. That evening a large enthusiastic crowd of thousands of Chavistas gathered to celebrate what they considered to be their victory over the opposition. (For a comparison of the opposition and Chavista celebrations, see: http://www.aporrea.org/audio/1103/011203.rm)
In the low middle-class San Juan neighborhood in Caracas very few came out to sign. Photo taken on Saturday, Nov 29.
Photo: Pedro Eusse
President Chavez addressed the crowd late in the night, in a victory speech, which went well past midnight. In the course of his speech he reiterated the charges of fraud which were raised during the petition drive. Also, he strongly criticized OAS secretary general Ceasar Gaviria for not coming to visit him and for making pronouncements that the petition drive was without major fraud issues.
Media Silence
While Venezuela's state television channel broadcast almost continuous coverage of the day's pronouncements, the private mass media devoted their coverage to regular entertainment programming.
Military personnel guard an empty anti-Chavez petition center in La Dolorita, Miranda state. Photo taken on Monday, Dec 1st.
Photo: Frank Lanz
In the past, when important political events occurred in Venezuela, the oppositional private television channels would pre-empt their normal programming even for minor announcements. This time, the private television channels practically did not broadcast live footage, political analysis or commentaries of the day's events. The number of empty signature collection centers made it difficult for the TV stations to show signs of important turn out rates on the part of the opposition.