No Petition Shortage in Venezuela, says Electoral Council
Venezuela's Electoral Council dimisses claims of shortages of petitions by anti-Chavez groups, as the signature drive enters its final day.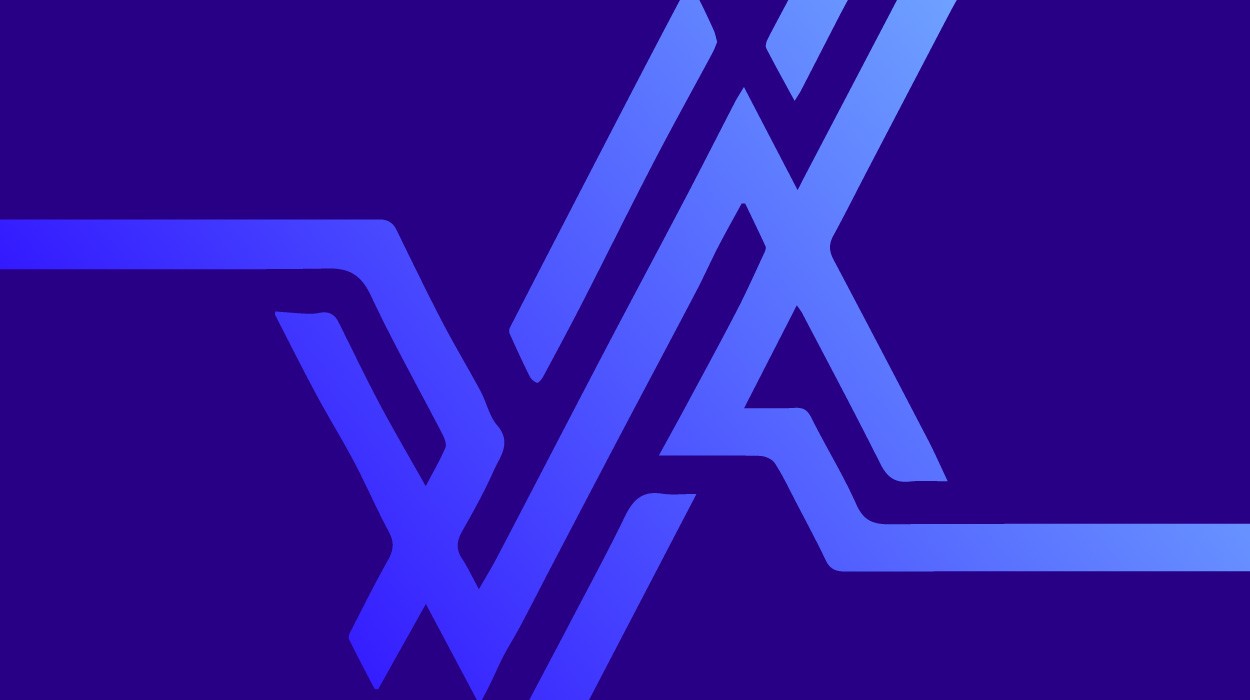 Caracas, Dec 1.- Venezuela's National Electoral Council (CNE) said yesterday that there were enough petitions available in all states for the third and fourth day of the signature collection drive to request a recall referendum on President Chavez mandate.
Venezuela's new Constitution, drafted during Chavez's first year in office by an elected Constituency Assembly and approved by referendum, allows citizens to recall any elected official after half of their term in office.
Pro-Chavez groups collected signatures last week to request referenda on opposition lawmakers, with no reports of irregularities by opposition observers. In contrast, the current anti-Chavez signature drive has been obscured by dozens of reports of irregularities, some of which are being investigated by the CNE.
The CNE delivers petitions enough for 66% of registered voters in each area, at the rate of 25% per day. Affluent areas of Caracas, where anti-Chavez sentiment is high, reported lack of petitions, which forced many to go to working class sections of the city to sign. The petitions can be signed anywhere. Pro-Chavez groups have reported seen busses being brought into their local areas, full of people from other states or areas.
Even with the flow of middle and upper-class people, signature collection centers remained almost empty this Sunday at working-class sections of Caracas. In the interior the situation was similar.
Media coverage
Commercial anti-Chavez media haven't given any coverage to pro-Chavez groups reports of irregularities, even when sufficient evidence exists, such as the case of the ID card cloning operation at a local school, and the use of banned computer equipment at signature collection centers on the part of the opposition.
On the other hand, state media has given little coverage to anti-Chavez groups' claims of lack of petitions in affluent sections of Caracas.
The anti-Chavez signature drive will end today. The CNE must verify the validity of the signatures before determining the final numbers.