Venezuela Strengthens Ties to Russia and Belarus with Chavez Visit
Venezuelan President Hugo Chavez arrived in Moscow Thursday and in Minsk, the capital of Belarus, Friday as part of his three-nation tour of Russia, Belarus, and Iran that began on Wednesday.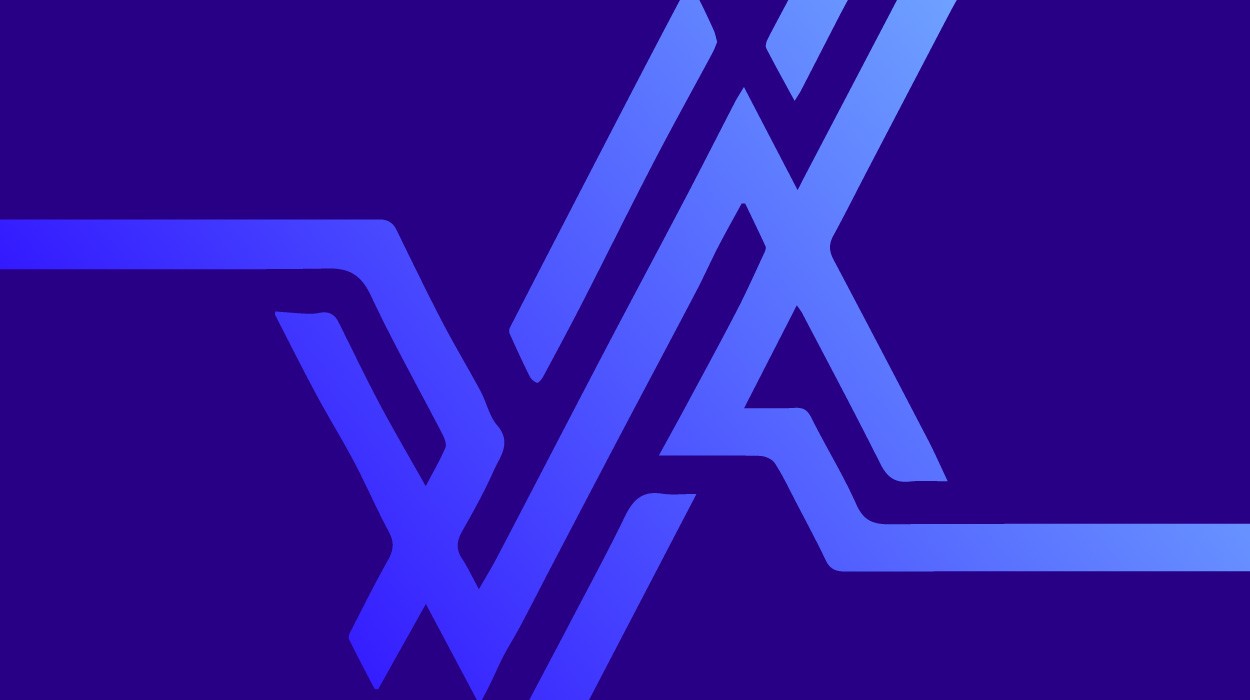 Mérida, June 30, 2007 (venezuelanalysis.com)— Venezuelan President Hugo Chavez arrived in Moscow Thursday and in Minsk, the capital of Belarus, Friday as part of his three-nation tour of Russia, Belarus, and Iran that began on Wednesday. Meetings in Moscow and Minsk have the intention of strengthening economic and military cooperation with Venezuela as well as the construction of strategic political alliances.
Beginning his activities in Russia on Thursday, where he discussed increasing Russian investment in Venezuela as well as the purchase of several Russian submarines, the Venezuelan President first praised the role, in his opinion, that Russia plays in counterbalancing U.S. power.
"The Soviet Union, we say with a lot of respect, unfortunately fell. But Russia did not disappear, nor did the people that make it up," said Chavez in a speech yesterday at the inauguration of a Latin American Cultural Center in Moscow. "There is a rebirth in Russia that has lifted her up again as a new center of power. And we, the people of the world, need Russia, and China, to get stronger and stronger," he assured.
Chavez warned that the greatest threat to the world is "North American imperialism" and assured that the economic and military agreements with Russia were not his only priorities. The Venezuela leader also considers Russia important for curtailing U.S. influence and constructing a multi-polar world.
"We either break North American imperialism or North American imperialism will destroy the world," Chavez said. "The empire must understand that it cannot dominate the world," he declared congratulating Putin's efforts to resist the U.S. in its plans to install a missile shield in Eastern Europe.
Both presidents met later Thursday evening in Putin's Presidential Residence in Novo-Ogariovo in the outskirts of Moscow to discuss economic and military matters. Chavez said he hopes to boost Russian-Venezuelan business ties, especially in the energy sector, including the construction of oil refineries and a natural gas pipeline.
The two leaders discussed the creation of a bilateral fund to finance new projects of economic alliance. For the creation of said fund the two leaders plan two future meetings, one in Moscow in September and the second in October in Caracas.
"The fund," said Chavez, "will study the viability of concrete projects for processing raw materials, constructing oil refineries, petrochemicals, the food industry, transport, fishing and construction."
Chavez invited Russian oil companies to help develop the Orinoco River basin, where, earlier this week, the U.S. companies Exxon and Conoco refused to sign new deals with the Venezuelan government and gave up their operations there. Russian companies already have operations in the basin recognized as the world's single largest known oil deposit, potentially holding 1.2 trillion barrels of extra-heavy crude, of which about 240 billion barrels are believed to be recoverable.
Chavez also recalled that Moscow will be the headquarters for meetings next year for the creation of a natural gas cartel similar to OPEC for petroleum producing countries. The United States has seen this proposal as a serious threat to its interests and has threatened the natural gas producing countries with economic sanctions if the organization goes forward. But both Chavez and Putin showed interest in the project after leader of Iran, Ayatollah Ali Khamenei, proposed it earlier this year. The next meetings to discuss the plan will take place in Moscow in 2008.
Venezuela is also negotiating with Russia the purchase of several Russian diesel submarines to protect and defend its coastal territory that measures "more than half a million square kilometers" according to President Chavez. The purchase is, at this stage, only an "idea" that is "under study," said Chavez recalling that during the 2002 coup d'etat in Venezuela in which Chavez was briefly ousted, U.S. warships entered Venezuelan waters while U.S. helicopters landed at the international airport near Caracas.
"We'll see if they try that when we have this equipment in operation," said Chavez.
Belarus
In his quick visit to Belarus on Friday, Chavez signed more agreements of economic, military, and strategic cooperation. The two countries plan to create many joint operations, including the extraction of crude oil in Venezuela, the assembly of agricultural machinery, and the production of bricks, and other materials for the construction of housing in Venezuela.
Starting in 2008, Venezuela will permit Belarus to extract at least two million tons of crude annually to compensate for a reduced supply in Belarus due to conflicts with Moscow. Caracas and Minsk are also preparing several projects to supply gas to Venezuelan cities, as well as agreements for military cooperation.
But perhaps most important, Chavez' visit has the intention of finalizing plans to buy a new defense system from the former Soviet country. The system, with a capacity to function at a distance of 200 to 300 kilometers, uses Russian missiles S-300 PMU-2 and Tor M-1 with long-range radar for which Belarus has offered to build an automatic control system.
Venezuela also signed a Joint Declaration with Belarus in which the countries express common points of foreign policy in search of a multi-polar world.
"The guarantee of stability and the value of our civilization is pluralism and the recognition of the right of our people to freely determine its model of development and the sociopolitical system of their choosing, always under strict respect of the rules and principles of International Law and the Charter of the United Nations," said the text of the statement which also emphasized the rejection of any "use of force" against the "self-determination" or "intervention in the internal affairs" of other nations.
Belarus will also increase its participation in the Orinoco River basin after signing two agreements for exploration and production. Belarus agreed to supply seismic technology needed by Venezuela for oil exploration. The equipment will help Venezuela to achieve greater technological independence in the oil industry.