Venezuela's Chavez Calls for Greater Role for Communal Councils
Venezuelan President Hugo Chavez outlined plans to organize his nation's 18,000 communal councils, diagramming the way state, local, workers', farmers' and student groups should interact to ``propel revolution.''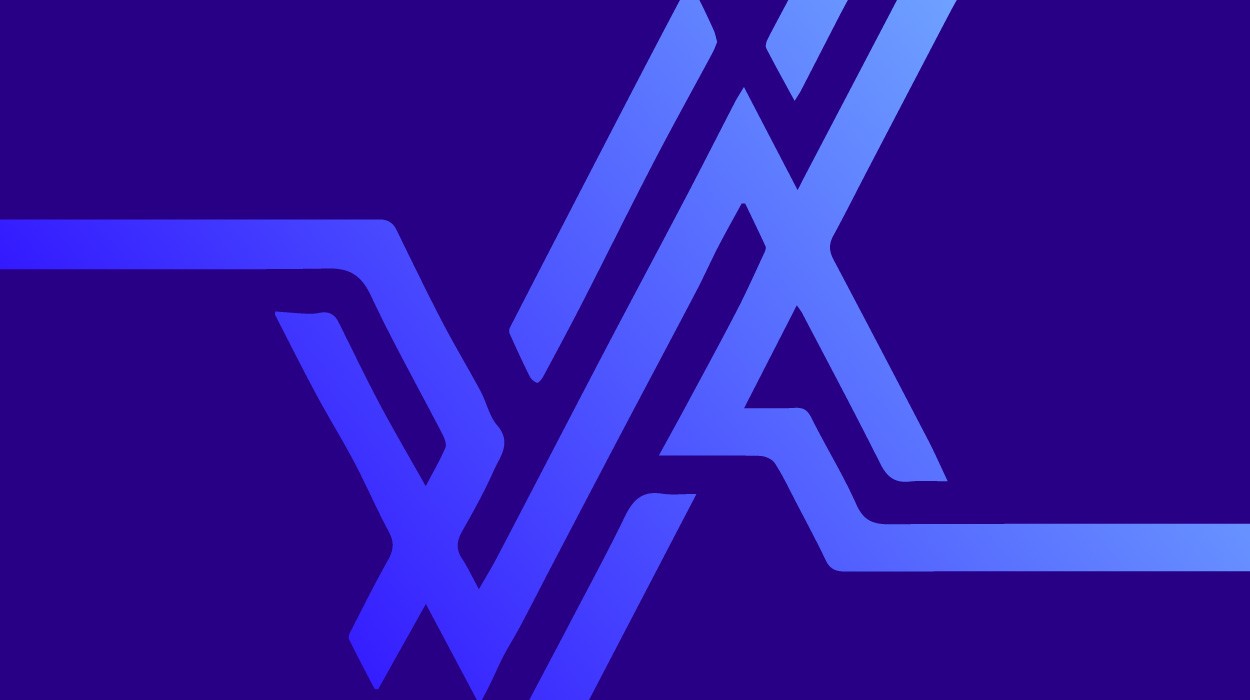 June 21 (Bloomberg) — Venezuelan President Hugo Chavez outlined plans to organize his nation's 18,000 communal councils, diagramming the way state, local, workers', farmers' and student groups should interact to "propel revolution."
Chavez, speaking to members of the Presidential Committee for Communal Power he created in January, said communal councils should form part of larger "popular power" federations, which he vowed to protect in a pending overhaul of the nation's 1999 constitution.
"We're beginning a new era: We're going to expand popular power, communal power, and include it in the Constitution," Chavez said in televised comments from Caracas. "Vox popoli, vox dei: The voice of the people is the voice of God, there is no greater force."
Communal councils, which were due to receive more than 6 trillion bolivars ($2.8 billion) to carry out local housing and social projects this year, are a key component of the community power that Chavez considers the "fifth motor" of his so-called socialist revolution. Directly elected by Venezuelans over the age of 14, most councils have their own communal banks and command centers to organize public works projects, 30 percent of which are related to infrastructure, Social Development Minister David Velasquez today told state media.
The presidential committee, made up of Cabinet ministers, economic, military and community leaders, is meant to outline interactions between Venezuela's traditional "representative" and new "participative" powers, and to set guidelines for the administration of resources, the state's Bolivarian News Agency said.
Committee members met for the first time today with leaders from 240 state councils, formed in March, presenting a plan to clarify roles and relationships among the different groups.
"Develop a thesis," Chavez told the committee tonight. "These are ideas that will orient communities on the road to a communal state."
To contact the reporter on this story: Theresa Bradley in Caracas at [email protected] .