Anti-Chavez Signature Drive Starts Amid Fraud Claims
Threats of layoffs, unauthorized collection centers, illegal electronic equipment, and misuse of absentee ballots, among the tactics supposedly used by the opposition during signature drive to request referendum on Chavez.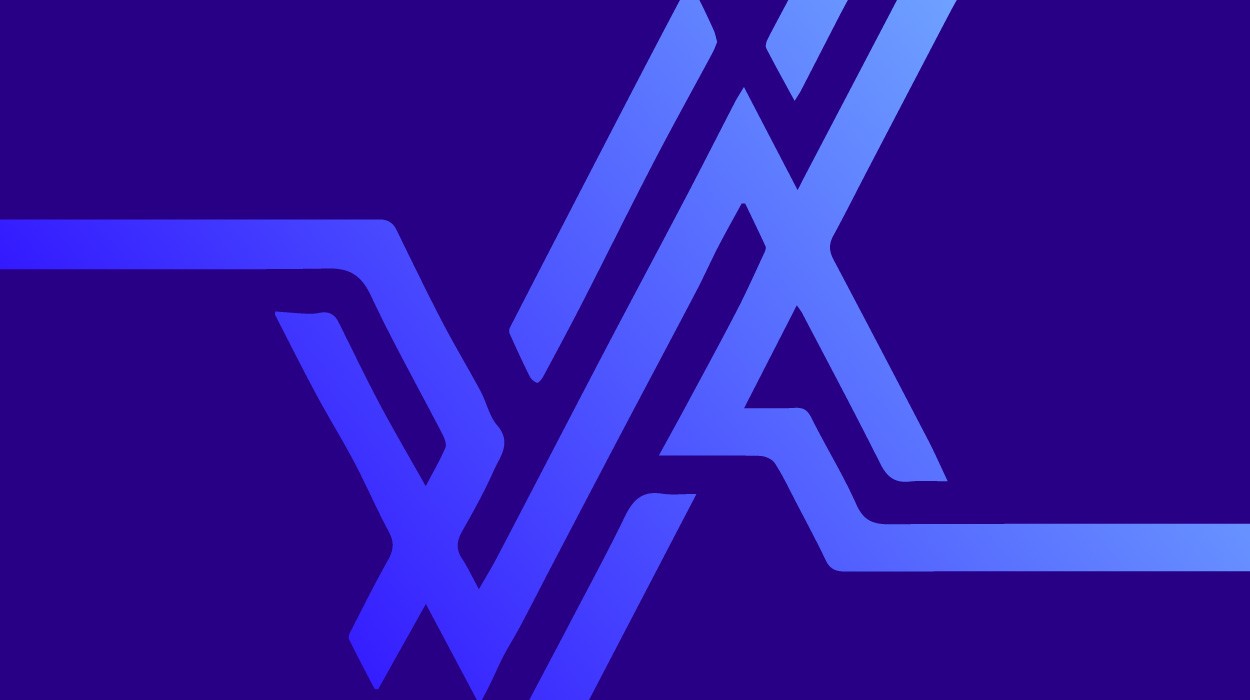 Caracas, Nov 28 (Venezuelanalysis.com).- The signature drive organized by groups opposed to President Chavez started today throughout the country amid numerous claims of irregularities, fraud and pressure to sign against people's will.
The signature collection drive is the first step to request recall referenda on elected officials, a constitutional right proposed by President Chavez's party during the drafting of the new Constitution of 1999. Opposition forces tried to block the referenda proposal back in 1999, but now are making use of that right to revoke Chavez's mandate.
During the morning, collection centers in upper-class sections of Caracas reported a high turnout rates, which faded during the afternoon. In contrast, collection centers in working-class zones had very low turnouts.
Low turnount in the city of El Tigre, in the state of Anzoategui.
Pressures
Since last Tuesday, numerous employees of private companies and of opposition-led local governments have been denouncing pressure from their employers to force them sign the petitions against President Chavez.
Card used by anti-Chavez employers to make sure their employees sign the petitions to request a recall referendum on the President. Fingerprints and ID numbers are requested.
Orlando Chirino, leader of the National Workers Union (Unión Nacional de Trabajadores – UNT), denounced that employees of the local Coca Cola and Pepsi Cola companies, as well as those of food processor Alfonso Rivas & Co. have been ordered to sign the petitions. According to Chirino and other independent claims, absentee ballots have been taken to workplaces to force employees to stamp their signatures. Chirino filed a formal complaint to the National Electoral Council (CNE).
Workers of the Sinclair Construction Company reported threats of layoffs if they did not provide proof of signing the anti-Chavez petition to the employer.
Telecom company CANTV in Caracas, held a meeting to inform workers of the places where they could sign the anti-Chavez petitions.
Workers at the SoyoMay Company in Maracay also reported that they were asked to provide proof of signature to their employer following the petition drive.
Albis Muñoz, president of the Federation of Chambers of Commerce – FEDECAMARAS, made a public call to all Venezuelans to sign against Chavez in order to save their jobs. Muñoz argues that Chavez's bad policies cause unemployment. The two previous FEDECAMARAS presidents, which includes ex-dictator Pedro Carmona are current fugitives of justice.
Illegal collection centers
All signature collection centers must be approved by the CNE, and independent observers must be present at the site. However, there have been numerous reports of centers set up in places such as schools and workplaces using absentee ballots.
According to employees at the Concepcion Palacios maternity ward in Caracas, an illegal signature collection center was installed there. The maternity ward is under the administration of the anti-Chavez Mayor of Caracas Alfredo Peña.
Public state employees in the Miranda State also reported pressures to sign the petitions. Miranda is headed my anti-Chavez Governor Enrique Mendoza, one of the potential presidential candidates of the opposition.
Labor Minister María Cristina Iglesias asked the CNE to investigate the numerous claims of pressure by anti-Chavez employers reported to the Ministry of Labor. Iglesias by anti-Chavez employers to their workers in order to make them sign the petitions.
Aggressions to observers
María Guevara, a CNE-accredited observer in a collection center in the Parque Central area of Caracas, denounced physical aggression by the anti-Chavez organizers at that site.
"One of them grabbed me from the back and broke my glasses as I was about to verify the serial number of the forms", said the observer.
Guevara made a call to the CNE to send authorities to that location in order to verify the irregularities.
Zulia State Legislature deputy Betty de Zuleta was physically attacked by opposition organizers at a signature collection center, when she requested that laptop computers be removed from the tables. She claims to have been punched in th estomach. The CNE said in a press release that no electronic equipment could be used at the tables to verify or register signers' data.
Illegal computer equipment used by SUMATE
TV footage validated numerous reports of internet-connected computers set up by SUMATE, a private company that provides free technical support to the opposition at signature collection centers. The computers, most of them laptops, supposedly are connected to the internet using 3G cellular technology, which would represent a massive investment on the part of SUMATE. Pro-Chavez groups asked those who have been threatened by their employers to sign the petitions, to use false data so that their signatures are discarded. SUMATE has access to the signer's database and can verify if someone is using a false ID number or name.
Illegal computer equipment used in opposition signature petition center in El Tigre, Anzoategui.
According to pro-Chavez National Assembly deputies, SUMATE receives funds form USAID and the US National Endowment for Democracy, which based on independent reports, is a group used by the US government to undermine progressive groups around the world.
According to National Assembly deputy Luis Tascón, the Unified Command of the National Armed Forces of Venezuela have received instructions late today to remove illegal electronic equipment from the signature collection centers.
Classes illegally suspended to facilitate drive
Numerous private schools and public schools in Caracas, Barquisimeto, Maracaibo and other cities, whose directors oppose President Chavez, suspended classes in order to make it easier for parents to sign the anti-Chavez petitions.
School officials cited "security concerns" to suspend classes. During the anti-Chavez lock-out and sabotage of the oil industry from December 2002 until February of 2003, private schools and many public schools under control of anti-Chavez officials, suspended classes in order to join the campaign force Chavez out of office.

Contrast
No reports of irregularities were made during the pro-Chavez petition drive to request recall referenda on opposition National Assembly deputies, which was held last week.
Even though the organizers reported collecting almost 4 million signatures, they have turned in only a small percentage of the signatures to the CNE.