Arrest Warrants Issued for Rebel Military Officers for Terrorist Attacks Against Embassies
A judge of the 11th circuit of control issued arrest warrants for three rebel military officers who are active members of the opposition, and who are accused of participating in bomb attacks against Colombian and Spanish diplomatic buildings.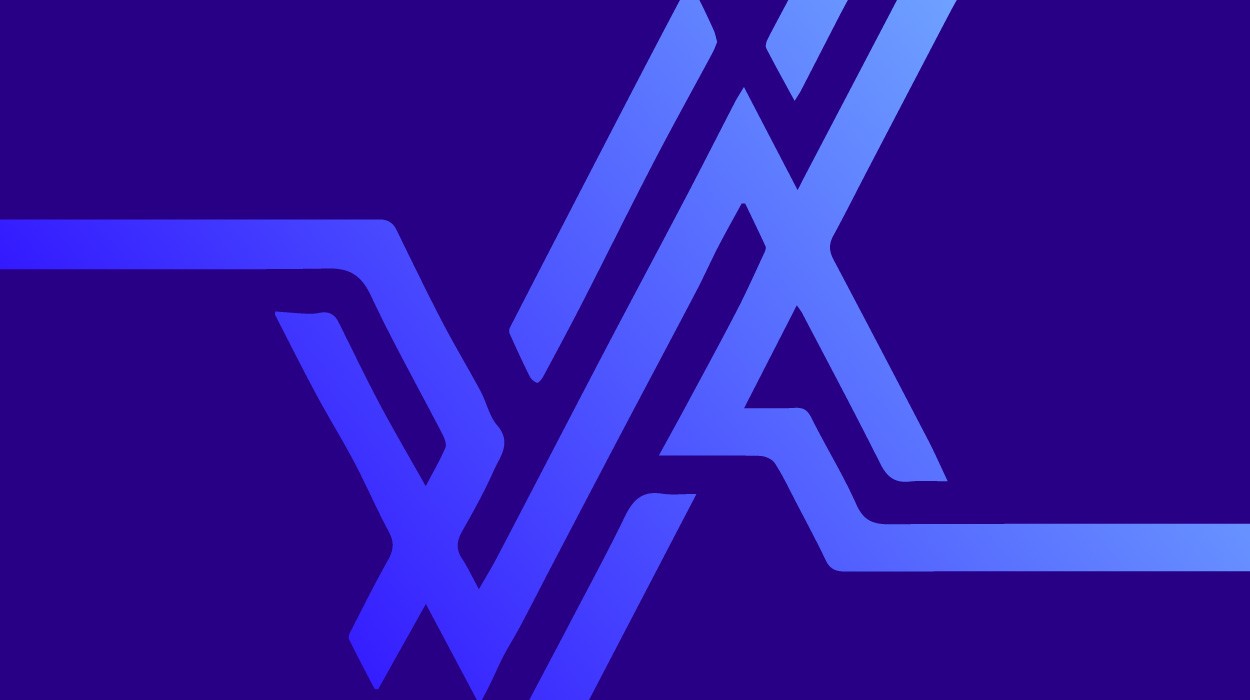 Judge 11th of Control, Deyanira Ortiz, ordered today arrest warrants for three rebel Venezuelan military officers connected to opposition movements.
The warrants were issued due to the officer's alleged connection with terrorist attacks with explosives against an office of the Spanish Embassy and the Consulate of Colombia in Caracas last February.
The accused officers are National Guard Brigadier General (ret) Felipe Rodriguez, alias "the Crow", and the Lieutenants German Valera and Jose Hill. The three officers are part of a group of military rebels who regularly gather at Francia Square in the affluent eastern Caracas neighborhood of Altamira, to give anti-government speeches and make calls to overthrow it.
Testimony
The public prosecutor in charge of the case, Danilo Anderson, said that one of the elements taken into account by the Attorney General's office was the testimony given last week by Silvio Daniel Mérida, who was one of the accused rebel officer's bodyguards, describing in detail all the planning of the attacks to the diplomatic buildings and pointing the finger to the three officers.
Opposition sponsored violence
In early November, Venezuela's scientific police seized several arsenals of weapons that presumably were going to be used by opposition militants during the upcoming petition drives to recall several public officials, including President Chavez.
Recently, a prominent opposition group made a public call to civil disobedience and to overthrow the government.
Prominent opposition leaders were recently caught on tape planning destabilizing actions and describing their desire to impose up to 15 years of dictatorship when President Chavez is overthrown.
See also: