Venezuelan Children with HIV/AIDS Receive Free Medical Treatment
The number of children receiving free antiretroviral drugs from the state has doubled in the past two years. Local NGOs had fought in court on behalf of HIV/AIDS patients in order to obtain treatment.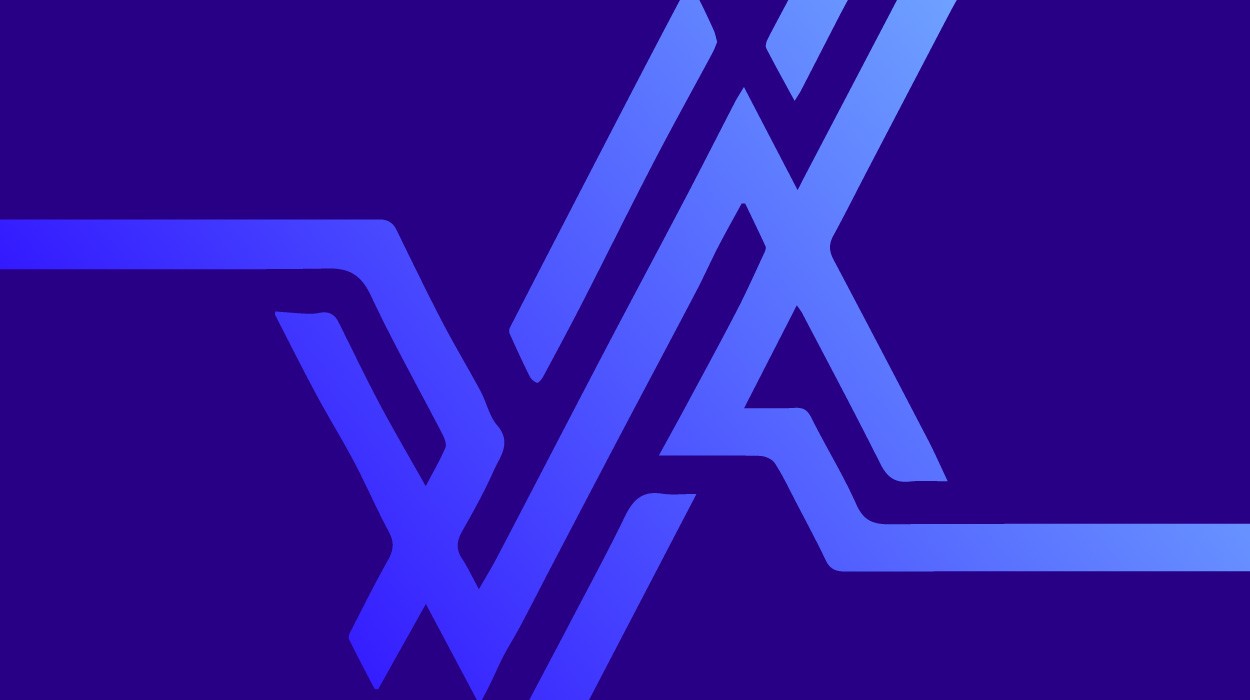 CARACAS, Nov 14 (IPS) – Carla is a 10-year-old Venezuelan who earns good grades and wants to be a doctor when she grows up. After school, where she is in the fourth grade, she takes hair-cutting classes. But she has a carefully guarded secret: she is living with HIV, the AIDS virus.

One of the main concerns of Carla's mother, Carmen, who passed the virus on to her daughter at birth, is to keep Carla's HIV-positive status a secret at school, due to the spectre of discrimination.

Ana, who has a seven-year-old daughter living with HIV, feels the same anxiety. "I can't tell my daughter's teachers that she is infected, because they would reject her," she said.

Ana has even modified her daughter's medication schedule to avoid raising suspicion at school.

"Parents resort to a series of strategies to conceal their children's health status," states a report by Citizen Action Against AIDS (ACCSI), a local non-governmental organization (NGO). "Sometimes they modify their antiretroviral medication treatment schedules, which gives rise to serious consequences in terms of resistance to therapy and recurrent opportunistic infections."

Carla and Ana's young daughter are among the 326 minors living with HIV and receiving free medical treatment in Venezuela, according to Cavinija (Quality of Life for Youngsters Living with HIV/AIDS), another local NGO.

The number of children receiving antiretroviral drugs from the state has doubled in the past two years, from 150 in December 2001.

There an estimated 70,000 people living with HIV/AIDS in this South American country of 24 million, including 12,000 patients registered with the Health Ministry.

The increase in the number of children who test positive may reflect better access to treatment, rather than an actual rise in the number of children living with HIV/AIDS.

But Sandra Varela, the head of Cavinija, told IPS that "the number of children with HIV/AIDS is larger than what is publicly recognised, because not all of them receive medical treatment."

And Magda Salazar, a social worker dedicated to defending the rights of children and adolescents with HIV/AIDS, says she has seen the increase with her own eyes among the people with whom she works.

"We know the number is growing because we are closely involved in the social networks woven by the people living with HIV/AIDS," Salazar remarked to IPS. "You get to know them, and you see how the number of cases multiplies."

But according to the Health Ministry's AIDS Programme, there are 236 minors living with HIV in Venezuela.

Most of the children living with the disease were infected by their mother, in the womb or at birth. "A child born to a mother with HIV has a 30 percent chance of infection," said Dr. Laura Naranjo at the Central University of Venezuela.

However, if a pregnant woman receives the proper prenatal medication and the birth is by c-section, that proportion can be reduced.

Carmen, Carla's mother, said she did not want to give birth to a child with HIV. "I wasn't ready to receive a child in that condition. I tried not to have her, but later I regretted it very much. After I tried to abort, I didn't know if she would be born ok," she told IPS.

The antiretroviral cocktail curbs the spread of HIV in the body. Although the treatment has multiple side-effects, it improves the patient's quality of life and reduces mortality.

Cavinija took a public school to court last year on charges of discrimination against four children living with HIV. After that, the organisation was given permission to carry out educational campaigns in schools.

Varela said the stigma surrounding people living with HIV/AIDS demonstrates a lack of information and awareness about the disease.

"Prejudice is one of the biggest problems when we're talking about HIV/AIDS," said Oscar Misle, the director of the Community Learning Centres, a local NGO.

"For the children, the worst thing, the most dramatic aspect of the disease, is not the opportunistic infections, but the social rejection," he said.

"It is ignorance," said Mercedes, a mother living with HIV. "People don't know what you're going through, what it's like."

Carlos, 15, who was infected at birth, said "people should inform themselves first."

Another problem faced by the families is gaining access to the necessary health care and medicines.

Public hospitals that attend children in Venezuela now provide the antiretroviral drugs free of charge, but only since local NGOs went to court on behalf of HIV/AIDS patients, Yolanda de Prince, an activist who advocates the rights of children, commented to IPS.

As the ACCSI report pointed out, "there is a lack of effective monitoring to guarantee a continuous stock of medicines in order to meet demand on time. And there is no supply of drugs for opportunistic infections in children and adolescents," she noted.

In de Prince's view, the state should guarantee not only health care but adequate living conditions for children and teenagers, in accordance with international conventions to which Venezuela is a signatory, the constitution, and a national law on the protection of children and adolescents.

That is what Beatriz, a nine-year-old orphan living with HIV, whose parents died of AIDS, needs. Since her relatives could not take her in, she lives with five other children in a group home.

"Critical poverty is a common factor among families with HIV-positive children, who often live in cardboard shacks and go to bed without any dinner," says the latest annual report by ACCSI.

The link between poverty and the spread of AIDS is found throughout the region, say reports by the Economic Commission for Latin America and the Caribbean (ECLAC), the Inter-American Development Bank (IDB), and the joint United Nations programme on HIV/AIDS (UNAIDS).

UNICEF, the U.N. children's fund, estimates that there are a total of 1.2 million children under the age of 15 living with HIV/AIDS worldwide, while 8,500 minors are infected daily.

In Latin America and the Caribbean, the epidemic is gaining ground among adolescents, warn those who study the question of early initiation into sexual activity in the region.

Fifty percent of teenagers in Latin America are sexually active, and between 53 and 71 percent of women have had sexual relations before the age of 20, reports an ECLAC study on health and demography carried out in eight countries in the region, starting in 1996.

In Latin America and the Caribbean, 1.9 million adults and children were living with HIV in 2002. Globally, 42 million people test positive for HIV, and AIDS has claimed the lives of 20 million people, says the World Health Organisation (WHO). Sub-Saharan Africa is the hardest-hit region, with nearly 29 million people living with HIV/AIDS.

But while the epidemic is growing, so is hope, because the life expectancy of children living with HIV has increased significantly just in the past few years, thanks to medical treatment, said Dr. José Suárez, the head of the AIDS unit in the Caracas Children's Hospital.

"Take your medicine," advises 10-year-old Carla.