Electoral Council Denounces Opposition Group's Efforts to Distort Recall Referendum
The opposition group "Democratic Bloc" is urging citizens to consider the signature collection process as the recall referendum. The CNE rejects such efforts, saying that the group's ads distort the actual process of the recall referendum.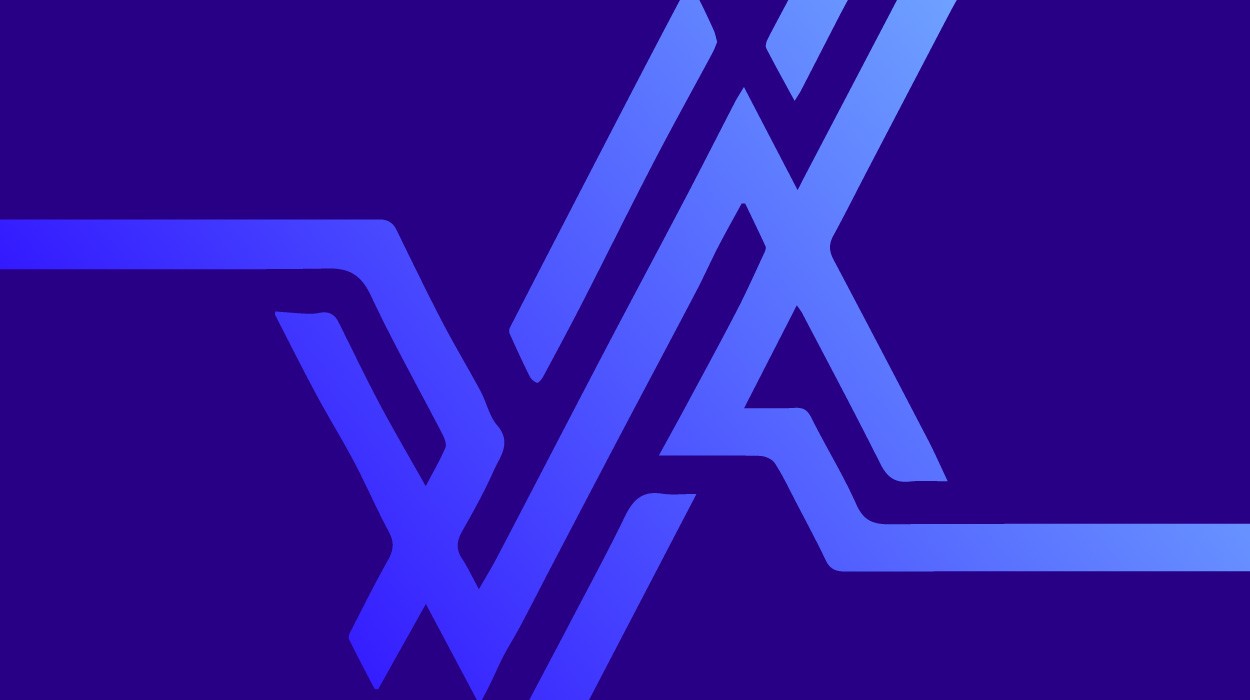 The National Electoral Council (CNE) issued a resolution yesterday, which said that the opposition group "Democratic Bloc" is "deliberately distorting the genuine meaning of the constitutional right to recall referenda."
Last Monday, the "Democratic Bloc" published an advertisement in one of Venezuela's largest newspapers, El Nacional, saying that the signature collection drive which is to take place November 28 to December 1 is not just a petition drive, "but a de facto recall referendum, through which the great national majority expresses its will of rejecting the regime. It will be a plebiscite and, once realized, Chavez must abandon power this very year." The advertisement goes on to say that the signature drive, known as the "Reafirmazo," "must be the beginning of active civil disobedience." Chavez can only be dismissed through such civil disobedience, while waiting for the "Armed Forces to comply with its duty and reestablishes the constitutional order."
The CNE's president, Francisco Carrasquero, said that the CNE cannot permit such statements to go unchallenged because "the procedure of collecting signatures constitutes only and exclusively a formula or instrument to put into effect the popular initiative granted by the constitution in its article 72." Article 72 of the constitution guarantees the right to recall elected officials via popular referenda.
The CNE resolution went on to ask Venezuela's mass media outlets not to publish or broadcast statements which call for violence or encourage people to resolve their problems or differences without strictly abiding by the constitution.
The Democratic Bloc is a grouping of opposition groups which broke from the main opposition coalition, "Democratic Coordinator," during the government-opposition negotiations in early 2003. Over the past few months they have issued several calls for a "military-civil rebellion," via newspaper advertisements and fliers distributed throughout the capital Caracas.
Pro-Chavez legislators, such as Juan Barreto and Iris Varela demanded yesterday that the "Democratic Coordinator" rejects the pronouncements of the "Democratic Bloc." Barreto added that the advertisement published in El Nacional on Monday fits perfectly with the overall coup plans that he and Nicolas Maduro have identified over the past several weeks. According to Maduro and Barreto, elements of the opposition are planning a chaotic signature collection process, so that at the end of it they can claim that over four or five million signatures were collected and that this, combined with the violence that they will blame the government for, will constitute enough cause and justification for a civilian-military coup.