Fiesta Starts Outside Venezuela's Presidential Palace Miraflores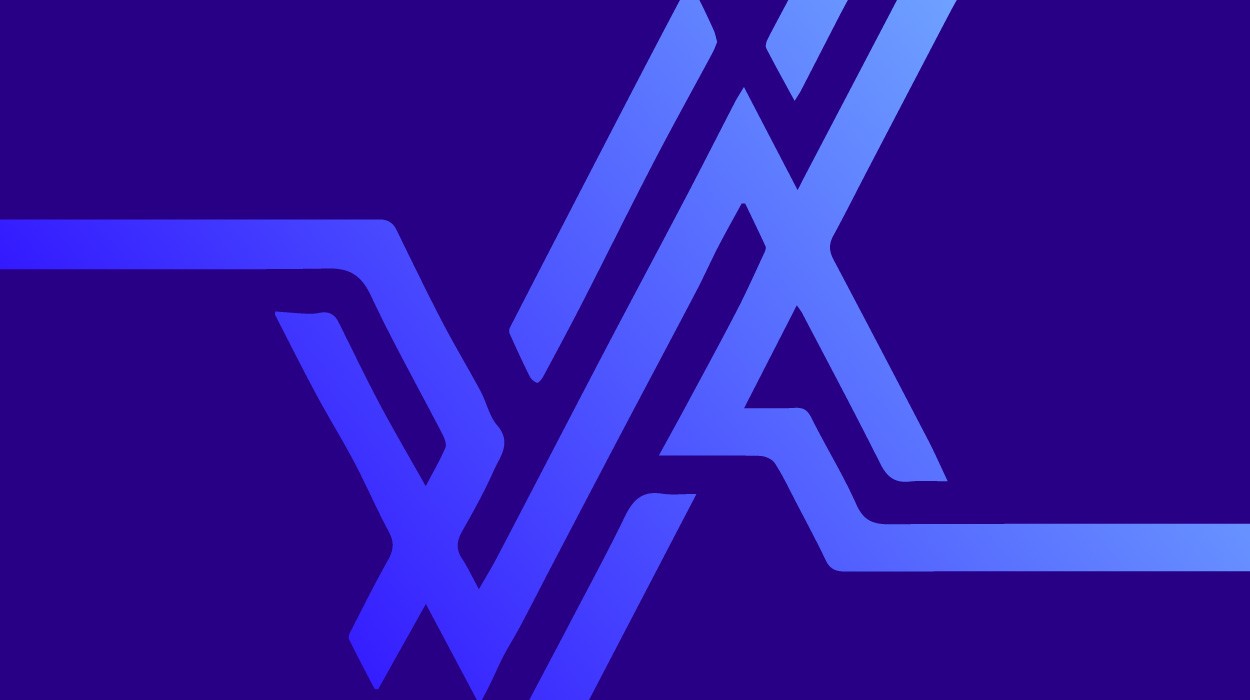 Caracas, December 3, 2006 (venezuelanalysis.com)— While the last citizens are voting in Venezuela's Presidential elections, the fiesta has already started outside the Presidential Palace, Miraflores.
Hundreds of Chavez supporters, in red shirts and with Venezuelan flags are now on the western end of Llaguno Bridge, which is closed for normal traffic. Members and supporters of Lina Ron's, Popular Venezuelan Unity (UPV), including a group of bikers, are a block to the east, celebrating in the Plaza of the Revolution, next to the Vice-President's Office.
Fireworks light up the sky, and a giant screen airing the state channel, VTV, is set up in the blocked off street just in front of Miraflores.
Another celebration of Chavez supporters began spontaneously at Plaza Altamira, in one of Caracas's wealthiest neighborhoods, which used to be the center of anti-Chavez rallies.
The steady rain in Caracas this evening, while perhaps keeping some away, is not putting a damper on the festivities.