OAS Notes Some Problems in Election, but Turnout was Massive and Peaceful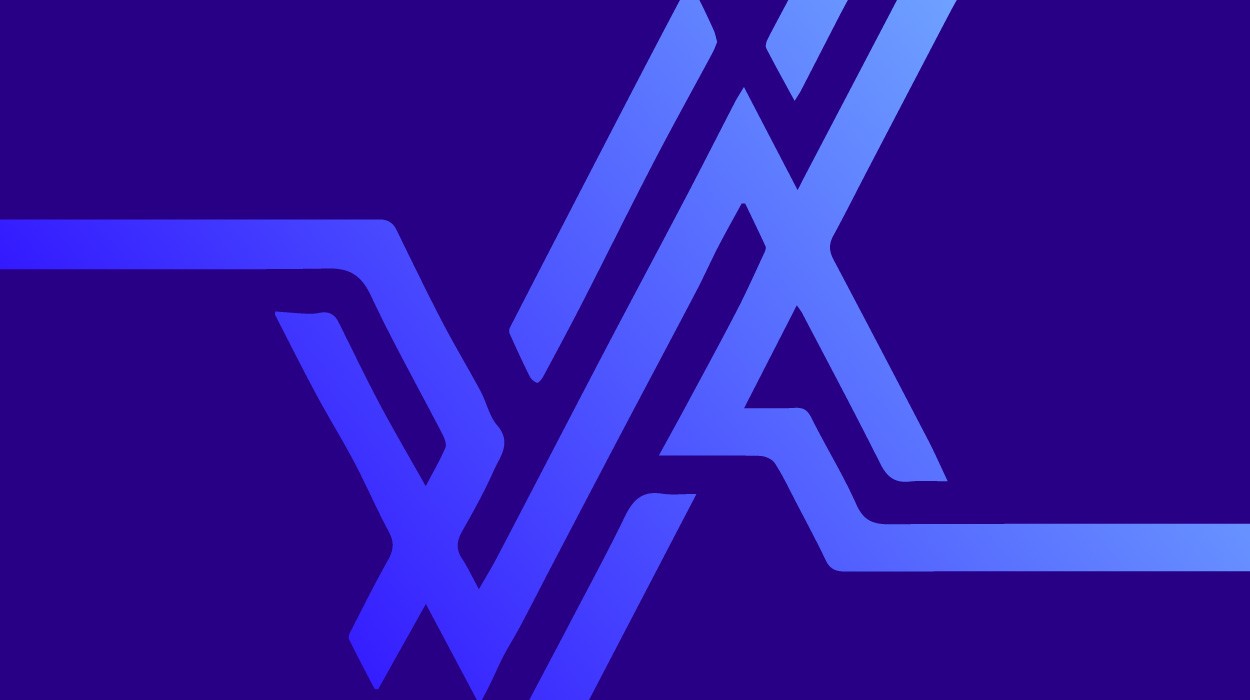 Caracas, December 3, 2006 (venezuelanalysis.com)— According to a press statement released by the elections observer mission of the Organization of American States (OAS), turnout for today's presidential election was "massive and peaceful." Nonetheless, the international observer group noted problems in some areas.
According to the OAS statement, it found that 3% of those listed n the voter registry were not allowed to vote, for reasons the report does not specify.
Also, in 31% of the voting centers it observed lines were very long and the waiting times quite long.
The vote was peaceful in that in none of the centers the OAS observed did altercations of any kind break out.
However, many voters did not know how to use the voting machines in 71% of the voting centers it observed. This was particularly the case with elderly.
The OAS had 60 observers spread throughout the country during Venezuela's presidential election. The other main observer groups are from the European Union, which had over 130 observers, and the Carter Center, with a relatively small group.
The EU observer mission has stated that it won't issue any statements until its preliminary report on Tuesday.