Venezuelan Elections: Calm & Tranquil
An update from the ground from Eva Golinger.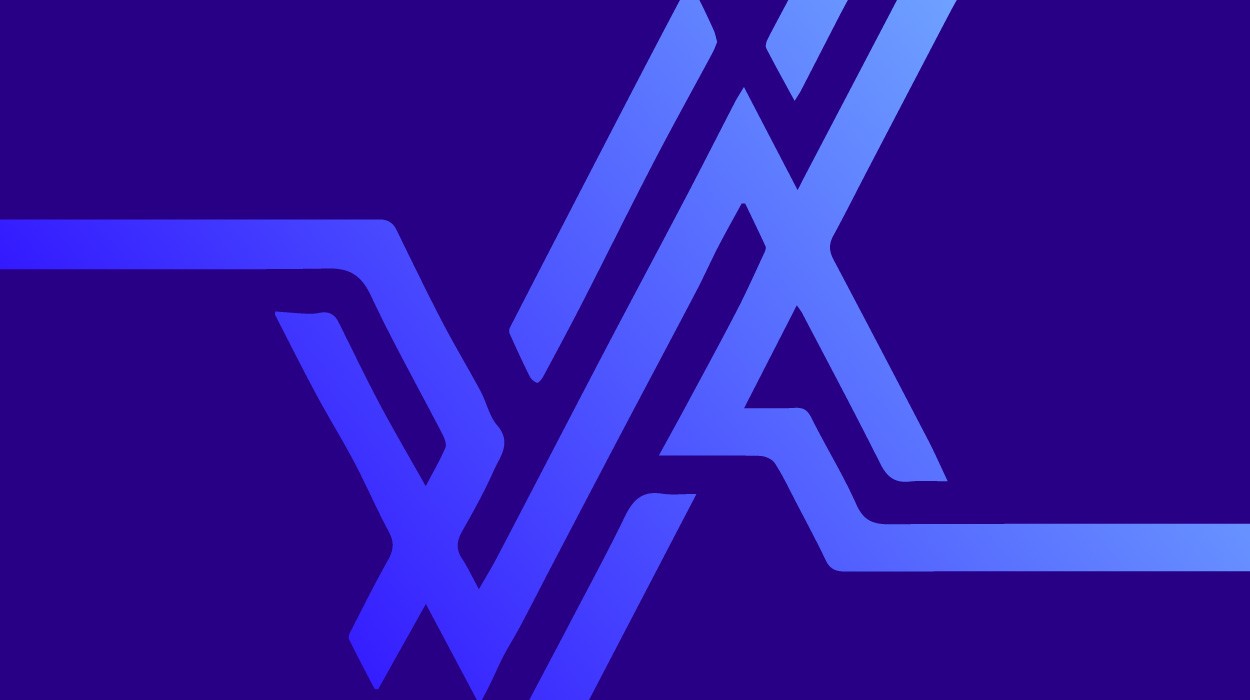 Caracas, December 3, 2006 (venezuelanalysis.com)— At around 3:15am, the horns starting sounding. Cars and small trucks had been lined up the night before near Plaza Venezuela, waiting for the hour to arrive to begin waking up Venezuelans all throughout the capitol and encourage them to get on line early to vote for the candidate best suited to run the presidency of the nation for the next six years. In the neighborhood of Las Palmas, in the La Florida sector of the city, lines stretched around the block by 5 am, and the voting center opened timely at around 6 am with no difficulties.
Voting was swift and extraordinary simple – a fingerprint, a name and identification check, a brief explanation of how to vote and use the electoral machine, and then a touch of a name, a confirmation and the printing out of a paper receipt, which once double checked against the machine vote by the voter in secrecy and deposited in the ballot box, completed the process. All of it took under two minutes and supervisors from the National Elections Council, Venezuela's electoral body, were on hand at every site to help out in case of any irregularities or problems.
In the poor neighborhood of Petare, Caracas' largest "barrio," thousands of voters were out in the streets, moving along in their lines in a festive mode, overwhelmingly dressed in red shirts, hats, and bandanas to reflect their support for President Hugo Chávez. Folks were calm and tranquil and adamant about ensuring everyone in the neighborhood would exercise their right to vote without fail. "We all support Chávez here", claimed the people in the streets of Petare, and "we know we will win." "We have started celebrating already," many remarked, at merely 7:30 am, just about an hour after voting centers had opened.
On the other side of town, in Chacao, a middle-class neighborhood with a strong opposition presence and an opposition mayor, Leopoldo López, voting was also running smooth with no major issues. In fact, despite Chacao's reputation as an opposition base, many people walking out of the voting center and hanging around the vicinity sported red shirts and caps and talked loudly about how Chávez would surely win. Only a few stragglers made comments such as "Rosales [the opposition candidate] is winning by 15% already against that vagabond Chávez", or "soon we will be rid of our disgraceful president."
But in the very wealthy and exclusive neighborhood of Colinas de California del Sur, where no lines were apparent at the voting center because the area services mansion like homes where only a select few reside, the attitude was confident that Chávez would lose and finally the wealthy elite of Venezuela would resume power. "They will steal the elections," said one woman, citing an anonymous exit poll that put Rosales with 13 points above Chávez. When asked if she could provide the source for the statistics, she said she didn't know, that someone had "text messaged the information to her cell phone".
Overall, despite a few minor glitches in different voting centers throughout the nation, mainly do to voters; mistakes and failure to follow instructions, the voting process has been very peaceful, transparent and simple. Opposition-controlled private media continues to repeat minor incidents in different voting centers that created delays in voting, despite the fact that such situations were quickly resolved and were insignificant compared to the massive voter turnout and effective functioning of the elections machines.
A first bulletin with preliminary results is expected to be released from the National Elections Council late this evening.