U.S. Congress votes to suspend all aid to Venezuela if links to FARC are proven
Last Friday the US Senate voted in favor of the foreign appopriations bill, which would redirect all US funds for the Venezuelan government toward Venezuela's "civil society" if the State Department certifies that Venezuela is supporting Colombian guerillas.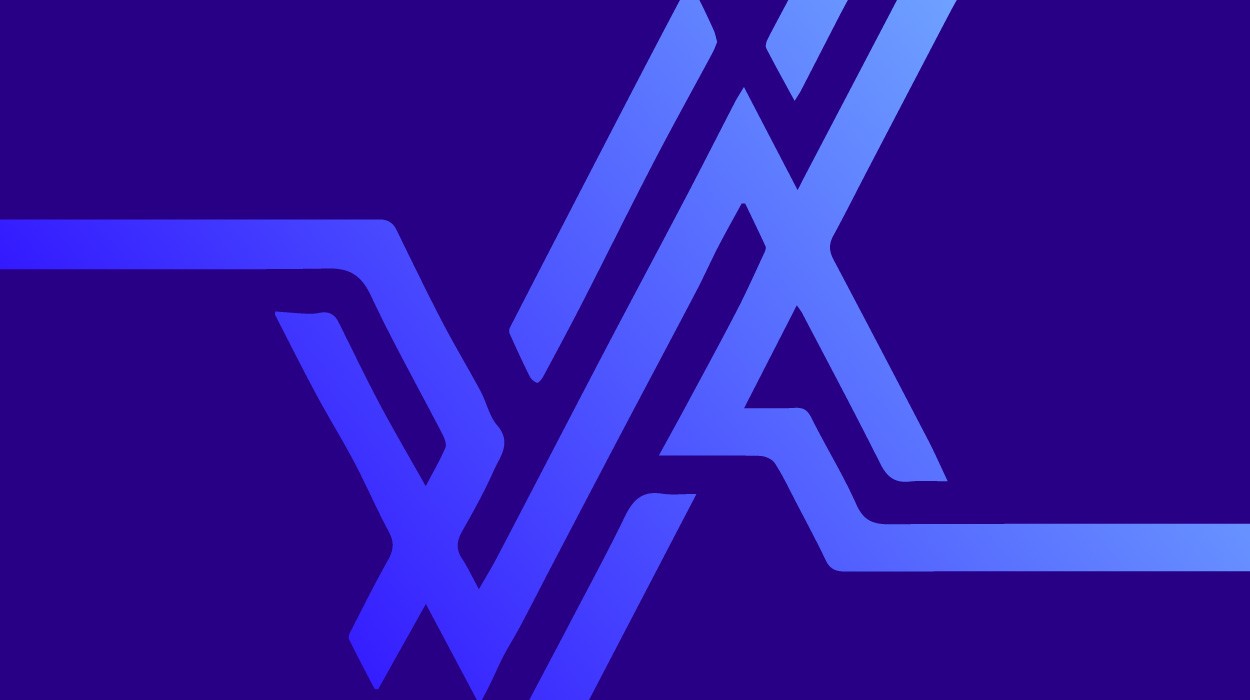 An article in the foreign appropriations bill for 2004 stipulates that if the Secretary of States finds evidence that the Venezuelan government is supporting the Colombian guerillas then all U.S. aid to the Venezuelan government will be cut and instead directed towards support of Venezuela's "civil society." The bill was passed by the House of Representatives last July and by the Senate last Friday. It now awaits final approval by both houses after differences between the two bills have been ironed out.
Article 687 of the bill (S.1426) states, "None of the funds appropriated or otherwise made available pursuant by this Act may be made available for assistance for the central Government of Venezuela if the Secretary of State certifies to the Committees on Appropriations that the central Government of Venezuela is assisting, harboring, or providing sanctuary for Colombian terrorist organizations."
The Venezuelan government is supposed to receive approximately $5 million for fiscal year 2004, mainly for anti-drug trafficking aid and for strengthening Venezuela's judicial system. If the aid is cut, then the $500,000 intended for strengthening Venezuela's "civil society" would be increased to $5 million.
According to various investigations, Venezuelan opposition organizations already receive several million dollars of U.S. aid indirectly, mostly via foundations supported by the U.S. government, such as the National Endowment for Democracy. Sumate, an oppositional organization that is working to support the referendum against President Chavez, for example, recently disclosed in a press conference with international journalists that much of its funding comes from the National Endowment for Democracy.
Venezuelan Officials Respond to the Bill
Bernardo Alvarez, Venezuela's ambassador to the U.S. said in a press release, "The drafting of the provision which was included by the Senate about Venezuela was done without any dialogue between us and without any formal investigation." Alvarez goes on to say that "the accusations about the supposed support Venezuela gives to the Colombian guerrilla have recently been denied" by various U.S. officials, such as the head of the U.S. Southern Command, General James Hill.
Vice-President José Vicente Rangel also commented on the Senate vote, saying that Venezuela stopped receiving U.S. aid a long time ago when the U.S. suspended aid to various Latin American countries that declined to sign an agreement with the U.S., which would guarantee immunity to U.S. citizens before the International Criminal Court.