Government Files Formal Complaint with International Observers About Opposition Plans to Violate Agreement
Government negotiators of the April 2003 government-opposition agreement file a complaint with the OAS, UNDP, and Carter Center, the organizations that facilitated the negotiations. According to them the opposition is planning to violate the agreement.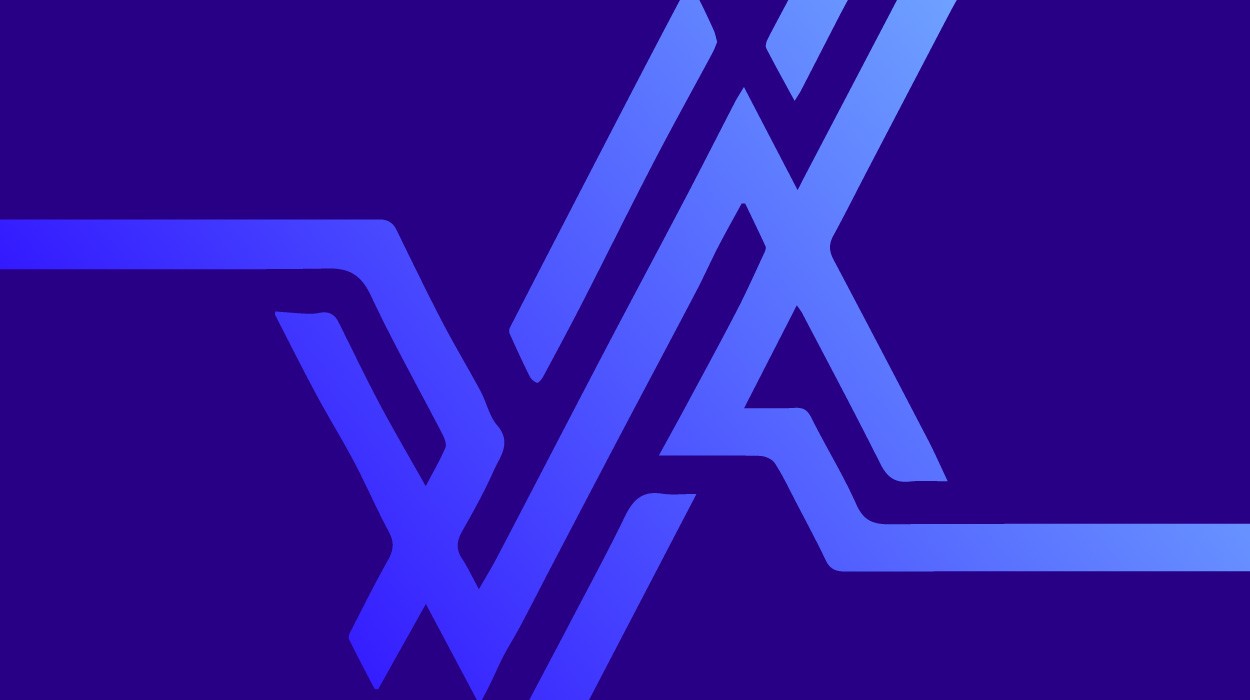 Government representatives today announced that they would file a formal complaint with the organizations that facilitated the government-opposition negotiations last spring. According to vice-president José Vicente Rangel, who led the government delegation in the negotiations, members of the opposition, such as Manuel Cova, who was a representative of the opposition in the negotiations, are planning to violate the government-opposition agreement that was signed last April 12th, following six months of negotiations.
The organizations that facilitated the negotiations were the UNDP (United Nations Development Program), the OAS (Organization of American States), and the Carter Center. According to the agreement, both the government and the opposition committed itself to resolve Venezuela's political conflict by constitutional means.
Last week, pro-Chavez legislators Nicolas Maduro and Juan Barreto presented a recording of a phone conversation between the former union federation president and fugitive, Carlos Ortega, and the current union federation president Manuel Cova. In this conversation, the two discussed an "other path" to deposing President Chavez and a possible "civil rebellion."
The Venezuelan government representatives of the negotiations, Vice-President Rangel, Labor Minister Maria Christina Iglesias, Foreign Minister Roy Chaderton, Tachira state governor Ronald Blanco la Cruz, National Assembly deputy Nicolas Maduro, and Education Minister Aristubulo Isturiz presented parts of the recording at a press conference today. Isturiz, who acted as spokesperson, said the conversation makes reference to "macabre plans against the constitution, democracy, and peace in Venezuela, to which they allude as the 'other path.'"
The complaint charges that opposition members are planning to violate the agreement, which says that both sides would respect the constitution, the rule of law, and the fundamental principles of social and political life.
Opposition Representative of the Negotiations Reacts
Alejandro Armas, one of the representatives of the opposition in the negotiations, dismissed the accusation that the opposition was planning to violate the negotiated agreement. According to him, "the government has no sense for its own ridiculousness."