Chomsky's 2003 Book Still on Bestseller List Because of Chavez
A week after the book was cited by Venezuelan leader Hugo Chavez in a speech at the United Nations, demand for Noam Chomsky's "Hegemony or Survival" remains strong. News reports that Chavez thought Chomsky had died, were false.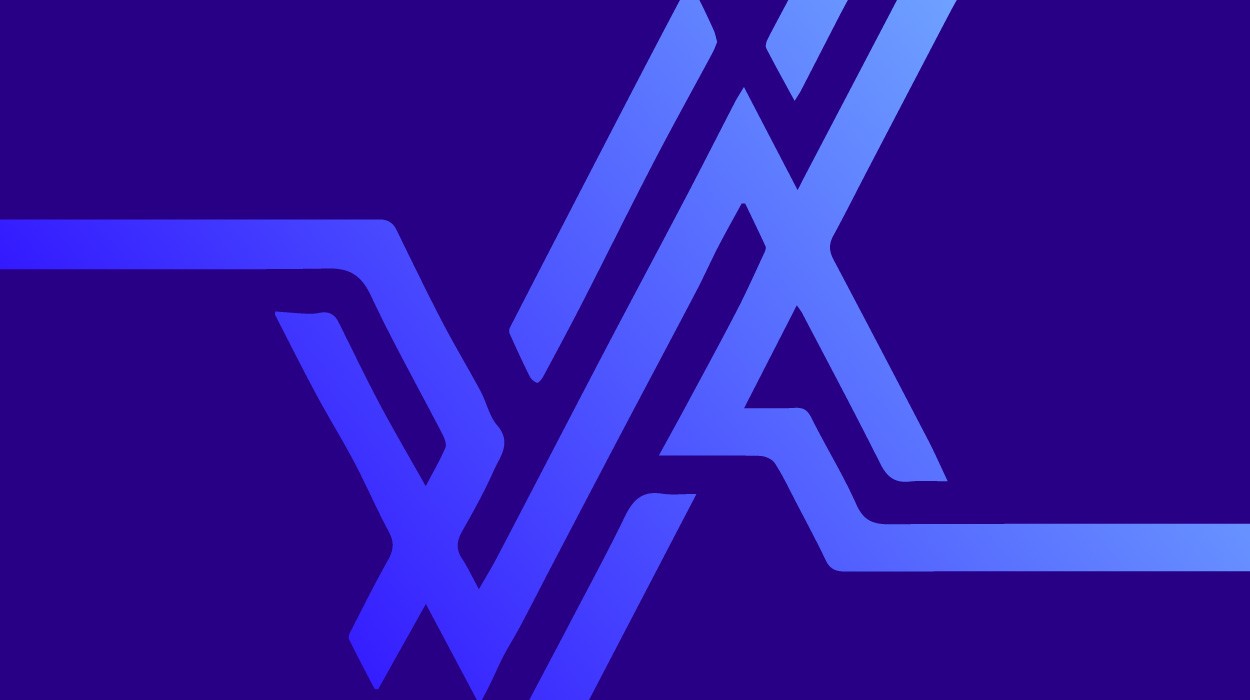 NEW YORK—A week after the book was cited by Venezuelan leader Hugo Chavez in a speech at the United Nations, demand for Noam Chomsky's "Hegemony or Survival" remains strong.
Chavez, who called President George W. Bush "the devil" in his address last Wednesday, held up a copy of Chomsky's book, which is subtitled "America's Quest for Global Dominance," and advised, "very respectfully, to those who have not read this book, to read it."
The book, first published in 2003, soon topped the best seller list of Amazon.com, and publisher Henry Holt last week announced a new printing of 25,000. On Wednesday, with Chomsky at No. 2 on Amazon, another 25,000 paperback copies were commissioned.
"Across every account, we are seeing a dramatic increase in sales. Demand is not slowing down," Holt publicist Tara Kennedy said Wednesday.
The 77-year-old Chomsky is famous as a linguist and as a frequent opponent of U.S. foreign policy. His other books include "9-11" and "Failed States."
In Caracas, Chavez said Wednesday that Chomsky will soon visit Venezuela.
"Chomsky is soon coming here. We are communicating through common friends," Chavez said in an interview with Venezuelan TV station Venevision.
The Venezuelan leader also denied recent news reports, which based on earlier comments concluded that Chavez believed Chomsky was dead.
Chavez said he had been referring to famed U.S. economist John Kenneth Galbraith, not Chomsky.
A review of his comments during the news conference in New York last week showed that Chavez said: "I am a fervent reader of Noam Chomsky like I've been of a North American professor who died a little while ago. Unfortunately, I never was able to meet him. I tried to meet this man, but he was already a little deteriorated at 90 years of age, John K. Galbraith."
Galbraith, a Harvard professor and world renown liberal economist, died in May at age 97.
---
Venezuelan Daily El Nacional Exploits Chomsky's Supposed Death
Venezuelanalysis.com
The oppositional Venezuelan daily El Nacional ran an editorial on Monday, September 25, 2006, with the headline "The Death of Chomsky," in which it quoted the New York Times of a few days earlier, which stated that Chavez believed Chomsky was no longer alive. It proceeded to portray Chavez's supposed false impression as an example of his ignorance:
A delectable chronicle from the New York Times relates a few picturesque and unforeseen incidents of our president in this capital of neo-imperialism and makes evident some of the cultural lacunae of the maximum leader of the global Bolivarian movement. Among other things the New York daily highlights that in the press conference following his vigorous speech to the United Nations, on Wednesday of this past week, President Hugo Chavez, of Venezuela, expressed a regret, of not having met the icon of the U.S. left, the linguist Noam Chomsky, prior to his death.
The New York Times' account of Chavez supposedly believing that Chomsky was dead was thus repeated, based on a simple misunderstanding of Chavez's actual comments about not having met John K. Galbraith before his death.
Original New York Times article on Chavez's supposed belief that Chomsky had died: A Scholar Is Alive, Actually, and Hungry for Debate