OAS and Carter Center Will Act As Observers
Organization of American States and Carter Center will send international observers to the recall referenda signature collection drives.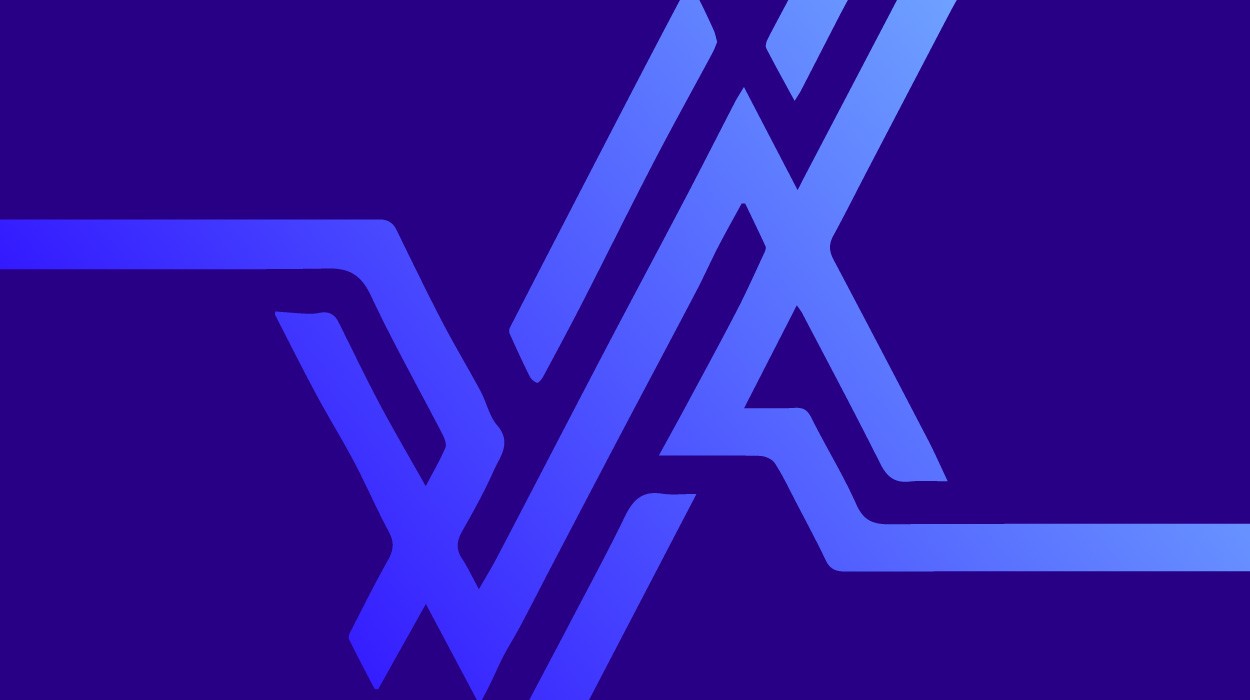 Venezuela's National Electoral Council announced that the Carter Center and the Organization of American States (OAS) will provide international observers for the so-called "reafirmazo," the signature collection process in which petitions will be signed in favor of recall referenda against President Chavez and against legislators belonging to the opposition.
Francisco Diez, the representative of the Carter Center in Venezuela, confirmed that the Carter Center was interested in sending international observers for the signature collections for referenda against opposition legislators on November 21-24 and for the signature collection for the presidential referendum on November 28 to December 1. This Monday and Tuesday a meeting will be held in the Carter Center headquarters in Atlanta to discuss the exact role international observers will have.
Patricio Carbacho, the representative of the OAS in Venezuela, also confirmed that the OAS would be sending at least 40 observers.
Petition forms to be protected by Venezuela's military
The National Electoral Council (CNE) also announced that the military's "Plan Republica" would be activated, which would transport and protect petition forms. Two observers per signature collection locale, named by the CNE, would participate in this process. The observers are required to participate in a five-day training program. Unused petition forms would be stored in the nearest military base.
Opposition leaders welcomed the participation of international observers and the activation of "Plan Republica."