Opposition Leaders Prepare "Civil Rebellion" With Media Support. Seek 15 Years of Post-Chavez Dictatorship
Phone conversation between opposition leaders reveal plan for self-sabotage of signature drive for recall referendum on Chavez, as the President's growing popularity ensures his victory in eventual referendum.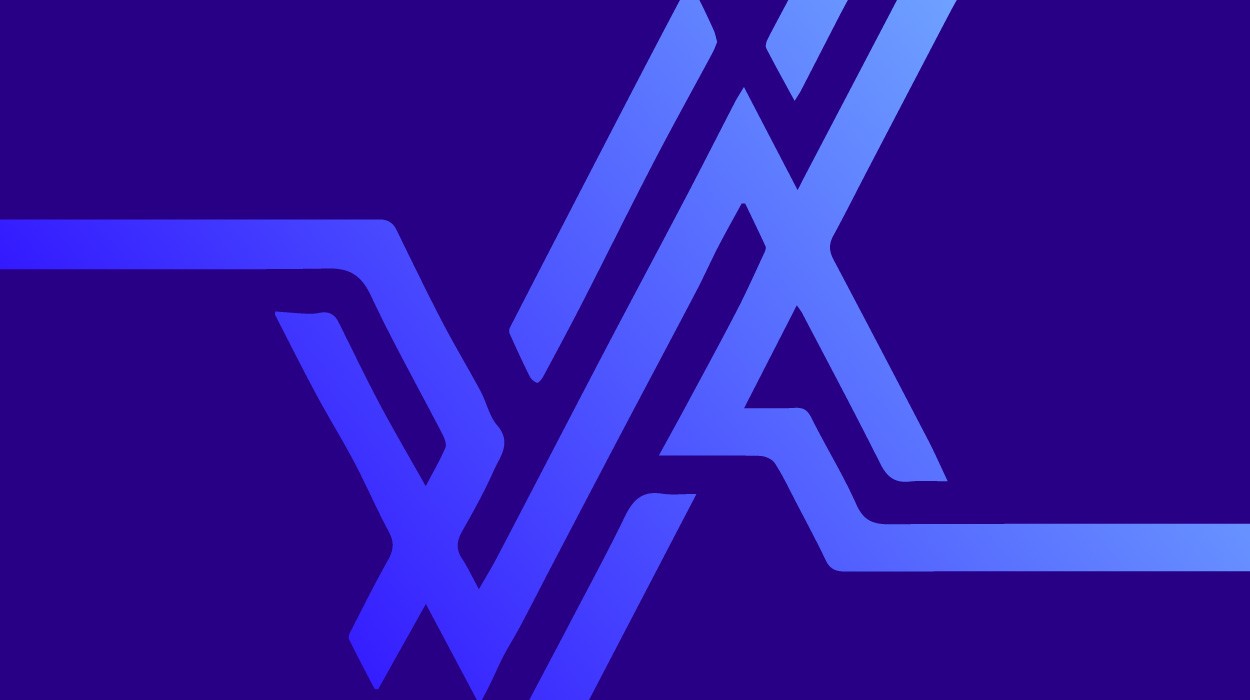 Caracas, Oct 31 (Venezuelanalysis.com).- On October 29th, Venezuelan National Assembly deputies Nicolás Maduro, Juan Barreto and Roger Rondón, presented new evidence of an opposition plan for "civil rebellion" to sabotage their own signature drive to call for a referendum to revoke President Chavez's mandate. The sabotage will be blamed on the government. The plan also contemplates another lockout and strike to try to oust Chavez.
The tape presented by the deputies, shows a phone conversation between Carlos Ortega, a fugitive of Venezuelan justice who lives in Costa Rica, and Manuel Cova, the current president of the pro-bosses Confederation of Venezuelan Workers (CTV). Ortega is a former president of the CTV, and he was a key figure in the coup d'etat against Chavez last year, by calling for a general strike and ordering demonstrators to march into the Presidential Palace.
In the conversation, the opposition leaders refer to a "common friend", whom they call "the secretary general", who is supposed to be helping them with their plans.
Ortega and Cova talked about a "movement" where some opposition political parties are involved. This "movement" seems to be separated from other sectors of the opposition that still believe in the referendum as a way to oust Chavez from office.
"They are fucked… the government is going to fall!," says Ortega. Cova responds by saying that the opposition would be "mediocre" if they don't understand his plan."
Cova admitted yesterday at the political TV show "30 Minutos" that the conversation was genuine, but he denied that what was discussed was part of plan of sabotage.
Media support
Ortega claims to have spoken "with all the media", about this plan, which is a new evidence of the Venezuelan commercial media's complicity with destabilizing plans to end Chavez's democratic government.
Last year's coup was described by some analysts as a "media coup" due to the media's role in broadcasting rebel military calls for the president's resignation, and showing a video of pro-Chavez demonstrators shooting against unspecified targets, which was used by the opposition to claim that Chavez had ordered to kill opposition demonstrators. The media later openly supported the dictator who briefly assumed power.
Post-Chavez dictatorship
"We are going to need about 10, 12 or 15 years of dictatorship to rescue the country, I have no problem with that," said Ortega. In the past, other opposition leaders have also said that an opposition-led post-Chavez government must be a dictatorial one "to restore order."
Pedro Carmona, the opposition-supported dictator who briefly replaced President Chavez last year after the coup, offered a preview of what a post-Chavez government would be. He dissolved the National Assembly, abolished the Constitution, fired all state governors and Supreme Court justices, and unleashed a wave of repression and illegal detention of pro-Chavez politicians and activists.
Chavez's popularity forces opposition to seek undemocratic alternatives
According to local political analysts, some sectors of the opposition are growing desperate as it is becoming evident that President Chavez enjoys enough popular support to allow him to survive an eventual recall referendum. The plan unveiled by the deputies, may be part of an opposition strategy to sabotage the referendum, as a Chavez victory would consolidate his mandate. Chavez has been elected twice in the last 5 years by the widest margins in the country's history, and his party or political project have won 5 other electoral processes since he was elected as President.
Recent polls have shown Chavez's popularity growing as social programs have had mild positive effects on the lives of the poor, and opposition economic sabotage and plans has caused them to lose credibility. Earlier this month, global rating agency Fitch Ratings issued a report of possible political scenarios in Venezuela, predicting that President Chavez will survive the recall referendum that the opposition is promoting against him. The economy is showing strong signs of recovery after the opposition-led lockout and strike that crippled the nation between December of 2002 and February of 2003.
More evidence to be presented
Deputy Nicolás Maduro announced that today he and his colleagues will present new evidence of the opposition plan to destabilize the country. Last Wednesday, they also presented a video of a plane which they claimed to be registered with the CIA, at a Venezuelan airport. The people who boarded the plane were carrying weapons, which is illegal in Venezuelan airports. Public records available on the internet shows the plane to be registered with a commercial company. However, another video presented by Maduro and his colleagues, did show an American man instructing a group of Venezuelans on how to carry out clandestine attacks.
US officials such as Otto Reich and Colin Powell have denied any CIA involvement in Venezuela.
See also: